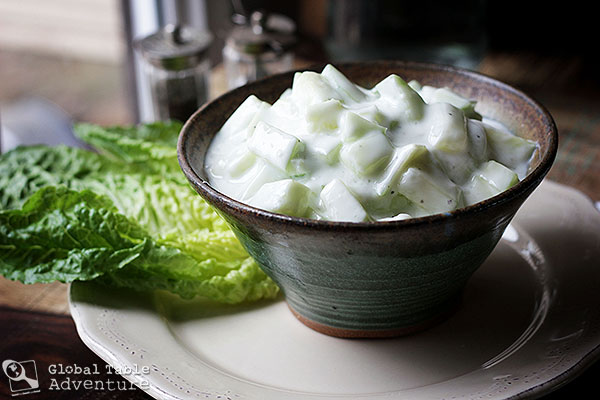 A cucumber salad is a thing of beauty. It cools, it refreshes, and it provides important nutrition thanks to a happy scoop of yogurt and tons of fiber from the cucumber (not to mention garlic's anti-vampire qualities). While cucumber salads span the globe in one form or another, this version is popular through the Middle East, western Asia, and even parts of Europe (with minor variations).
In Sudan, this salad can be enjoyed on it's own, as a dip* or on the side of spiced meats, like grilled kofta [recipe].
All you need is a love for yogurt and garlic, and you'll be on your way.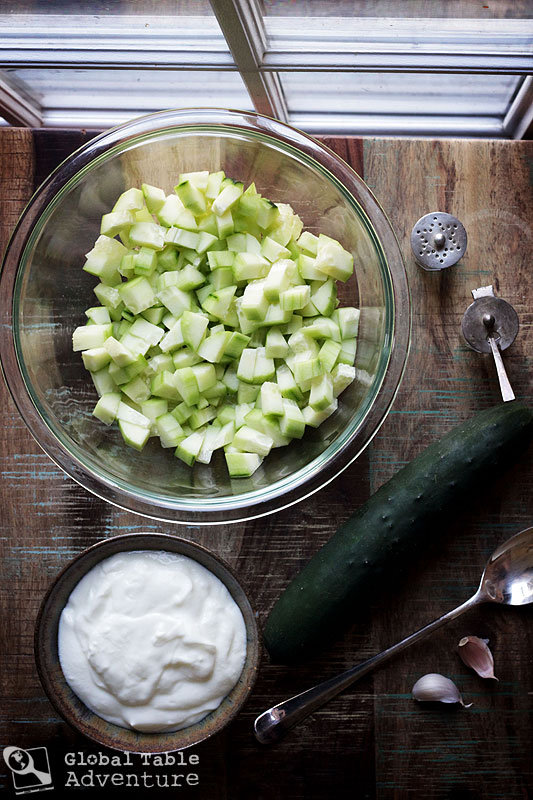 Serves 4
Ingredients:
2 cucumbers, peeled & cubed
1 1/2 cups yogurt
2 cloves garlic, crushed
salt & pepper
Method:
Mix cucumbers, yogurt, garlic, and seasonings.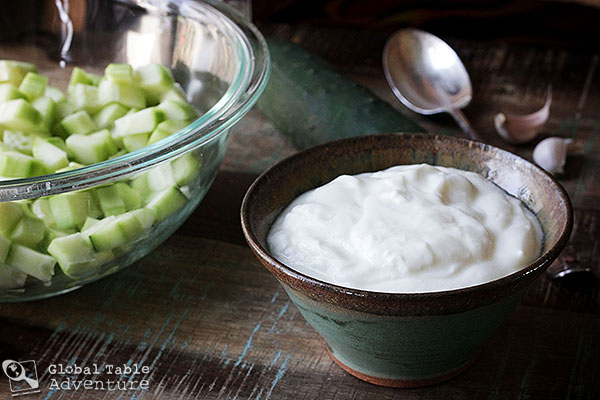 Plenty of salt and pepper really make this salad shine.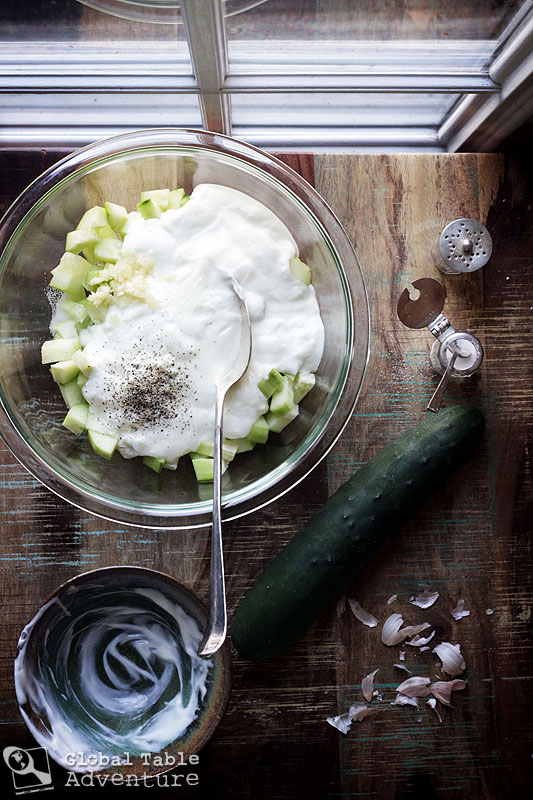 *In Sudan cucumber salads are traditionally served as a dip with lettuce leaves and even sliced vegetables (like peppers). If you go this route, consider dicing the cucumber smaller, to make it easier to scoop up.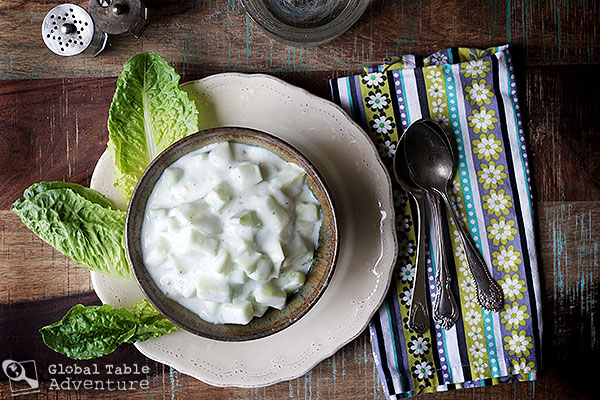 Enjoy with love and light in your heart.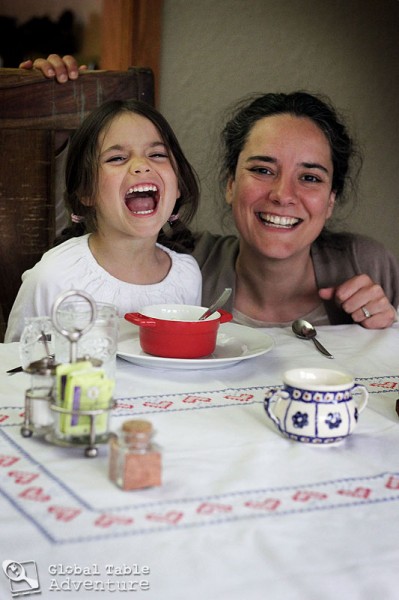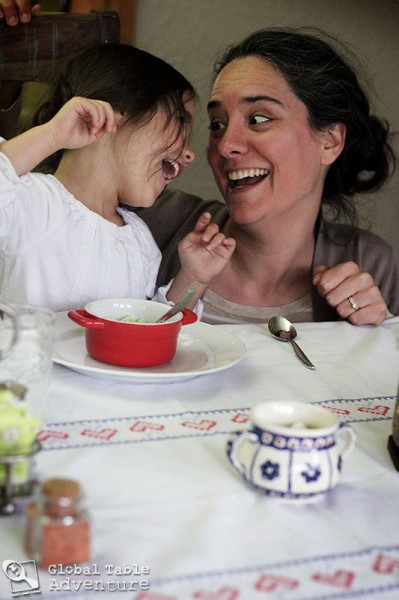 Happy Friday, friends!
P.S. I'm curious, what are some of your favorite ways to enjoy yogurt?  I'll always love the Greek way… yum.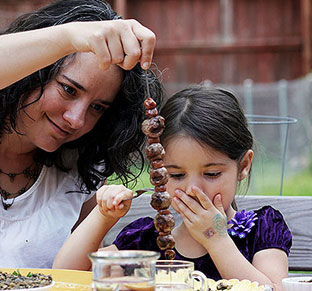 Hungry for more?
Be notified when National Geographic releases my memoir.
Simply fill in your details below.