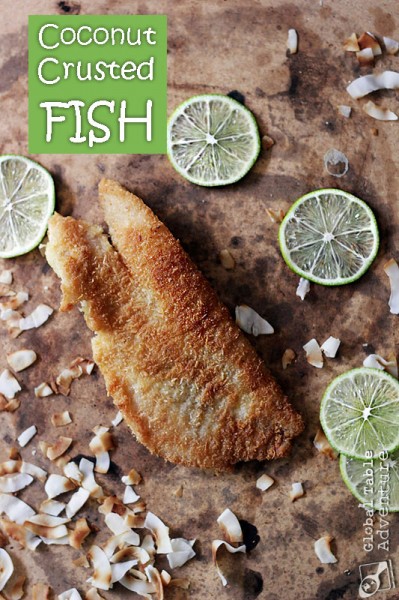 I like to do what makes sense. And in Nauru fish is the natural meal, considering beautiful, fresh fish can be found just two steps outside of most people's doors. People love to eat it any which way – particularly on the grill, deep fried and pan fried. Today we're doing a crispy coconut crusted rockfish – a fish native to the Pacific waters as a nod to our Nauruan friends. This fish is light, flaky and has a wonderful mild flavor, rather like cod.
After gentle panfrying, squeeze on fresh lime juice and welcome to happy town.
Ava can show you how it's done.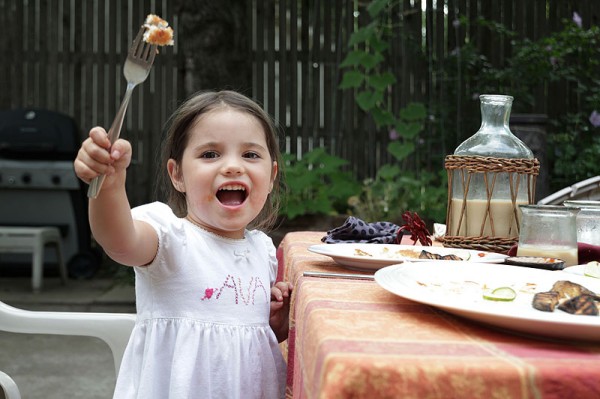 She was…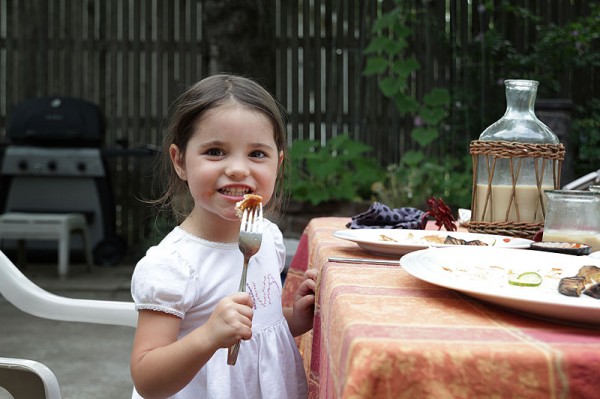 … a fan!
Ingredients:
6 fillets of Pacific Rockfish, or other fish of choice
salt & pepper
For the breading:
1/2 cup breadcrumbs
1/2 cup shredded unsweetened coconut
1 egg
coconut oil, for pan frying (about 1/4 cup for an 1o inch pan)
1-2 limes, sliced
Method:
First, stir together soft mountains of breadcrumbs and snowy coconut.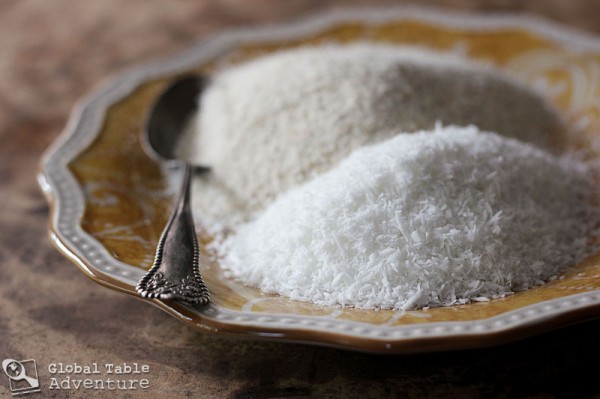 Next, whisk together an egg. Look at this pretty shell. This egg comes from a pasture-raised egg…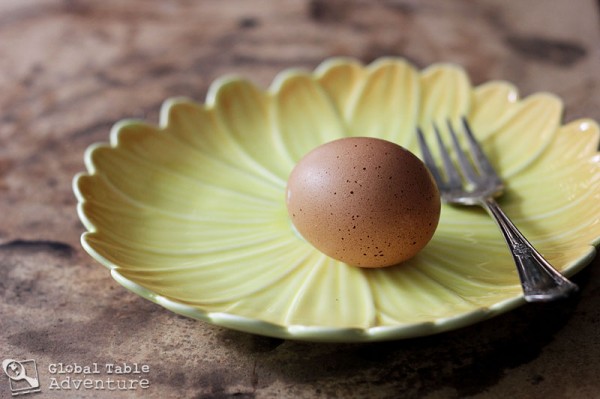 … and is has the most glorious orange yolk. Yay for happy chickens!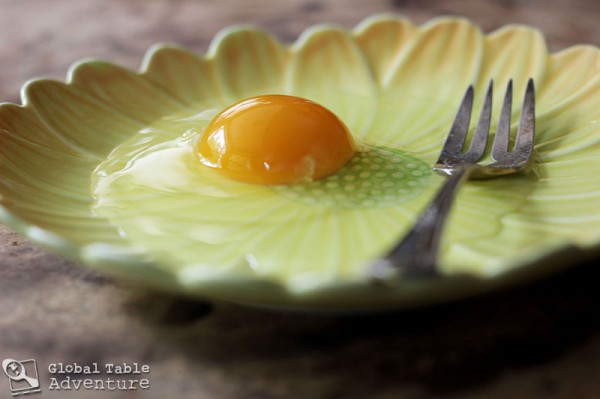 Now, you have a breading setup, including the fish, the breadcrumb mixture and the egg.
(P.S. Don't forget to salt and pepper the fish.)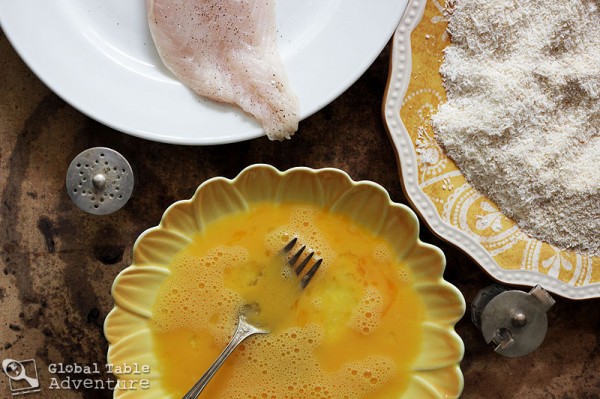 Dip both sides of the fish in the egg and then coat with a happy smattering of coconut bread crumbs. I like to spoon them over and give them a little pat to make sure they are pressed on there well.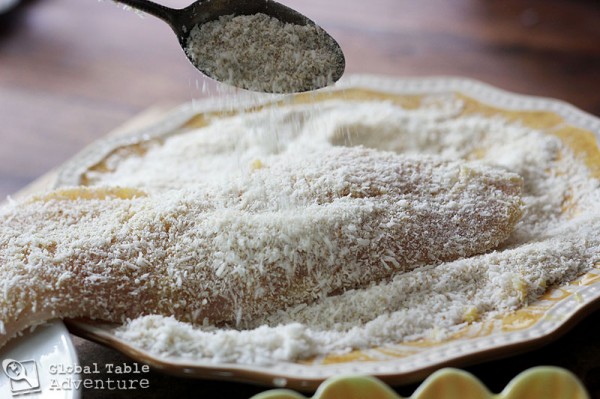 Shake off any excess coating and fry the fillets over medium heat for about 3 minutes per side, depending on the size of the fillet. I only had room to cook two at a time so, as they were done, I kept them warm in a 200F oven until they were all ready.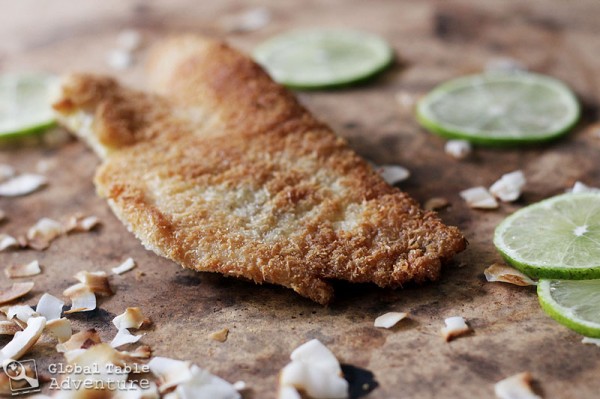 Serve with plenty of fresh limes.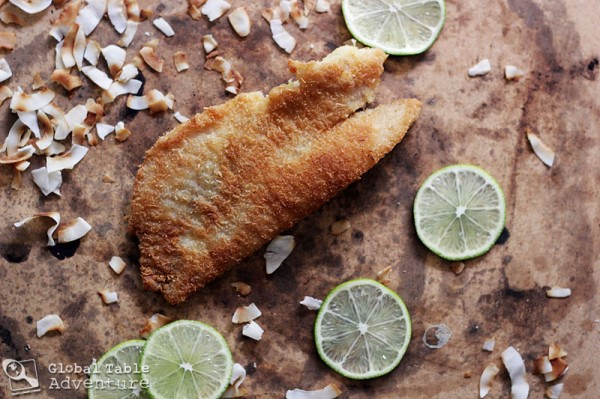 Just beautiful.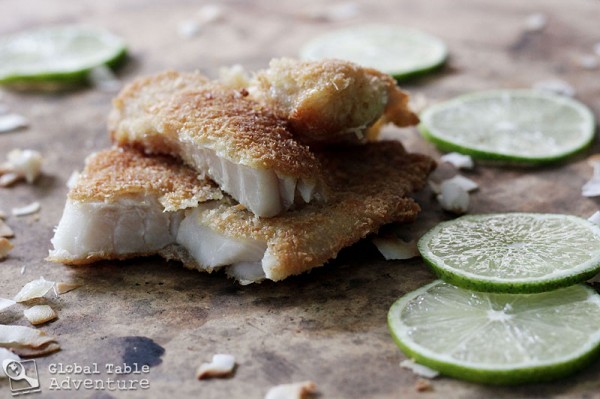 Welcome to a fresh summer afternoon in Nauru.
We'd eat this any day of the week.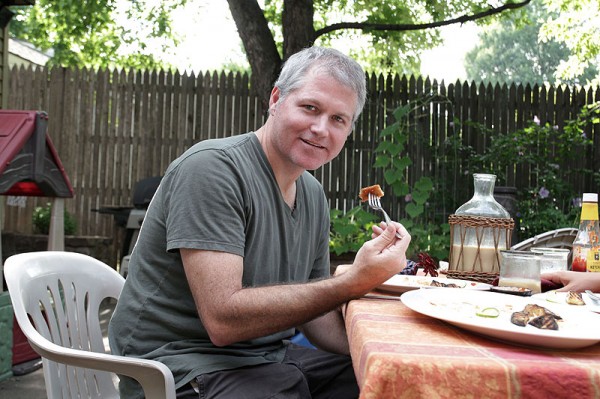 Enjoy, my friends!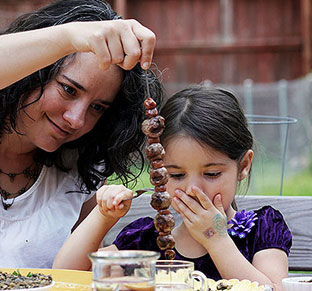 Hungry for more?
Be notified when National Geographic releases my memoir.
Simply fill in your details below.