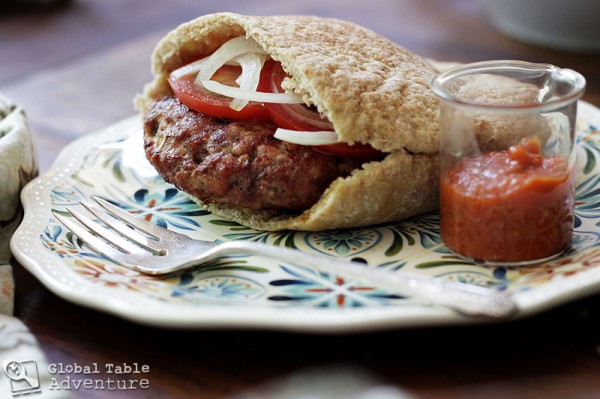 You don't have to know how to pronounce it to enjoy eating it.
Pljeskavica.
If this long, meandering string of letters makes you stutter, just clap your hands, because that's what Pljeskavica means – the sound of hands clapping as the "Balkan burger" patties are formed.
And this is not just a big word. This is big food.
This is the original "super-size." Not only are the patties large enough to cover a small plate, they contain as many as 6 cuts of meat from three different animals.  Everyone has their variation and you'll typically find beef, lamb, and pork (for non-Muslims) in every bite. The entire animal is fair game.
You can't help but smile as your mouth stretches open with every bite.
While each region (country, town, family, person!) has their own variation, most chow down on pljeskavica with a knife and fork. More recently, tucking the patty inside lepina, or thick pita bread with onion and tomato, is gaining popularity. Either way, don't forget to slather each bite with roasted ajvar spread!
For more information, check out this fantastic article all about the Balkan burger in the NY Times.
Makes 6 large burgers or 8 standard
Ingredients:
1 lb ground beef
1 lb ground pork sausage
1 lb ground lamb
1/2 a small onion, minced
2 cloves garlic, grated
1 1/2 tsp paprika salt (about 1 1/2 tsp)
1 tsp pepper
1/4 cup fizzy water
Standard Accompaniments: tomato, onion, ajvar, pita bread
Method:
First of all, fly to Montenegro and find a happy place to make your burgers. This will do just fine. I'll save you a spot, if you'd like to join me…
Next, combine the three meats (I love the added extra spicy oomph that comes with using ground pork sausage, instead of just plain ground pork)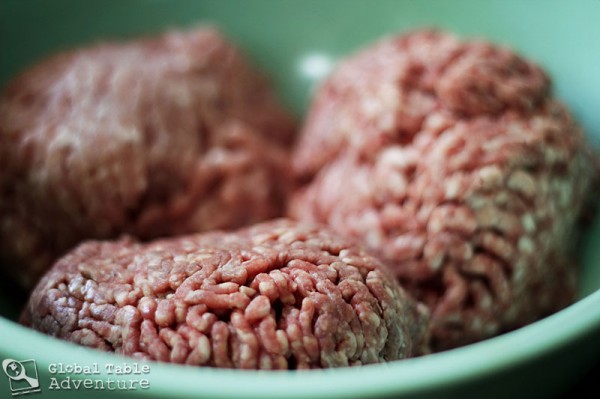 Use your hands to mix in the onion, garlic, paprika, salt, pepper, and bubbly water.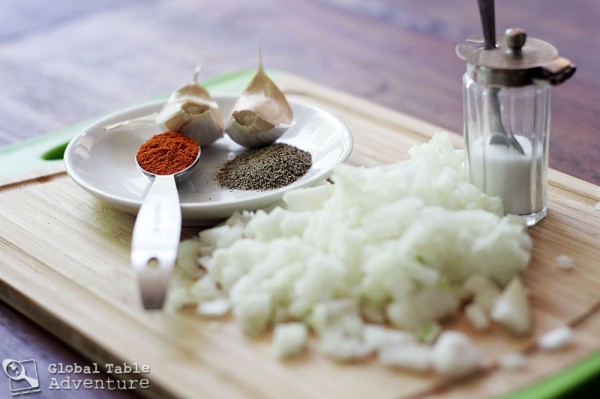 Now to lighten things up…
Just like laughter helps lighten the mood, bubbly water helps lighten the Balkan Burger's texture. Cover and refrigerate a few hours or overnight. Meanwhile, enjoy sipping the rest of you drink while watching scenes from Montenegro, the focus of this week's Global Table learning.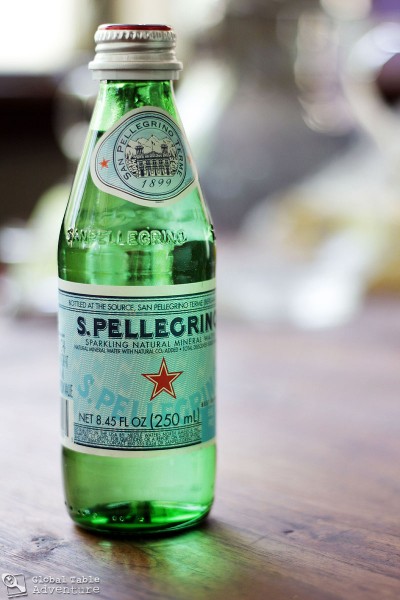 When your tummy rumbles so that you can't wait another moment, cook the patties on a hot grill (3-4 minutes per side for medium rare, or to desired doneness).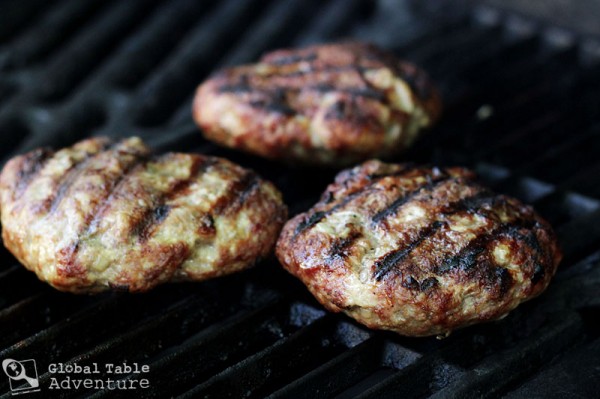 Serve with a happy mountain of sliced tomatoes, onions, ajvar and soft pita bread (unless you can find the more traditional lepina).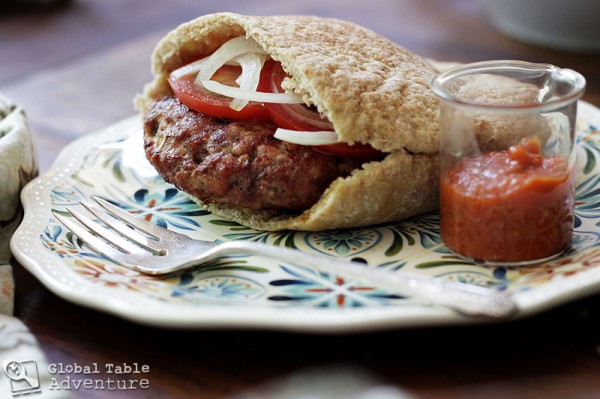 This is all kinds of good.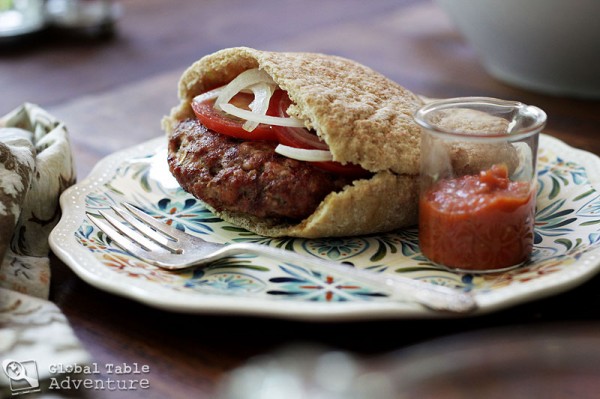 Share with a smile, a friend, a hunger for happiness.
Will you be grilling this weekend?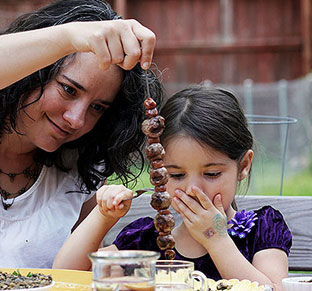 Hungry for more?
Be notified when National Geographic releases my memoir.
Simply fill in your details below.