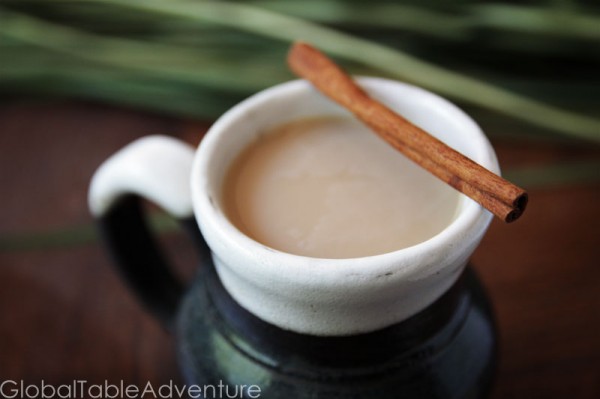 Every time I sip a cup of tea, my lips naturally curl up into a smile.
It's the world's best mood enhancer.
Chai tea is particularly warming.
In Kazakhstan people like to add salt, pepper, butter, and even sour cream (Kalmak) to their tea.
It's a whole new world of flavor.
If you're feeling adventurous add a few salty shakes, buttery tabs, or sour cream plops into our homemade chai.
You can also try it with plain black tea – like we did with our butter tea from Bhutan.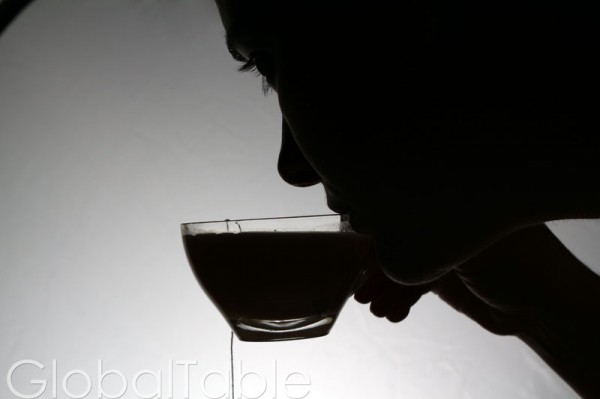 It's all good.
As long as it makes you smile!
Don't you think?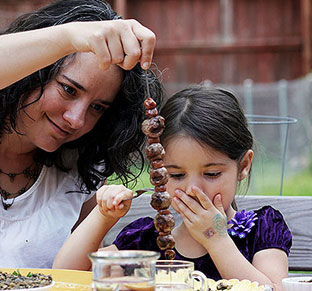 Hungry for more?
Be notified when National Geographic releases my memoir.
Simply fill in your details below.