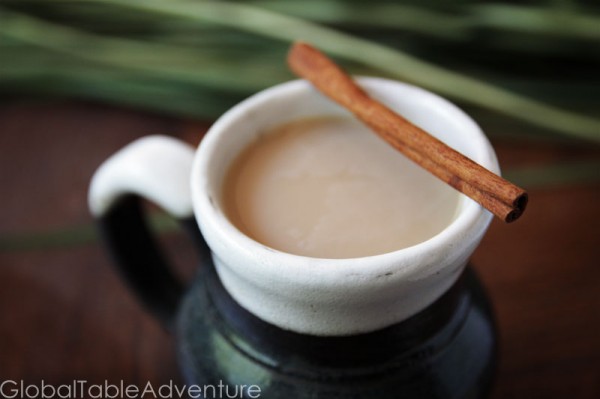 Serves 4
I've officially learned how to blackmail my brother into doing anything I want. Make him a pot of masala chai. He drank this sweet, milky treat his entire visit. A mug was never far from reach. The flavor is as intense as any local coffee shop, but the satisfaction is 200% greater, as we made it ourselves. One more thing – you can serve it hot or cold which makes it the perfect drink in my book.
I'm honored that this recipe was featured in Penzy's Spices' 2012 early summer catalog.
Ingredients:
6 cups of prepared black tea
I used 2 Tbsp looseleaf black tea brewed in 6 cups water, but this can vary by brand.
Spice blend:
10 cardamom pods, shelled
1 tsp fennel  seeds
5 black peppercorns
1 cinnamon stick
2 quarter sized slices of fresh ginger
Finishing touches:
1/4 cup sugar, or to taste
1/2-1 cup whole milk
Method:
Open the curtains. Let in the light. Pile spices into your life.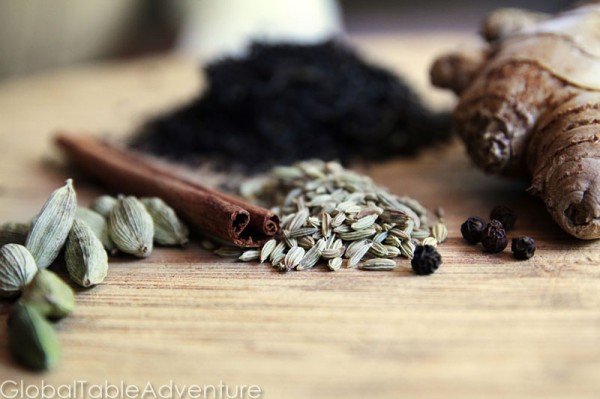 First, brew the black tea.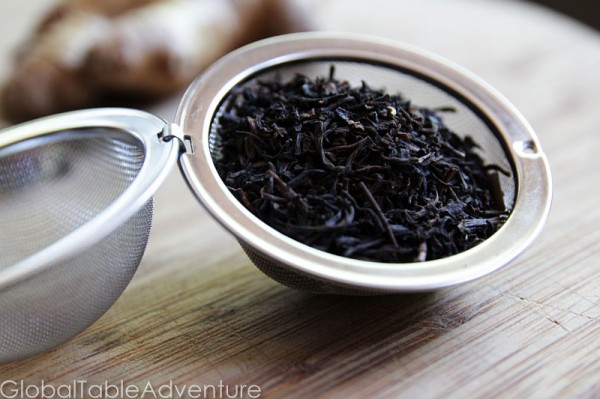 Then remove the tea bag and add spices. Simmer 5-10 minutes, to desired strength.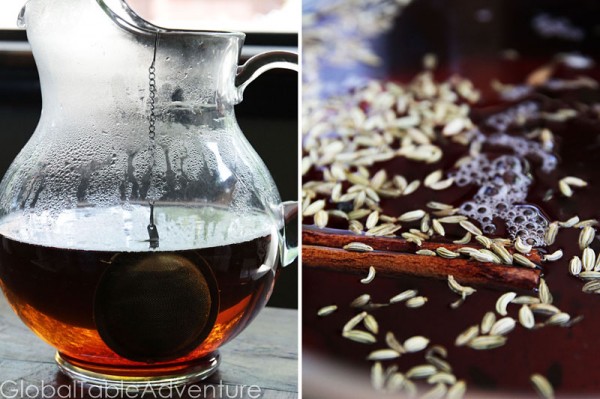 Meanwhile, stir in sugar and milk. By the time the spices have steeped, the sugar will have dissolved.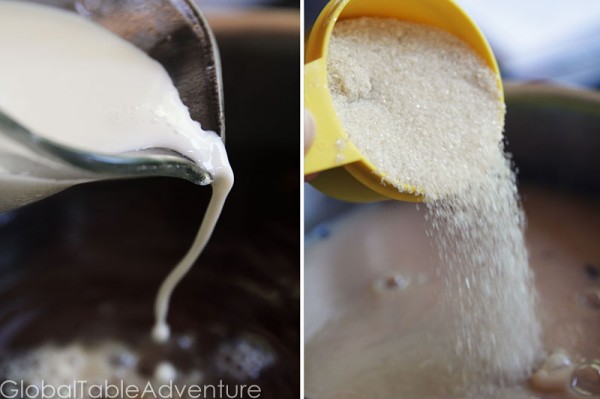 Strain, then serve to your brother all weekend long.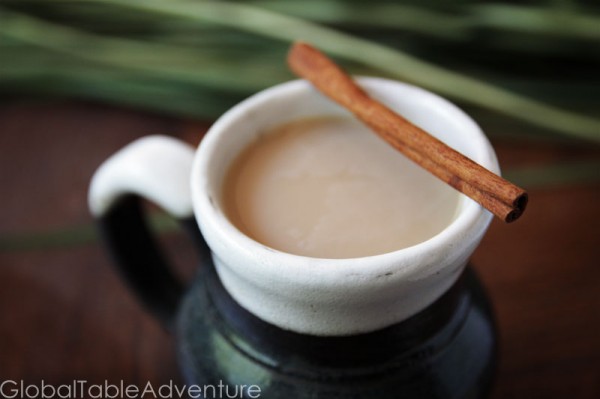 Tell him how much you love him.
I love you, brother!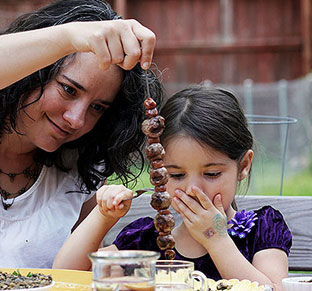 Hungry for more?
Be notified when National Geographic releases my memoir.
Simply fill in your details below.