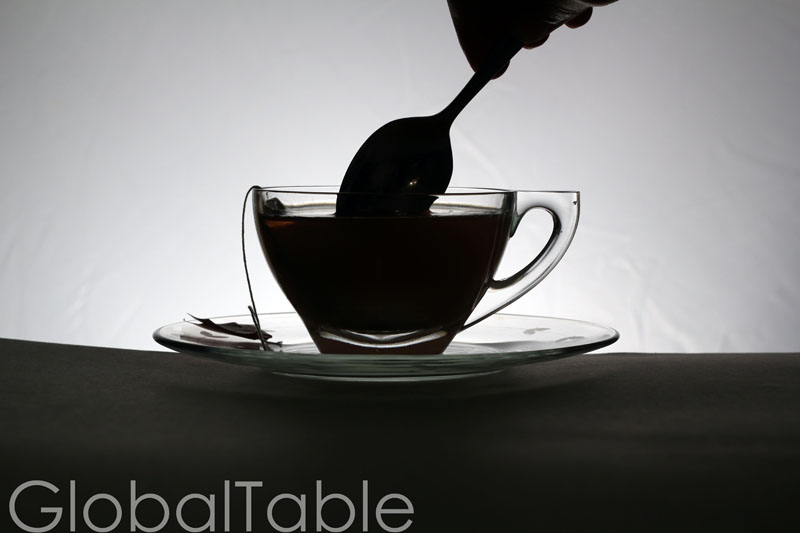 Serves 1
Butter and tea are two of my favorite things!
 This rich and flavorful drink is popular in Bhutan, especially during the cold winter months. The secret is to stir the tea vigorously/froth to blend and eliminate any the "greasiness."
Ingredients:
All ingredients are to taste.
Hot water
Black Tea
Butter (preferably Yak butter, if available)
Milk or cream
Method:
1.  Boil water. Add tea to desired strength. I like 1 teabag per cup.
2. Add butter and milk/cream to taste (about 1/4 tsp). Stir vigorously and drink immediately.
I think it is important to use a mug you really like. Here's the one Keith picked out: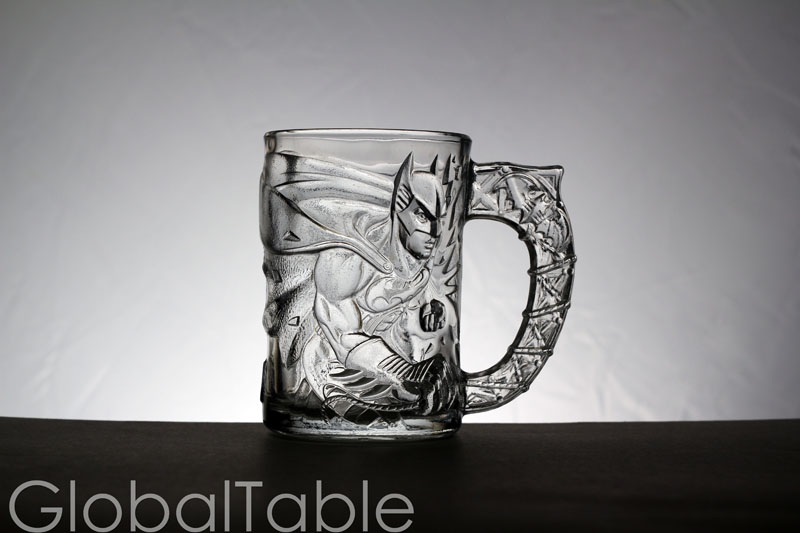 I dig it.
Here's mine: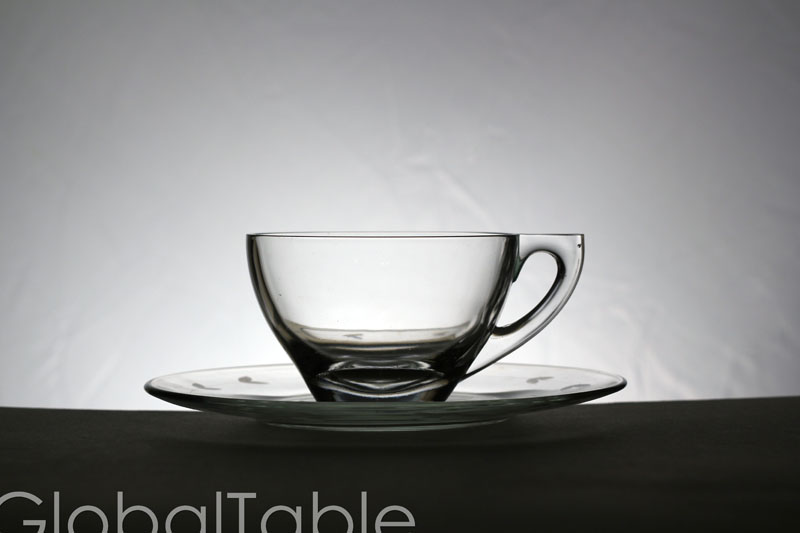 Let's get started.
First, the water because it's just oh, so pretty!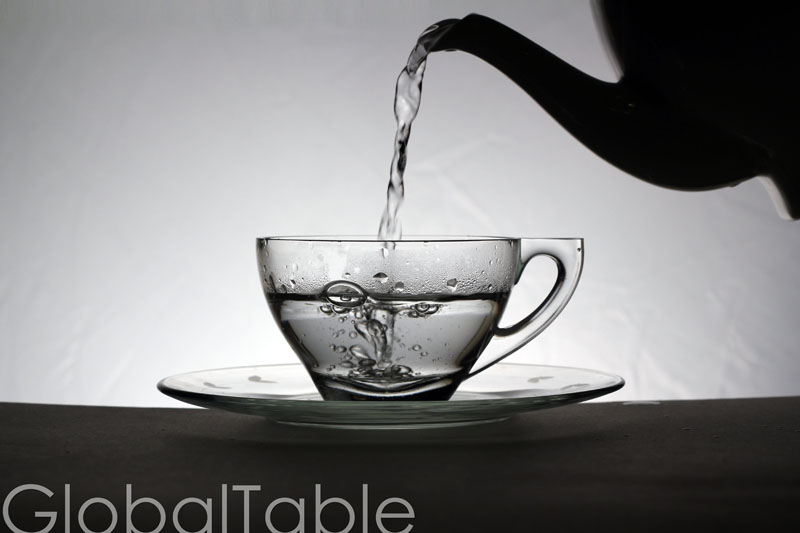 Then we'll add a teabag and watch the goodness leach out, into the water.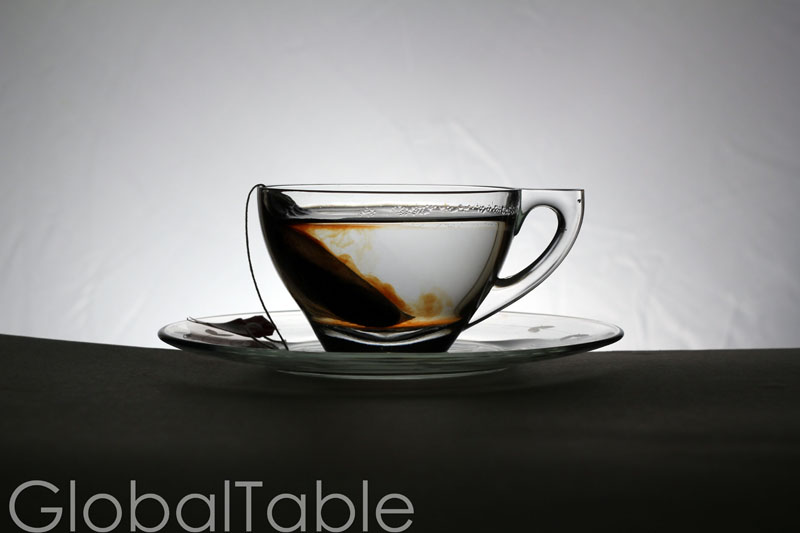 And then, the magic… a bit o' butter. Please use the real thing!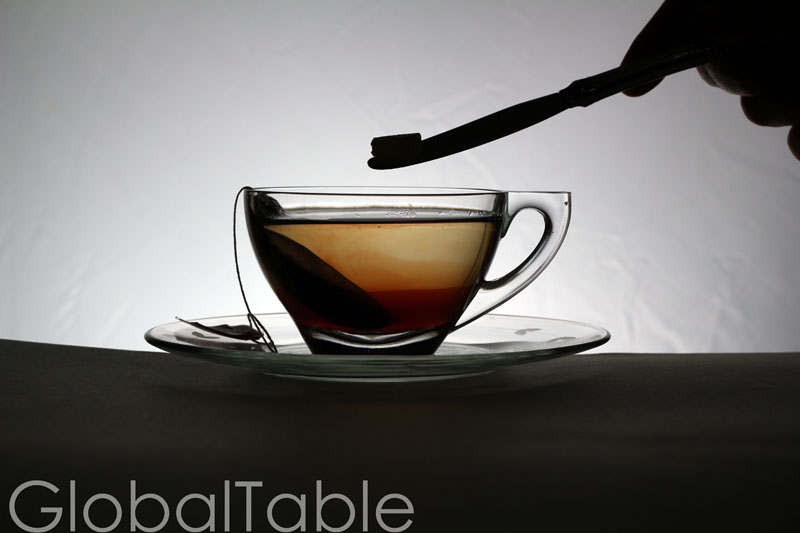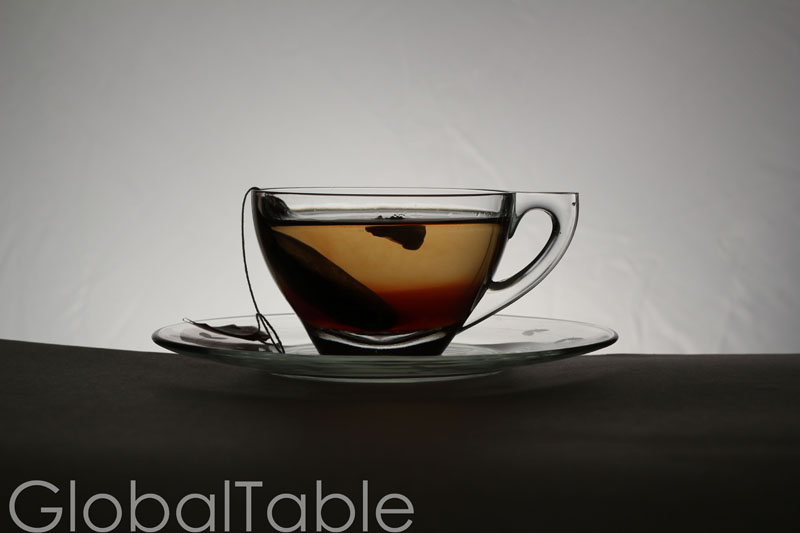 Milk and cream make everything better…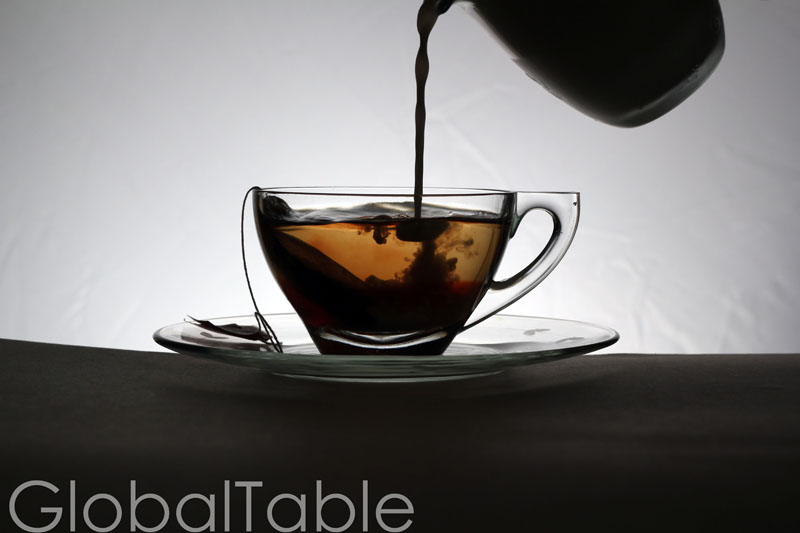 Stir it up…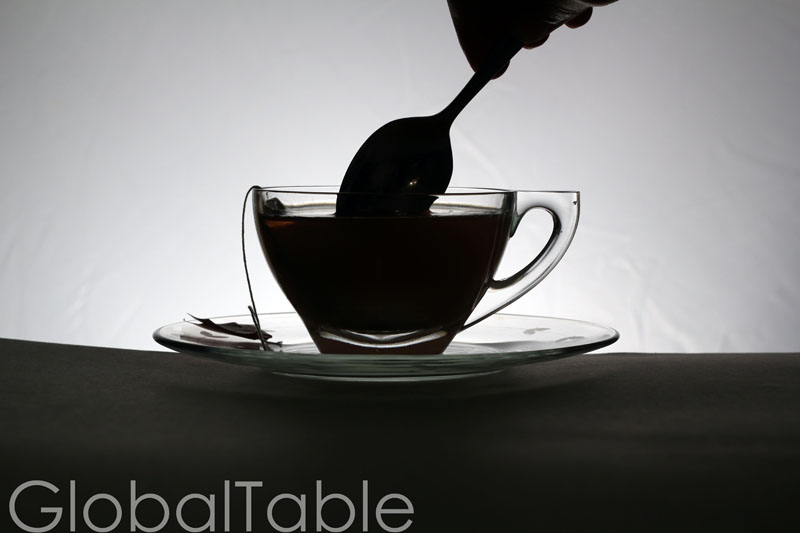 You know what to do next. Smiles all around!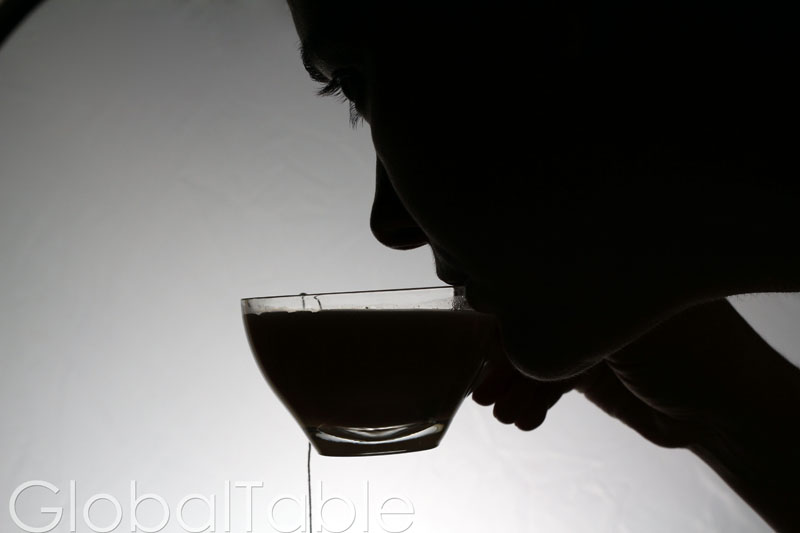 See Bhutanese Meal Review to see what I thought of this drink and the other dishes.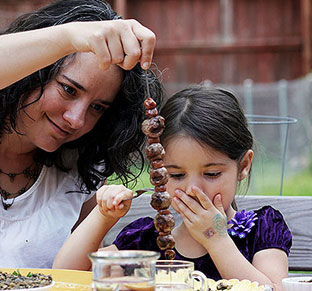 Hungry for more?
Be notified when National Geographic releases my memoir.
Simply fill in your details below.