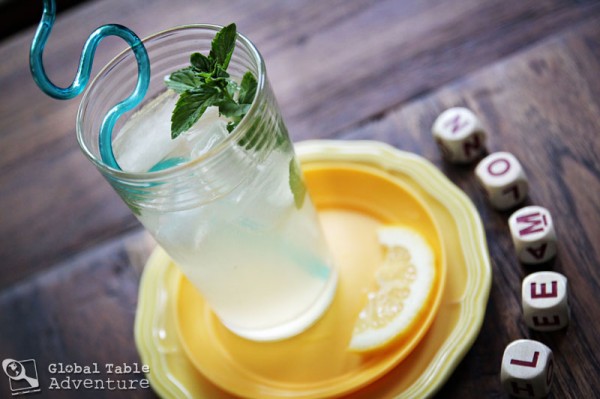 Dilutes up to 1 gallon
Have you ever sipped on the sun?
First you have to chill it, so it doesn't taste as much like a "ball of fire."  The compression of all the heat particles actually makes it sour. Like lemon sunshine. Then you squeeze it and sweeten it.
I've read somewhere that limes are actually cooled moonbeams. They go well with the sunshine, especially with a handful of mint.
That's what's happening with Israeli juice – summer sunshine in a glass, with a hint of funky nighttime.
Ingredients
3/4 cup lemon juice (3 large lemons)
1/4 cup lime juice (1-2 limes)
1 cup (tart)- 1 1/2 cups (sweeter) sugar
1/4 cup water
3-5 sprigs of mint
ice and water, as needed (for diluting)
Method:
Hello summer. Let me cover up my paper cuts, so we can become acquainted.
First, squeeze enough lemons and limes to make 1 cup of strained juice.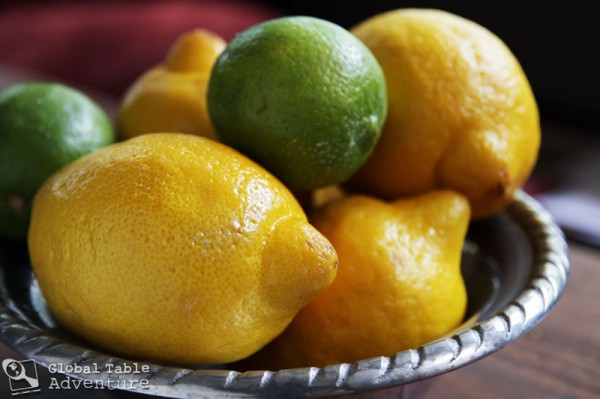 Do it while overlooking a sun-shiny, water-lapped town.
Next, make simple syrup. Over low heat, gently simmer as much sugar as you'd like with 1/4 cup water until the sugar dissolves. We finally settled on 1 1/2 cups sugar as the magic touch. Stir occasionally, while humming a tune.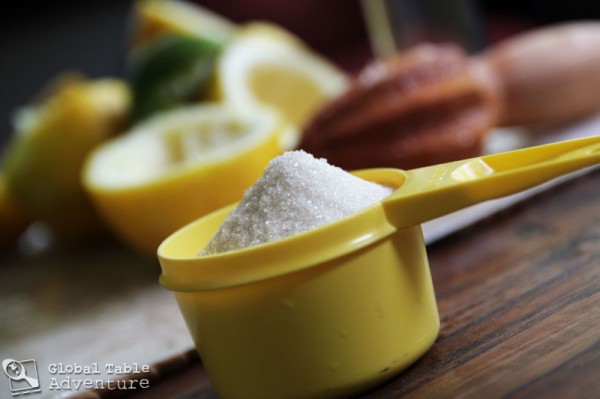 While the sugar dissolves, prepare your pitcher. Add a heap of ice, the lemon/lime juices, and several sprigs of mint.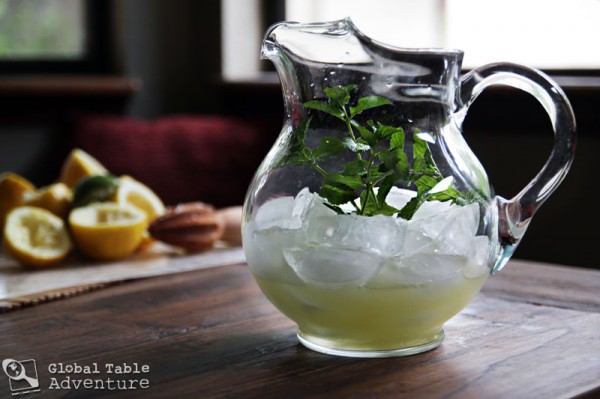 Pour on the simple syrup and dilute with water until it tastes like the best sunshine you ever sipped.  You can also dilute it with straight ice cubes, if you won't need it for a while.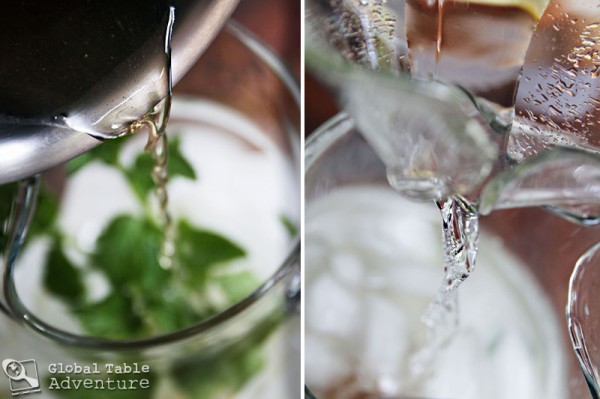 Give the pitcher a happy stir, then pour over ice, garnish with extra mint and sip, sip your way to an Israeli summer.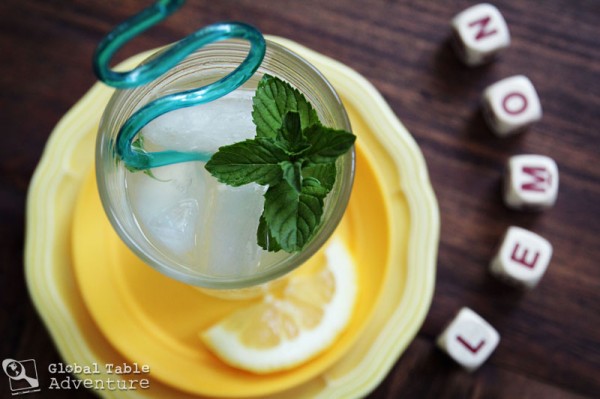 Ah, to be a child of summer, again.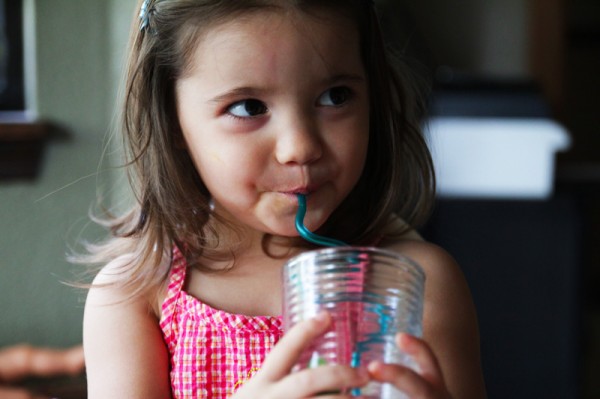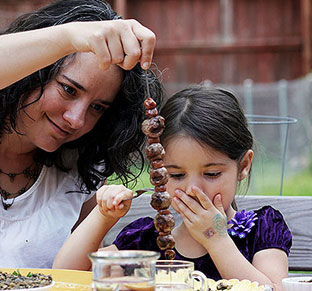 Hungry for more?
Be notified when National Geographic releases my memoir.
Simply fill in your details below.