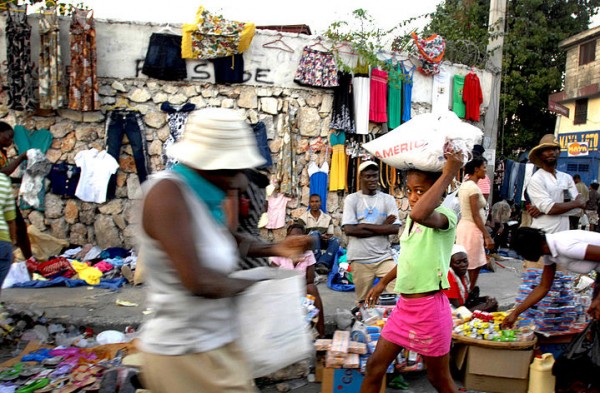 Welcome to the wonderful world of "I didn't know that!"
Haiti
Take a stroll through the Haitian markets. Soak up the sights and smells. See that lady selling jars of brightly colored liquid? She'll tell you "All the medicine you'll ever need is in a jar of rum."
She's not selling just any rum, this is the Klerin pharmacy, a.k.a. the white rum pharmacy. All manner of goodies are added to her jars – from spices to bark, fruit to leaves. A few sips of this trempé and you just might find your tummy woes gone.  Or eyes feeling better. Or that growth on your face suddenly shrinking. Who knew?
Honduras
Honduras, like many countries in the Americas, enjoys a good smoothie. Pineapples and melons, outrageously heavy with sweet juices, get whirred up into licuados, meaning latin smoothie.
The fun thing about licuados  is you can have your breakfast cereal right in your drink. Locals particularly love granola, oatmeal, and cornflakes. Try it with your next drink – toss in a small handful and give it a buzz to combine. Instant thick, healthy carbs.
NOTE: For a totally oatmeal smoothie, try Avena [recipe]
What do you like to put in your smoothies? Have you ever put cereal or oatmeal in one?
Sources: Lonely Planet Dominican Republic & Haiti and Lonely Planet Honduras & the Bay Islands