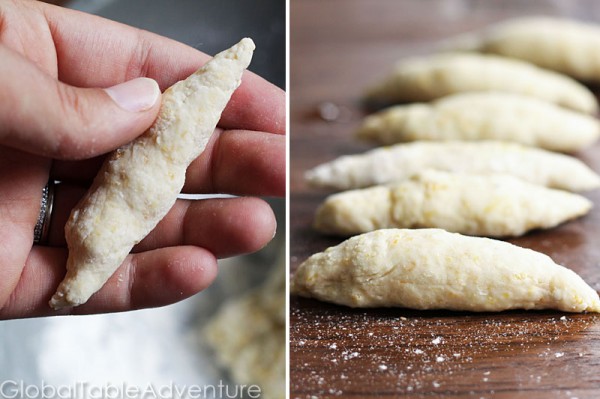 Makes about 10
Perhaps you've had a rough week. Perhaps you need a little comfort. The time is right… come over my friends; let's make a batch of Spinners & Sinkers.
I thought I knew what a dumpling was until I met a batch of Caribbean Spinners and Sinkers. They don't look like any dumpling I've ever had. They are long and gently tapered, which causes them to sink and spin and dance while they cook in simmering water. Traditional dumplings just bob and float. Spinners and Sinkers are also incredibly easy to make – an ideal activity for children – and, in my opinion, quicker to throw together than a traditional dumpling. They are dense and substantial – add them to soups and stews, such as Oil Down and your belly will be quite pleased with you.
Ingredients:
1 cup flour
1/4 cornmeal
1/2 tsp salt
warm water, as needed
Method:
To make a fresh batch of comfort, start by mixing together the flour and cornmeal with a little…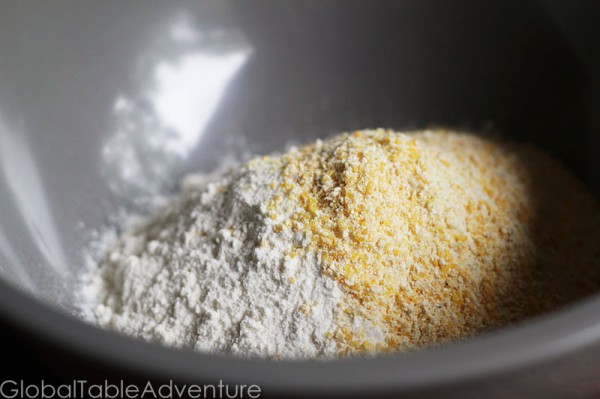 … dusting of salt. Each grain looks like a dash of light and joy sprinkling down into your world.
There. Don't you feel better already?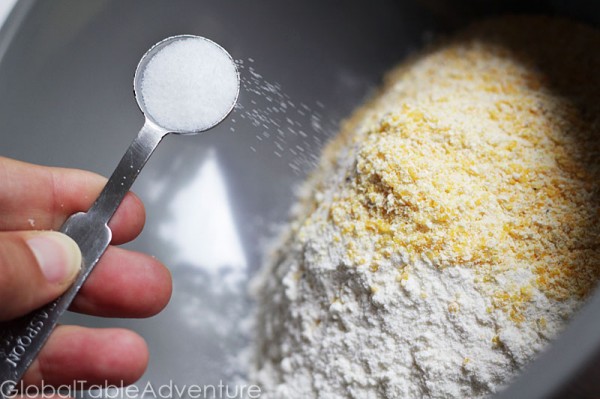 Add a little warm water at a time until a soft dough forms. Shape it into a ball.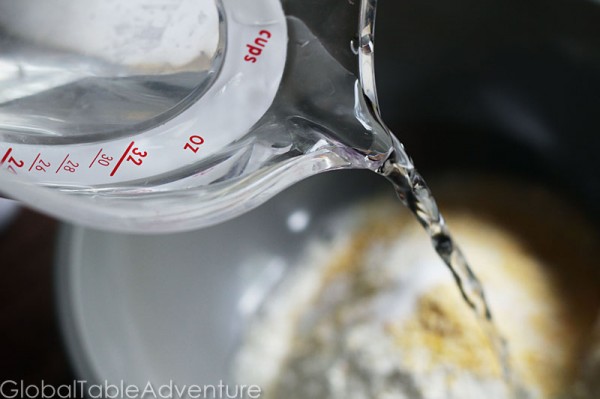 Let rest ten minutes while bringing a pot of water to simmer (or they can be dropped directly into soups and stews).
Use this time to write down ten things that make you happy. Do three of them this week.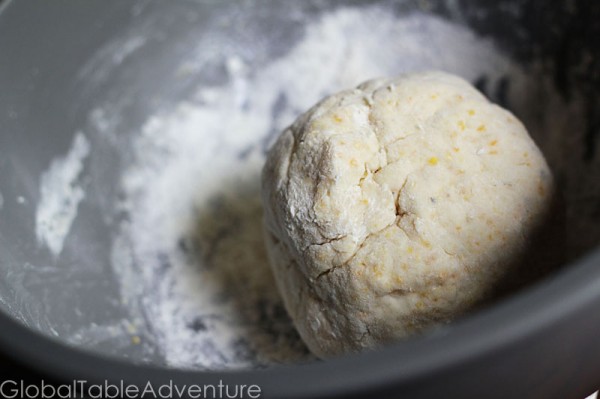 Roll bits of dough between your palms, making softly tapered dumplings. Perfection is not a requirement. Love that.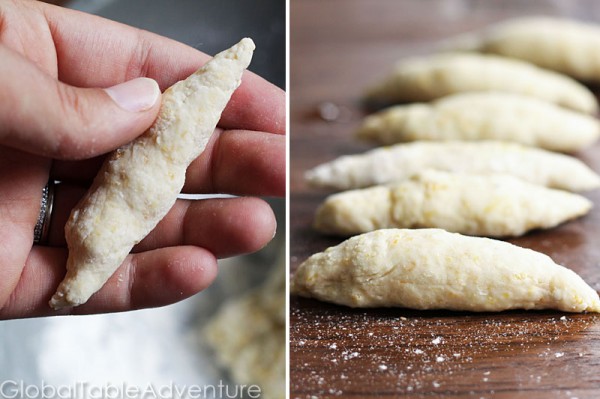 Add to water or stew and simmer until cooked through, about 15-30 minutes, depending on size.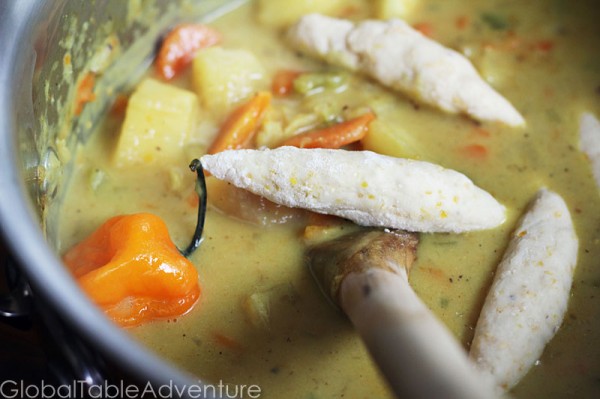 Serve loud and proud, no matter what they look like when cooked.
Ahem.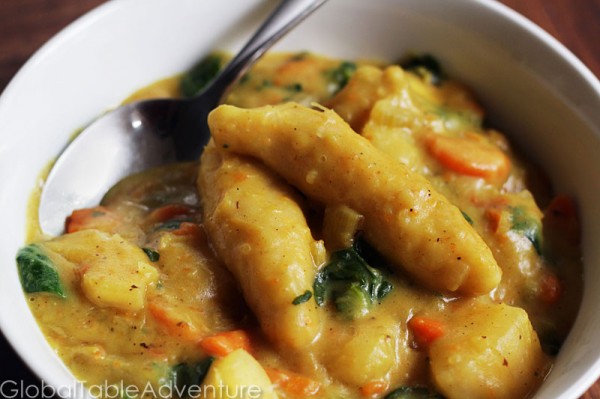 Hey, not everyone can be as pretty as a peach.
Plus, how boring would that be?!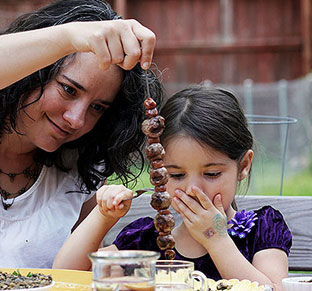 Hungry for more?
Be notified when National Geographic releases my memoir.
Simply fill in your details below.