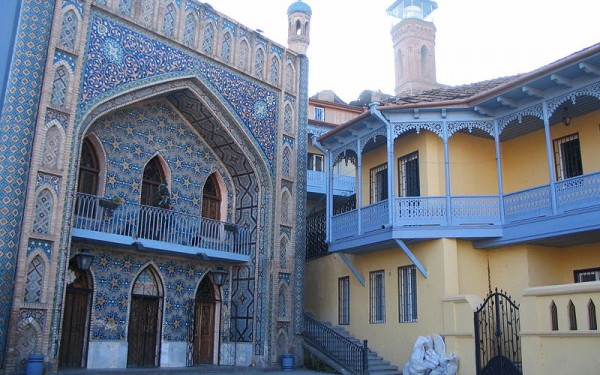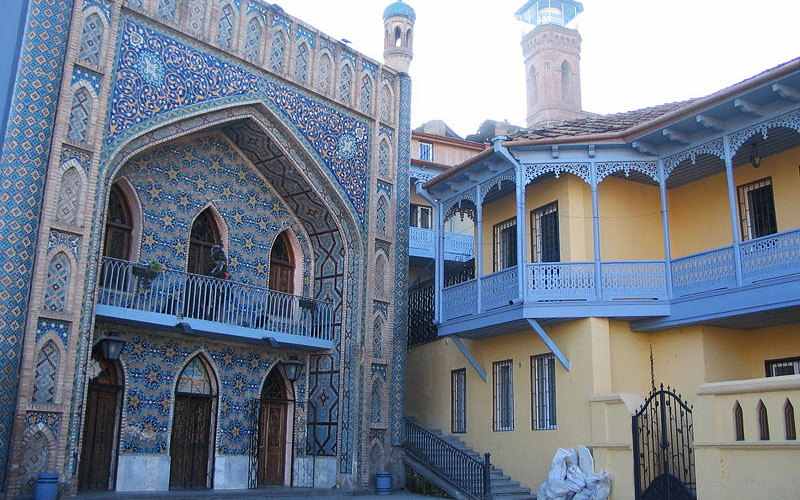 Georgia is literally my life raft at the moment. If I didn't have this post to write I'd surely be passed out on my bed, waiting for the fever to subside.
I hope you'll understand if this post is extra short. And, quite possibly, delirious.
Let's start off with a quote. That's always nice.
According to Laura Kelley,
Georgian cuisine is most closely related to Armenian cuisine – not only because of their shared border, but because Armenia (or its own rulers) ruled at least part of Georgia for 1000 years.

The Silk Road Gourmet: Volume One: Western and Southern Asia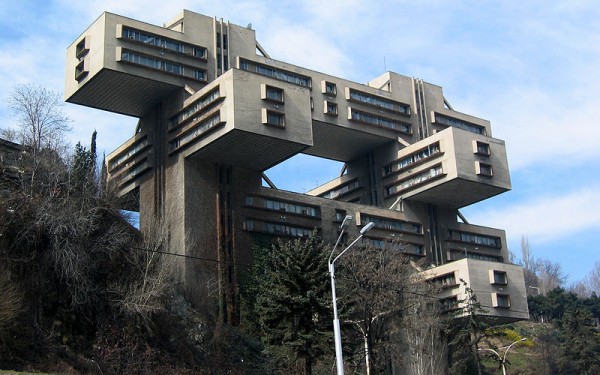 Laura was kind enough to recommend several recipes from her book. From what I read (and tasted), Georgian food is full of strong flavors like cilantro, pomegranate, walnuts (tons of recipes included walnuts!), lemons, and unusual spice blends like Garo [Recipe] and Georgian Five Spice [Recipe]. She even has a recipe for beets with sour cherries. I'd love to try that one of these days, when my brain doesn't feel like it's about to implode.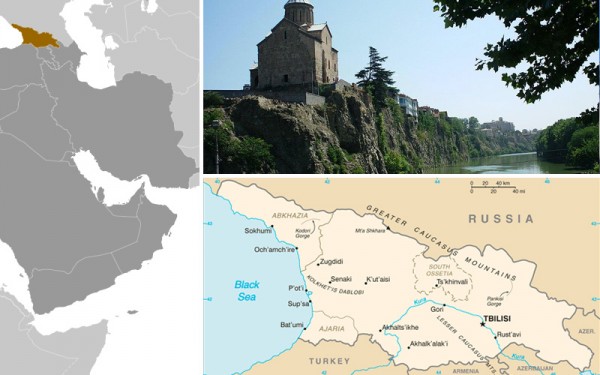 Meat dishes, such as Georgian Grilled Chicken [Recipe] are marinated for a long time, giving them loads of pungency whether stewed or grilled. My heart does a little dance whenever I hear the word pungent. I'm not sure what part of my heritage is to blame for that one, but I like it!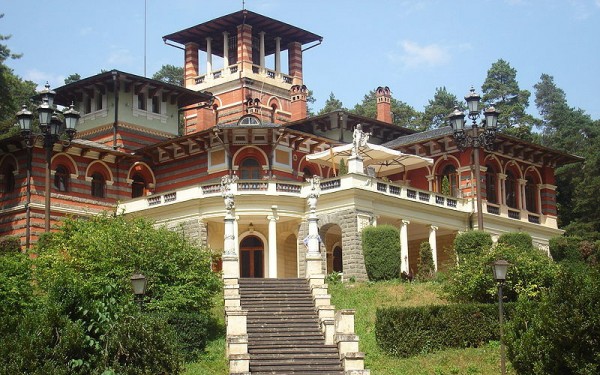 Grapes are grown in Georgia and their cultivation is a source of much pride. For those of you who have been reading Global Table Adventure for a while, you may remember the dish I wrote about when we cooked Cyprus – a string of walnuts dipped in thick, concentrated grape syrup… Georgians (and people all over the region enjoy this unusual candy) [Recipe].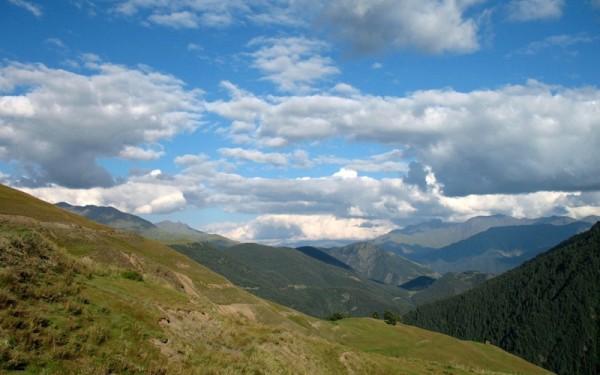 Now, if you'll be so kind as to excuse me while I go pant under the fan (let's hope my fever breaks before morning).
Sending you and yours well wishes!