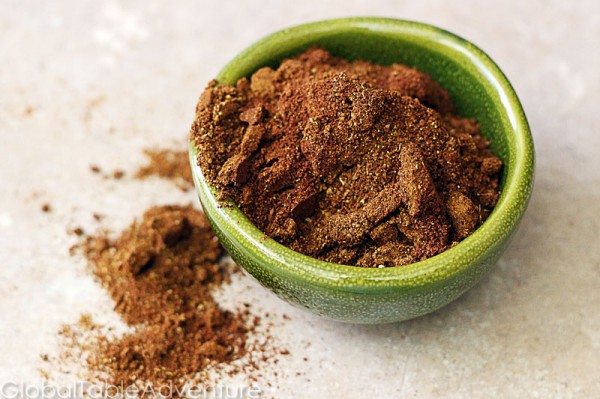 Berberé is a spicy and savory spice mixture used all over Eritrea and Ethiopia. This blend goes well with chicken, beef, or lamb, and would also be great with lentils and other legumes. I've used it with our Doro Wat (chicken stew) and Awaze Tibs (lamb stew) recipes. A few sprinkles would also be great in our Lentil Wat.
Makes about 1/4 cup
Ingredients:
3 cloves
1/2 tsp coriander seeds
1/2 tsp  fenugreek seeds
1 tsp cumin
1 Tbsp paprika
1/4 tsp peppercorns
1/4 tsp ground ginger
1/4 tsp ground cinnamon
1/4 tsp ground turmeric
5 whole allspice balls
1/4 tsp cardamom seeds (removed from pods)
1/8 cup chili powder
Method:
Heat the spices in a clean, dry skillet to toast them. Once cool, grind them in batches.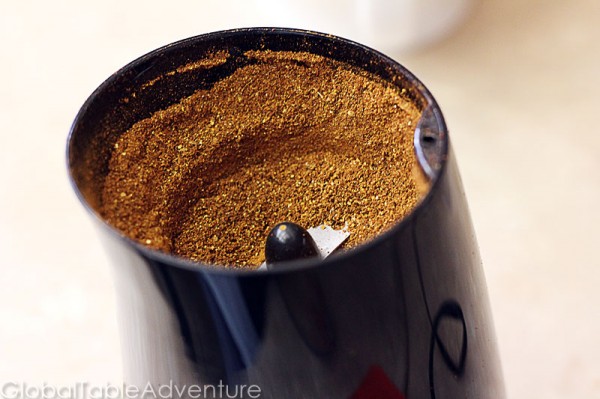 Keep going until most of the stragglers get ground up!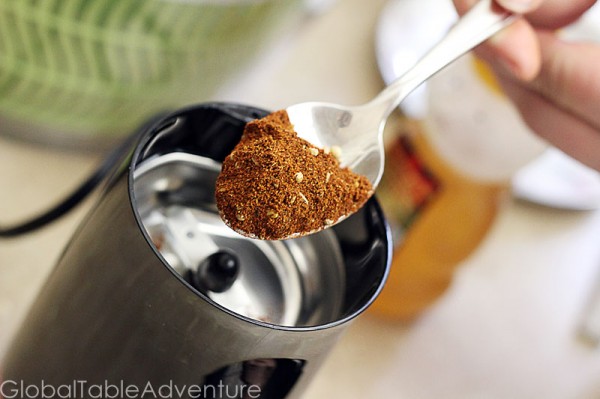 Hey, that's my sister!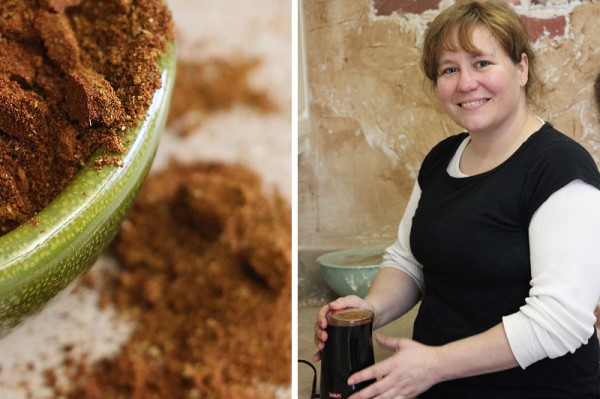 Enjoy.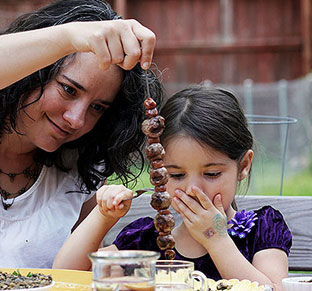 Hungry for more?
Be notified when National Geographic releases my memoir.
Simply fill in your details below.