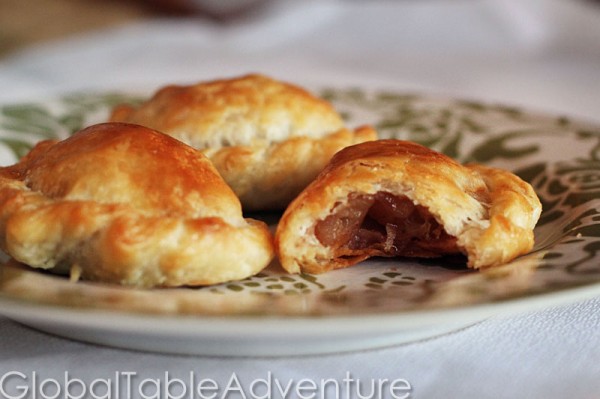 Sweet, cinnamon-loaded apple empanadas are perfect for popping at parties. Popular throughout south and central america, these tidbits will be gone before you can put the tray down. Try serving warm, with a scoop of vanilla ice cream and a drizzle of dulce de leche.
Makes 4 dozen 3 1/2″ empanadas
Ingredients:
2 batches of empanada dough
For the filling:
4 cups peeled, chopped apples (about 3 medium apples)
1/2 cup sugar
1/8-1/4 cup raisins
1 tsp cinnamon
4 Tbsp butter
1 Tbsp cornstarch
1 egg to brush on the pastries before baking
3 1/2″ cutter
Method:
First, prepare the empanada dough.
Next, put on a happy song while you peel and chop the apples. Preferably this one from Ecuador. When you're chopping go a little smaller than I did (it will make it easier to fill such the empanadas).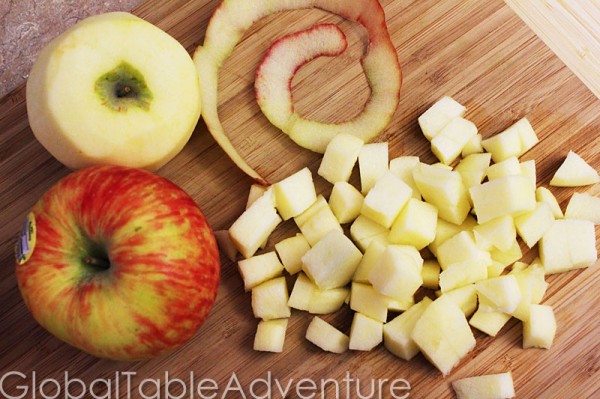 Gather the rest of your ingredients… in a moment the sweet apples, cinnamon, sugar, and raisins will make your entire house smell like "good."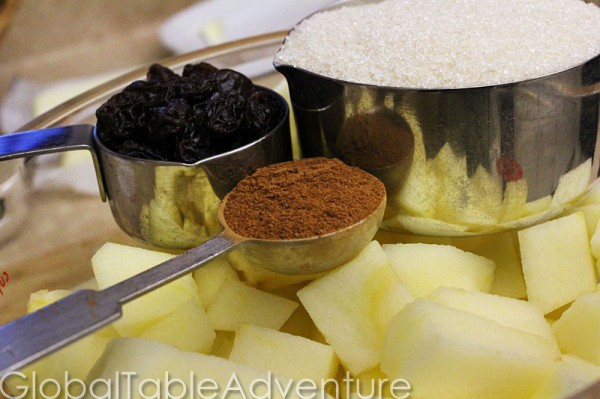 Melt butter in a pan with sugar and cinnamon.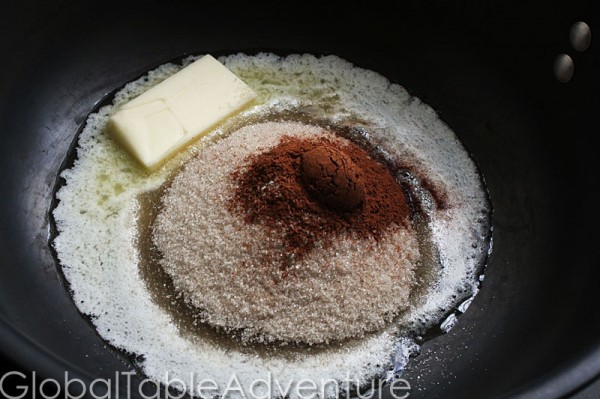 Add apples and raisins. Cook uncovered at a simmer until apples are soft and you can no longer resist sneaking one. Or five.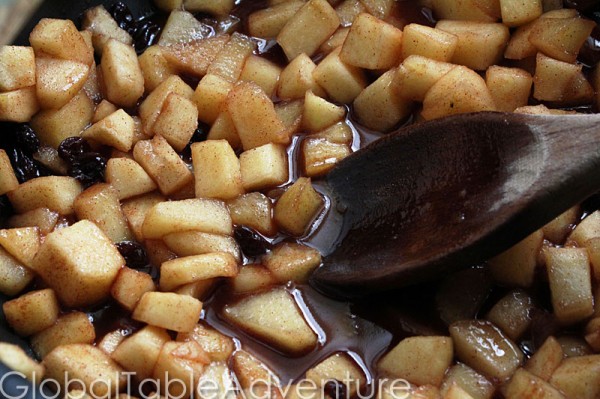 Mix cornstarch with a tiny bit of water to make a smooth, pourable liquid (called a slurry).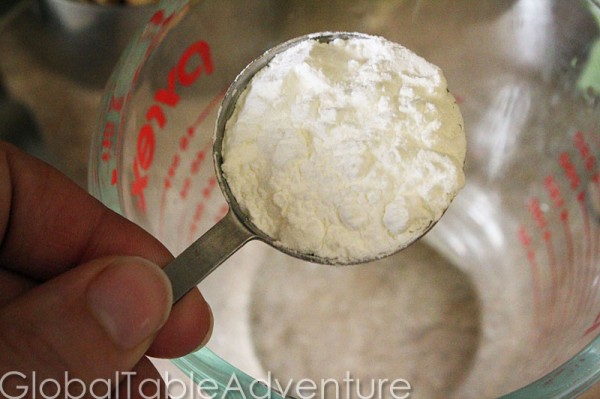 Add this to the apples… and let simmer a minute or two.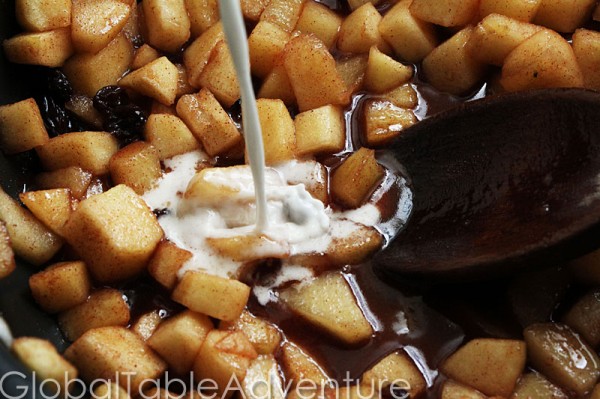 Remove from heat when the cornstarch thickens enough to coat the apples in a thick glaze. Set aside to cool completely.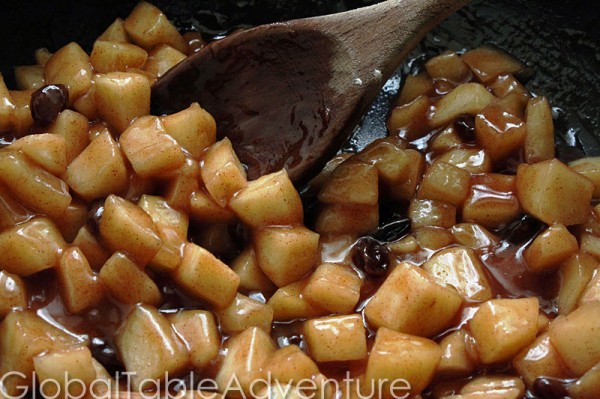 Preheat the oven to 425F.
Stuff about 2 teaspoons of the apple mixture into prepared empanada dough, cut into 3 1/2 inch circles.
httpv://www.youtube.com/watch?v=R_cQ19dvxk0
Brush with beaten egg.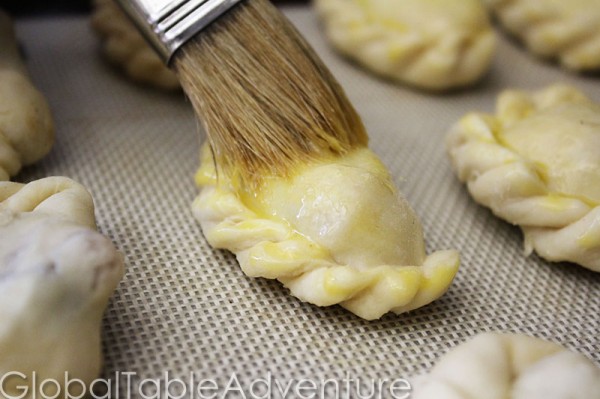 Bake for 20 minutes or until golden brown.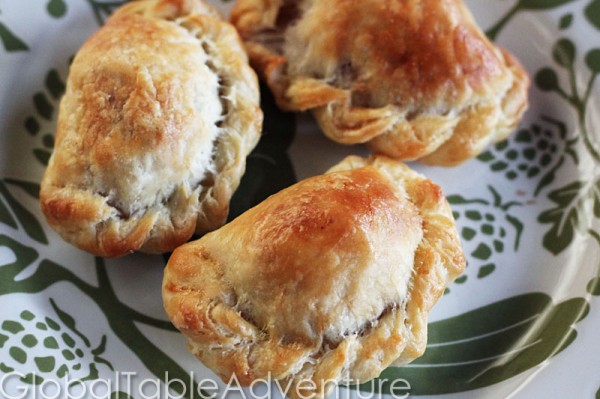 Serve with sunshine, a smile, and with good friends!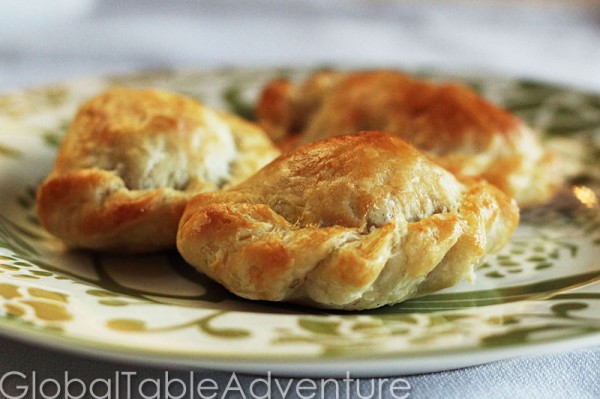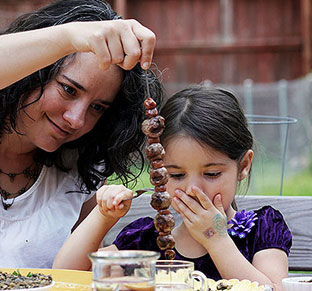 Hungry for more?
Be notified when National Geographic releases my memoir.
Simply fill in your details below.