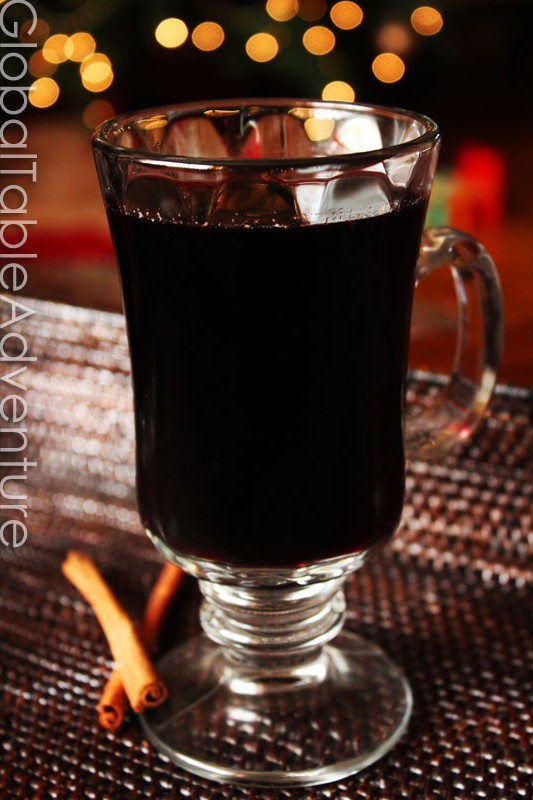 1. On Christmas Eve, drop an almond in a vat of rice pudding – this dish is called Risengrød or ris al'amande. Whoever gets the almond is said to be blessed with good luck. Sometimes the winner is also given a special gift.
2. Drink a steaming glass of Gløgg in sub zero weather while walking around an outdoor crafts fair or listening to carolers. The hot red wine will make your cheeks rosy, and the spices with invigorate you with holiday cheer.
3. Make mountains of cookies, including shortbread and gingerbread. If you add a little cinnamon, cardamom, pepper, and ginger to the shortbread, you've got Pebernødder, or traditional Danish yule cookies.
4. Roast a goose or duck. I'm not sure where I could get a goose in my town, but in Denmark roast goose is a typical part of the holiday table and can be found almost anywhere.
5. Make a pile of rødkål, or sweet and sour red cabbage stewed with a little vinegar, diced apples, and some sweetener – perhaps apple juice or maple syrup. The vivid red color is striking on the holiday plate.