I've heard Christmas music on the radio all week. Can you believe it?
Call me old fashioned, but I think Thanksgiving deserves a little more time in the limelight.
We need to sit in gratitude and savor every moment.
The way I look at it, life is beautiful. I endured serious hardship in my early years, but I got through it. How? By first believing that,  in this great, big, topsy-turvy world, there's always something to be thankful for… and second, by looking for just that thing to appreciate, that thing that could lift me outside of my grief.
Sometimes it simply takes getting out there and…
Trying something new…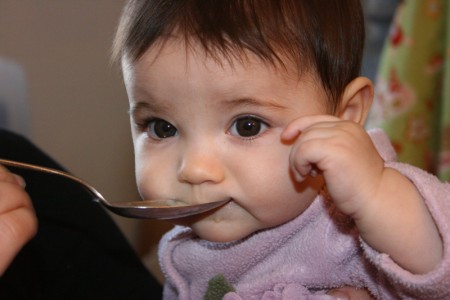 … No matter what the consequences…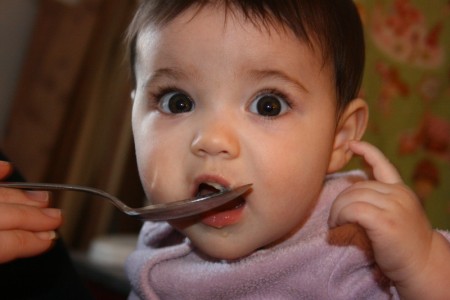 Gritting your teeth if necessary!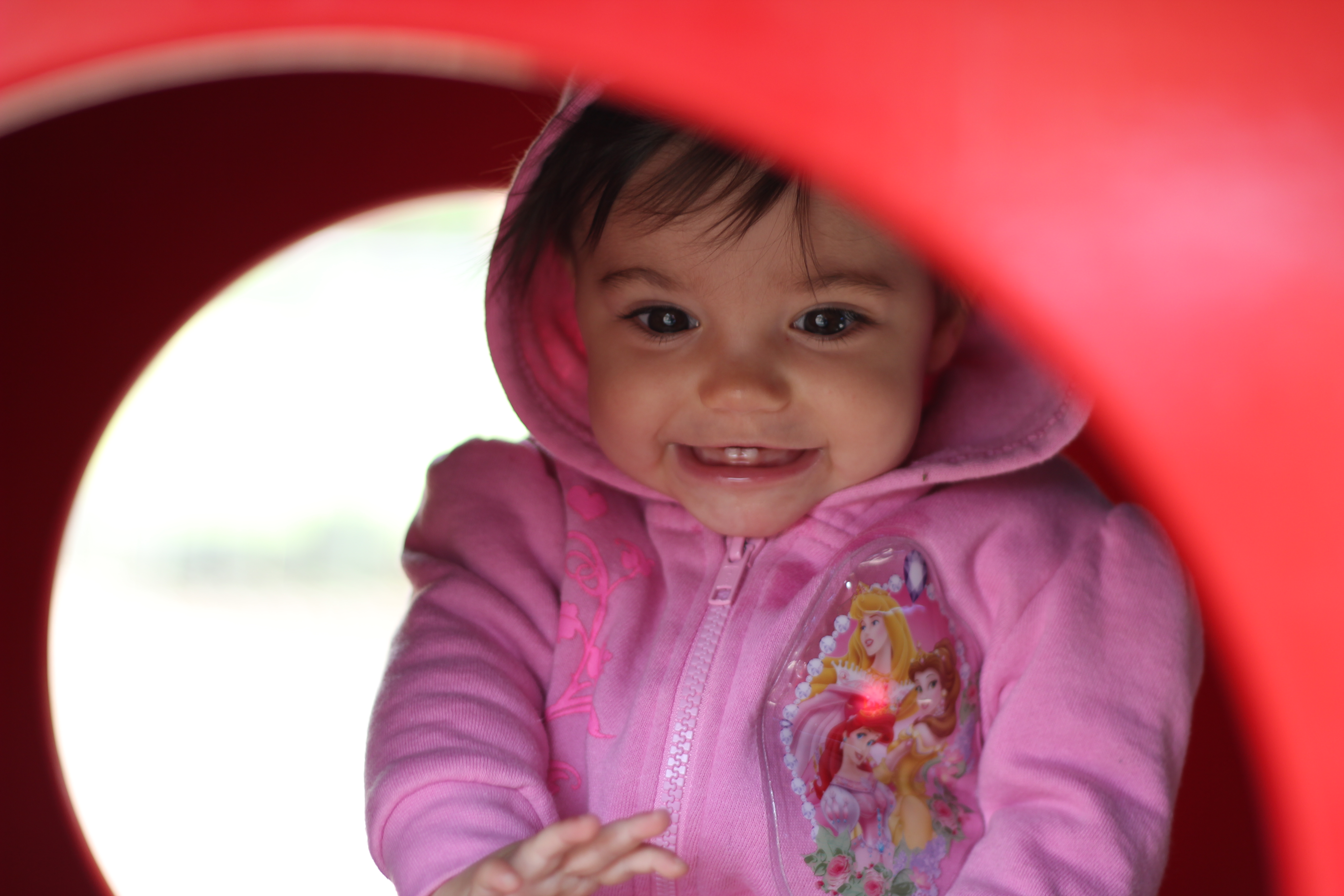 And so, in the spirit of appreciation and gratitude, I want to thank YOU for joining this Global Table Adventure.
Eating one meal for every country in the world is fun, but it's even better with your support and company 🙂
Thank you. Thank you. Thank you.
Now, for our little giveaway. Use it for yourself, for stocking stuffers, or for gifts!
The Prize:
Two lucky winners will get handmade soaps by LadyBug Soapworks. Sarah is a friend of mine from back in my Wesleyan University days… She makes incredible soaps. For fun.
I'll tell you her secret.
She's a biochemist.
How cool is she? For serious.
Not to mention she makes getting my "mouth washed out with soap" sound tempting. Delectable, even.
Just wait… you'll see what I mean.
Let's get down to the nitty gritty.
Each of two winners will get one bar of  "Pumpkin Pie Soap" (drool)
And one bar of Apple Pie Soap (swoon)
Now that's soap worthy of any Thanksgiving table! 🙂
How to Enter:
Simply answer the following two questions:
What are you thankful for?
AND
Which is better, apple or pumpkin pie?
The first two comments selected at random that answer both questions will be the winners!
Contest ends Friday, November 26, 2010 at midnight.
One entry per person. Must be 18 to enter.
Disclaimer: Sarah has no idea I'm doing this giveaway – although I will share this link with her later. I'm not being compensated to do this, I just like the sounds of these soaps and thought you'd like 'em too!
Photos by Dylan Maxwell Reilly for Ladybug Soapworks.
PS No matter where you live in this great, big world … I wish you the inner peace that comes with gratitude. From my home to yours, Happy Day of Thanks "Giving" ♥ ♥