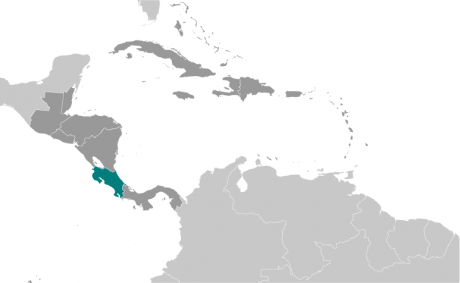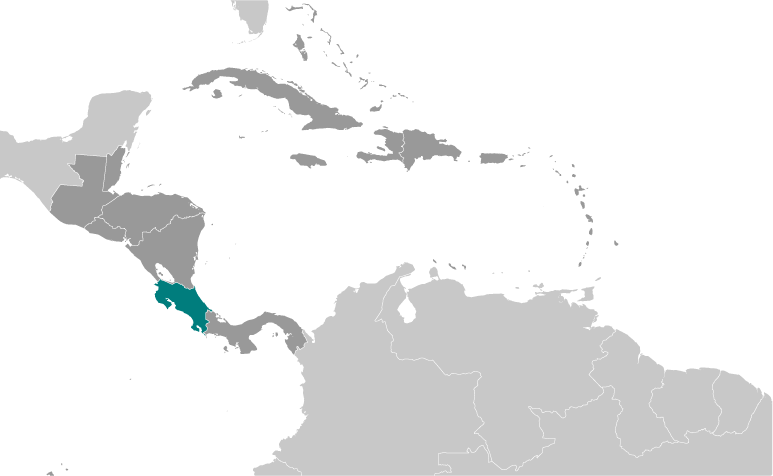 Lush, tropical greens and mouthwash blue waters make Costa Rica a stunning destination. Eating a typical "Tican" meal is incredibly easy, even if one doesn't have access to latino markets.
The most common dish is gallo pinto (or black beans and rice). This dish often made from leftover rice and seasoned with a little onion and garlic, as well as a healthy splash of Worcestershire sauce (or Salsa Lizano). A great accompaniment for eggs, this filling dish is often found on the Tican breakfast table.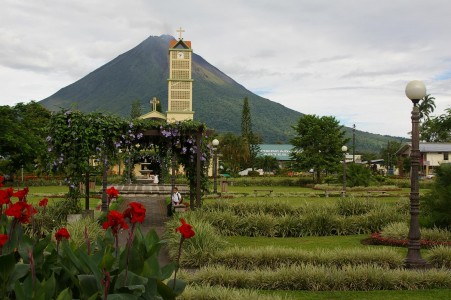 For those who love potatoes, Gallitos de Papas are a must-try. Indeed, these paprika and garlic infused cubes of potato delight are another great accompaniment to eggs. Typically, however, they are served in a corn tortilla. Carb on carb – seems logical to me! 🙂
Since I know some of you are getting palpatations just thinking about all those carbs, have no fear. Costa Ricans are known for fresh salads – including a wonderful Heart of Palm Salad (palmitos) which includes any number of veggies – such as tomato, cucumber, lettuce, and sweet peppers – and is topped with a squeeze of lime and a drizzle of olive oil. It doesn't get much healthier than that!
Oh, but then there's dessert. While fruit is popular (pineapple, mango, guava, and bananas), the South American love for all things dulce de leche runs deep in Tican blood.  It might be in cookies, or cakes, or on ice cream, or in candies… anything goes with dulce de leche! 🙂