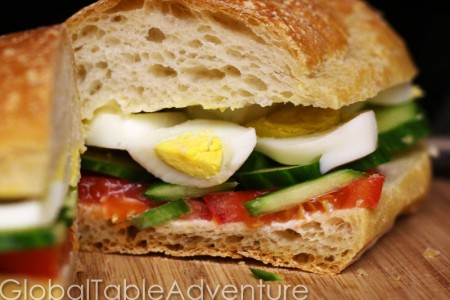 Serves 1-2
Piled high with juicy, sweet tomatoes, crunchy cucumbers, and rich eggs and mayo, this sandwich is popular in Comoros.
Ingredients:
8″ piece of baguette (I had to buy wide-style – "rustique" so it holds more)
1-2 tomatoes, sliced
1 cucumber, sliced (or 1/2 an english cucumber)
3 hard-boiled eggs
mayonnaise, to taste
Method:
Slice a baguette in half lengthwise… watch your fingers!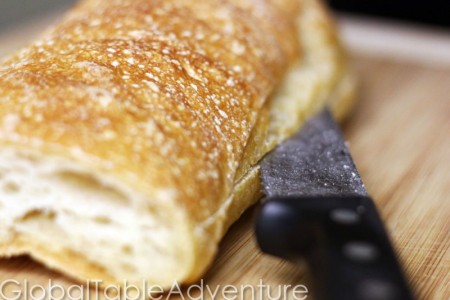 Spread with a thin layer of mayo. Or thick, if that's more your style.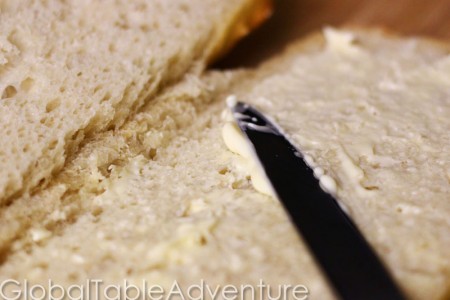 Next, place juicy slices of ripe tomatoes. The juices will seep into the bread a bit and make for excellent flavor.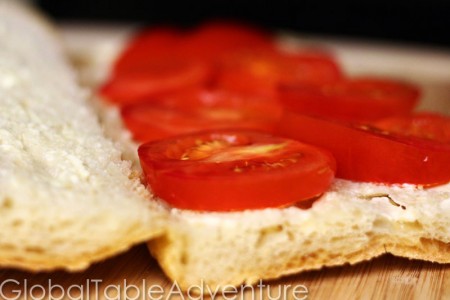 Add the cukes. I used English cukes so I didn't have to peel them.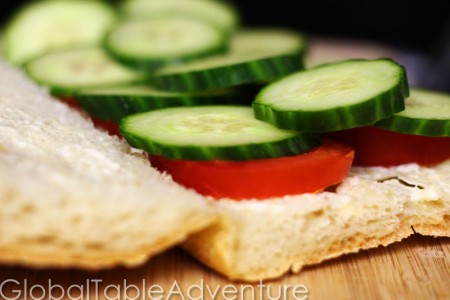 Add a sunny layer of hard-boiled eggs. Ava loves hard-boiled eggs. She's so wise for her age.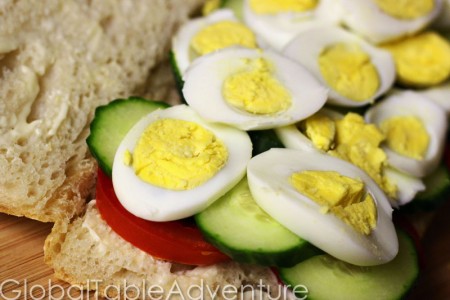 Cover with the top half of the bread and …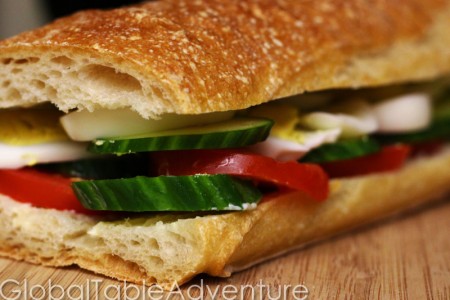 … slice up to eat! Share if you dare…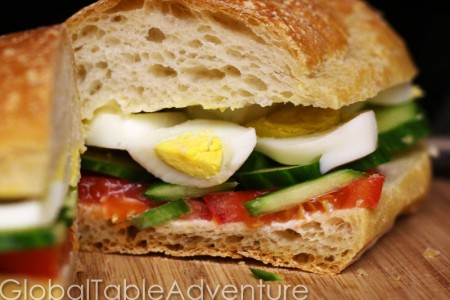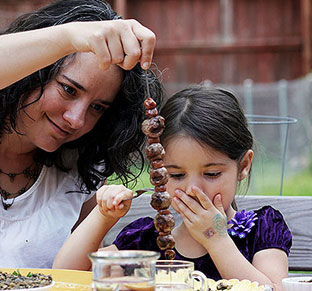 Hungry for more?
Be notified when National Geographic releases my memoir.
Simply fill in your details below.