Happy Saturday! This BBC video is all about eating bush meat in Cameroon – hunting and cooking it. Hunting for food is common around the world, even today – despite supermarkets and other conveniences.
Enjoy!
httpv://www.youtube.com/watch?v=HOe_4lTRhU0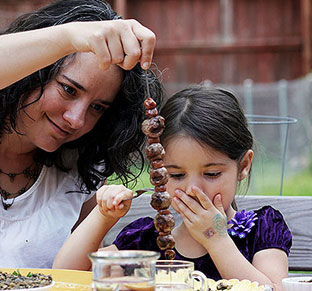 Hungry for more?
Be notified when National Geographic releases my memoir.
Simply fill in your details below.