Learn about the wealthy country of Brunei, including their culture and festivals. In this video, we learn that Brunei is home to the world's biggest water village (on stilts) and has areas of pristine rain forest (the hostess of the video actually climbs up giant scaffolding, past the top of the canopy).
Love and happiness.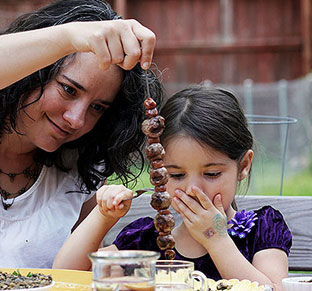 Hungry for more?
Be notified when National Geographic releases my memoir.
Simply fill in your details below.