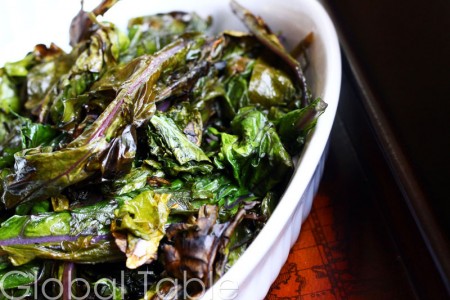 Ingredients:
1 bunch red kale
olive oil
vinegar (red or white wine)
Method:
1. Rinse and trim the kale. Kale is full of good-for-you vitamins and minerals so eat it up!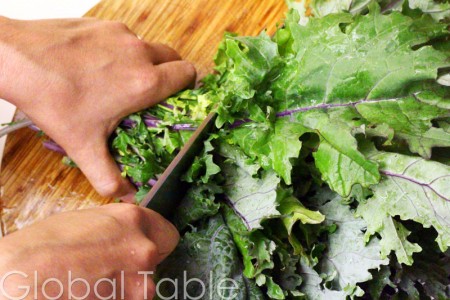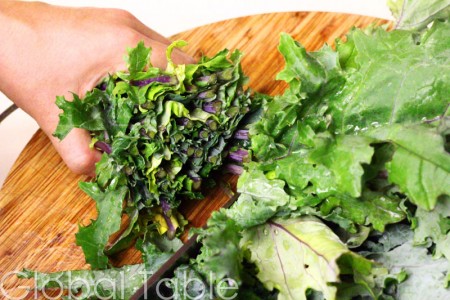 2. Heat oil in a large skillet. Add kale and vinegar. The vinegar gives the bitter greens an upbeat kick! You could even use fresh squeezed lemon juice, if you were in the mood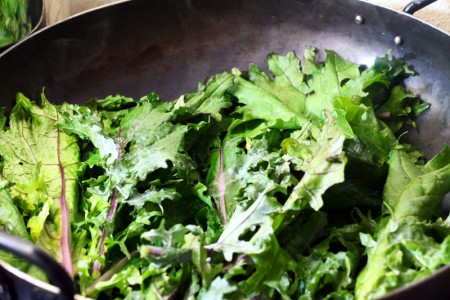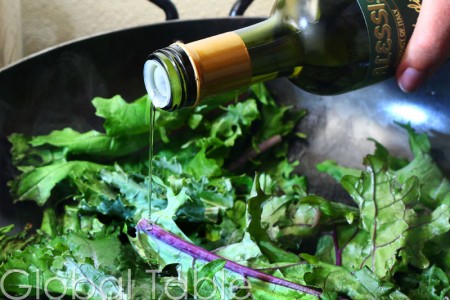 3. Cook until tender, about 15 minutes. This photo shows the greens halfway. You can cook them even longer, if you like them more tender.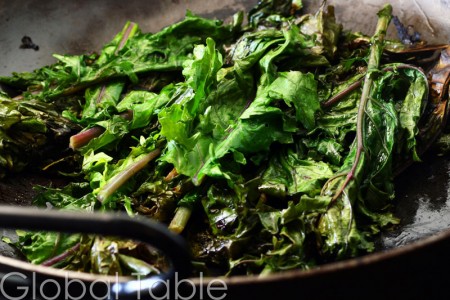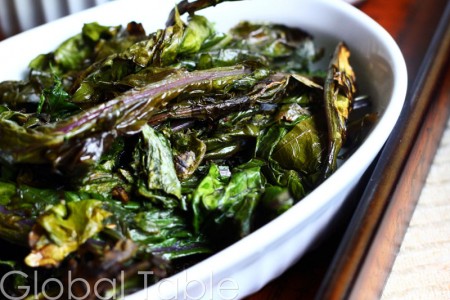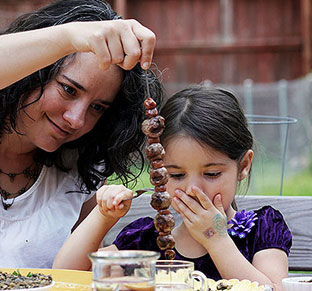 Hungry for more?
Be notified when National Geographic releases my memoir.
Simply fill in your details below.