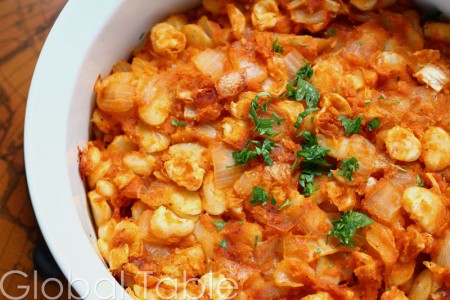 Serves 2-4
Prebranac is rich, comforting, and tasty. This baked bean dish is like a warm hug from Bosnia, the "Heart of Europe." The key is to slowly cook the onion until the golden, sweetness develops. I will be making Prebranac over and over again. I suggest you do the same!
Ingredients:
1 cup dry Lima beans, cooked (or 2 cans, drained)
1 Tbsp of flour
Method:
1. Preheat oven to 400F. Heat up olive oil in a pot over medium heat. Add onion and cook until golden.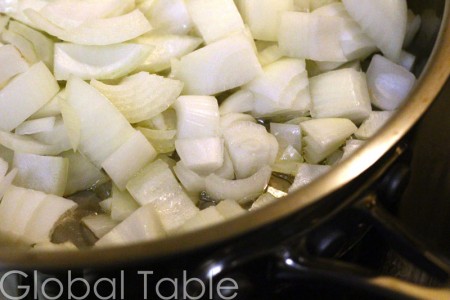 2. Add garlic, paprika, flour, salt, and pepper. Cook a few minutes until spices are fragrant and flour is moistened.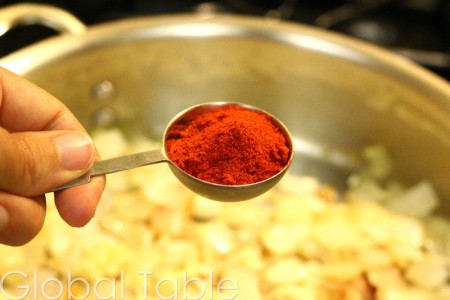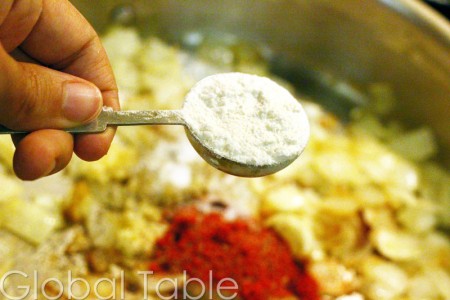 3. Add beans and stir to combine.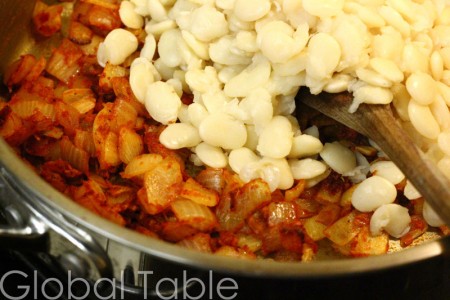 4. Pour into a casserole and bake until crusty on top, about 15 minutes. Enjoy hot! Just look at all those ooey-gooey, sweet onions! Awesome.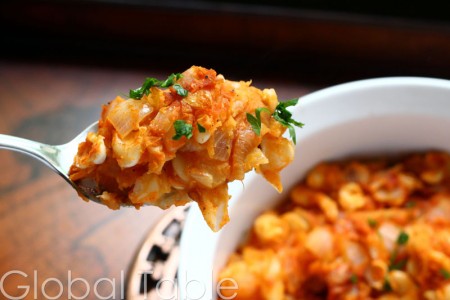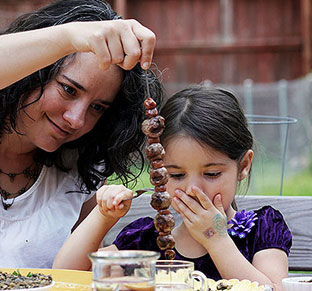 Hungry for more?
Be notified when National Geographic releases my memoir.
Simply fill in your details below.