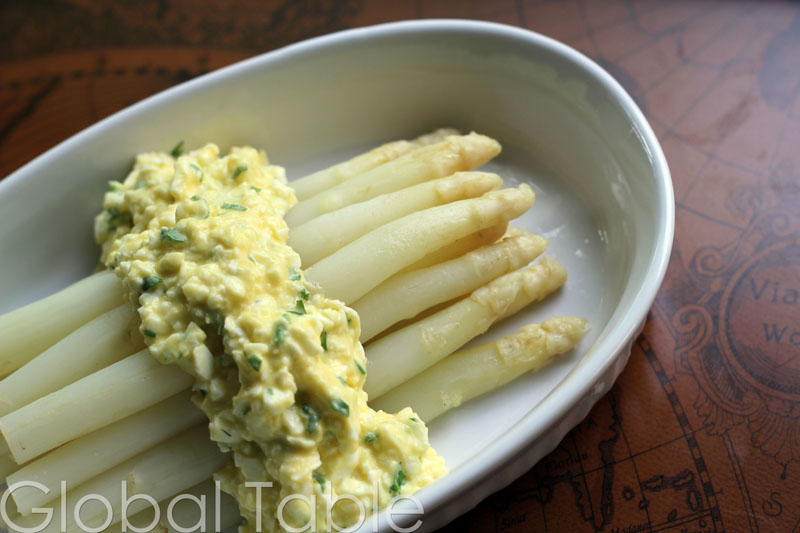 Serves 4 (as an appetizer or side)
White asparagus tastes more mild than green asparagus, perhaps even a little sweeter. The topping is rather like a rich, lemony egg salad and goes well with the asparagus.
Ingredients:
1 lb white asparagus
3 Tbsp melted butter
2 hard-boiled eggs
1 tsp fresh lemon juice
1 Tbsp minced parsley
salt
pepper
Method:
1. Trim ends off the asparagus. Cook in boiling water until tender, about 15 minutes.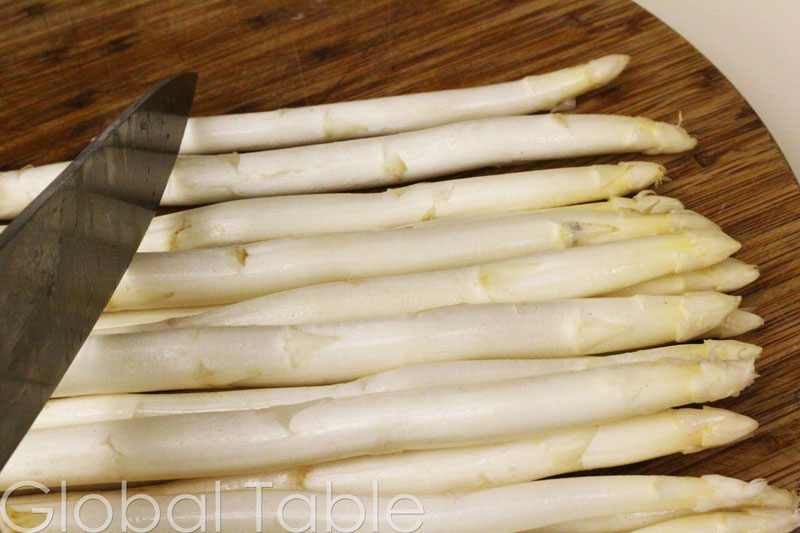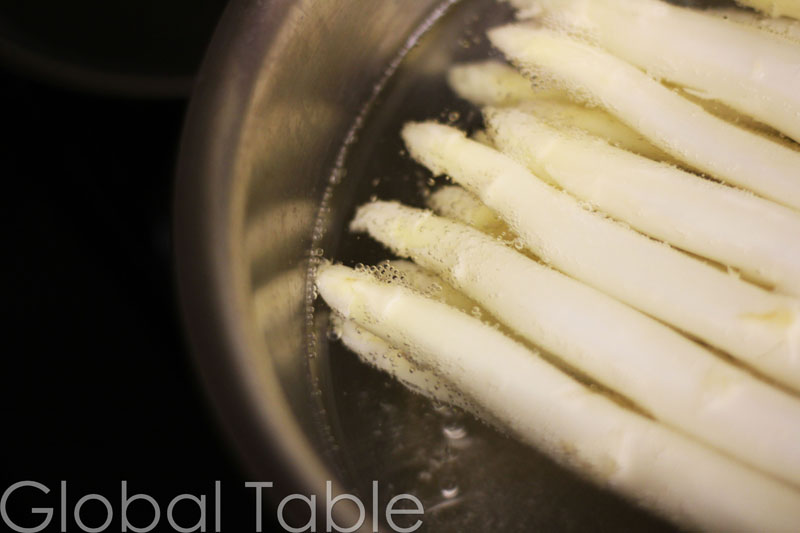 2. In a small bowl, mash egg with butter. Combine remaining ingredients. Mix together to make sauce.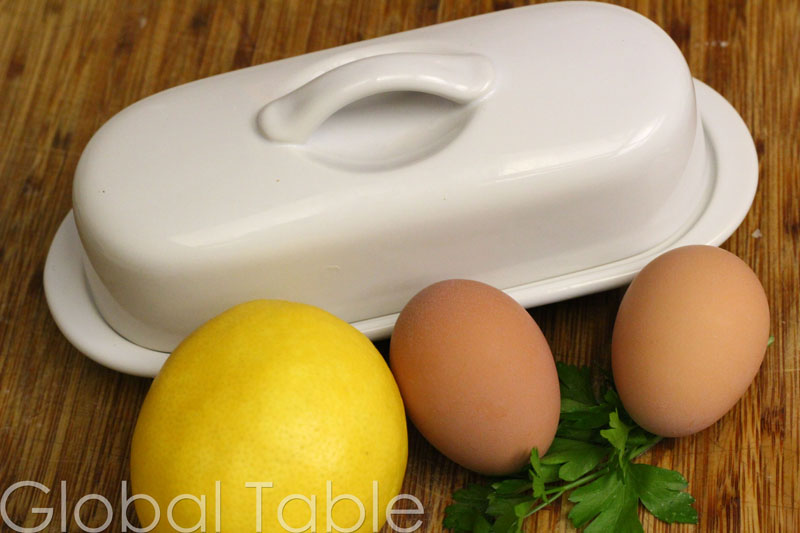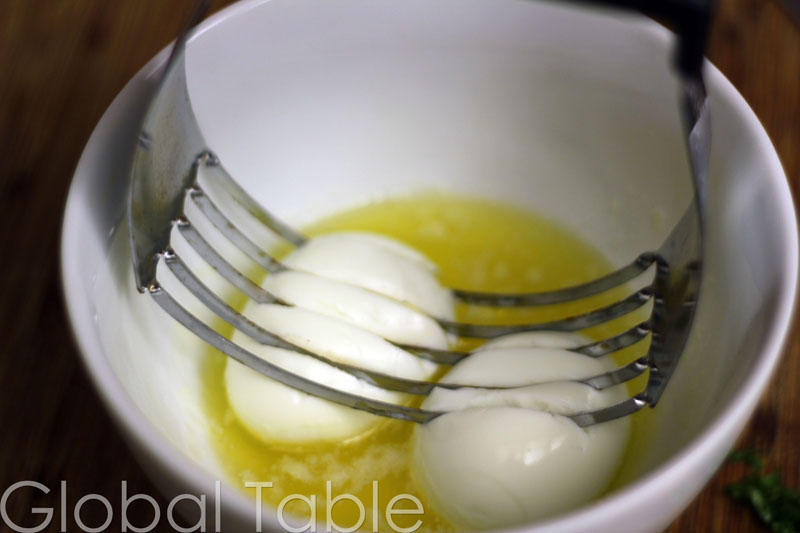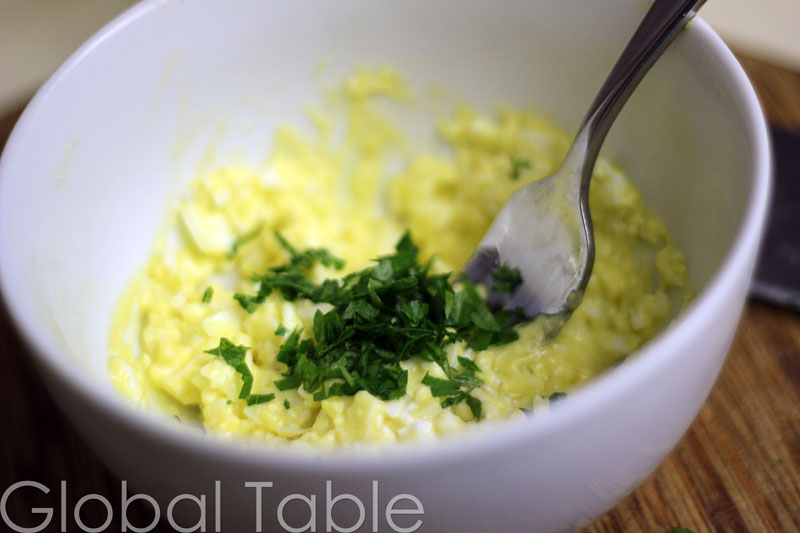 3. Spoon sauce over asparagus and serve immediately.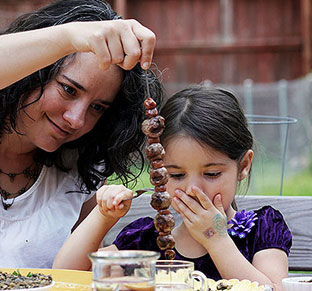 Hungry for more?
Be notified when National Geographic releases my memoir.
Simply fill in your details below.