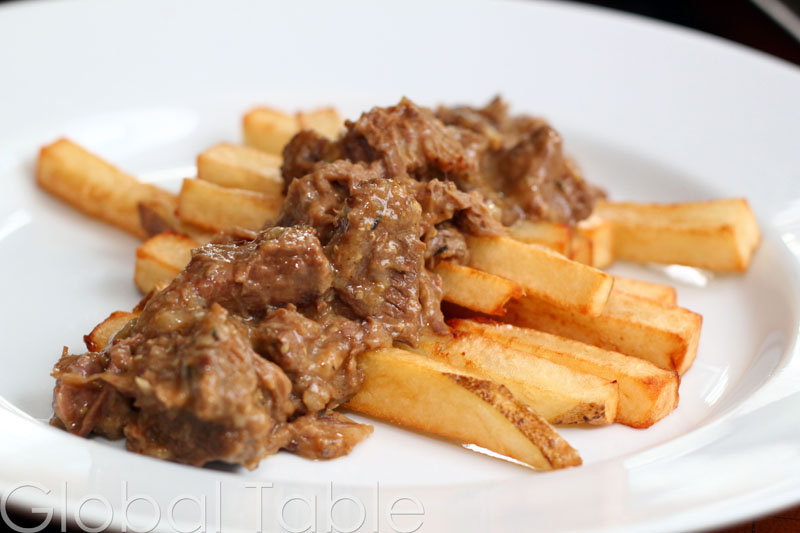 Serves 2-4 (on a bed of French fries)
Stoofvlees is a typical stew in that there are as many variations as there are people making it. Depending where you live in Belgium, Stoofvlees might have more or less vinegar, slightly different spices, and a textural range from soupy to thick and sludgy. My thick, hearty version sits well on fries, but if you want it more "soupy," feel free to add more beef stock.
Ingredients:
For the marinade
1 pound stew beef, cubed
1 onion, chopped
3 garlic cloves, crushed
1 rosemary sprig
1/2 tsp paprika
1/2 tsp dried thyme
1/4 tsp pepper
2 tbsp red wine vinegar
1 tbsp coarse mustard
2 tbsp oil
For the stew
vegetable oil
2 tbsp all-purpose flour
1/2 cup Belgian beer
1 – 1 1/2 cups beef broth
2 bay leaves
1 Tbsp molasses
salt
pepper
Method:
1. Add meat to a small casserole with lid (or plastic bag). Combine marinade ingredients in a small bowl. Pour over meat and squish around to combine. Refrigerate for at least an hour, preferably overnight.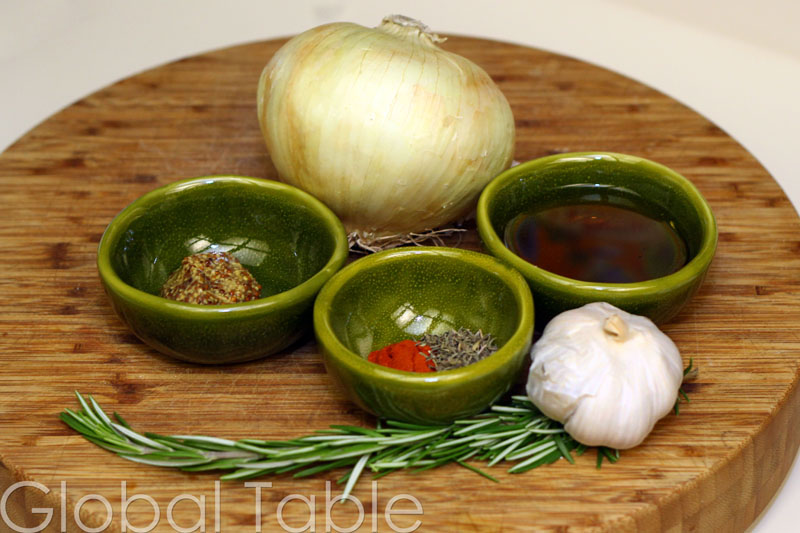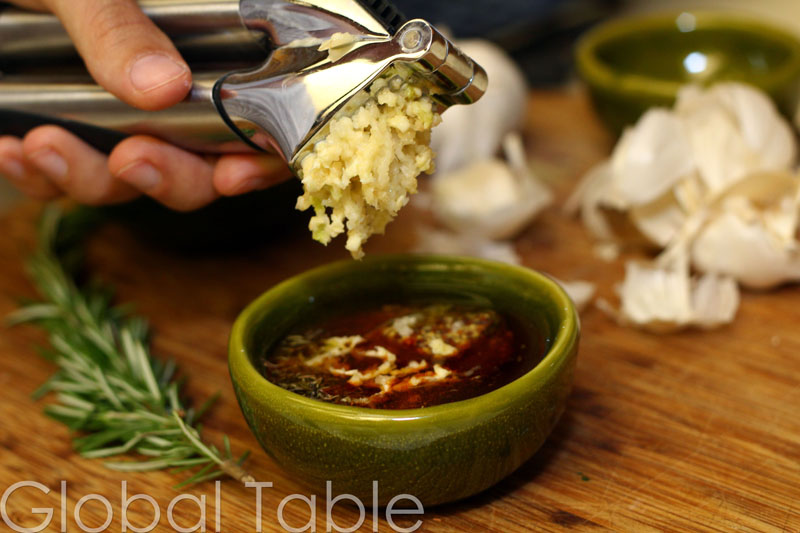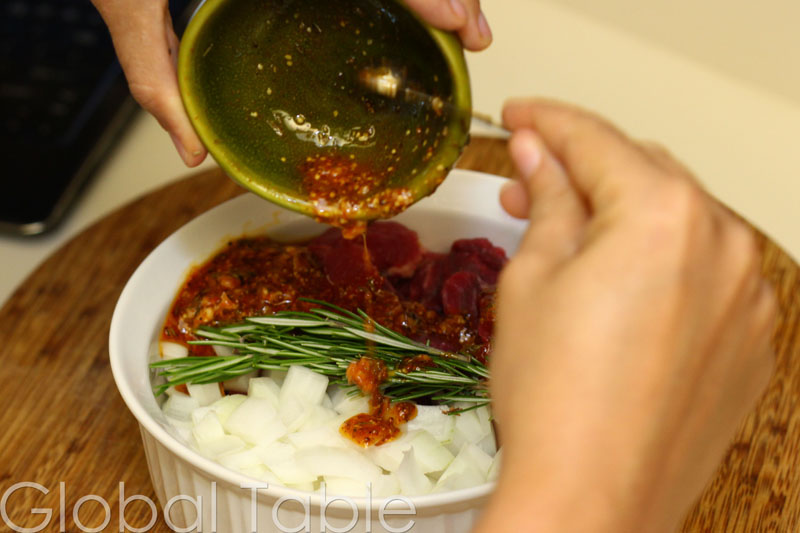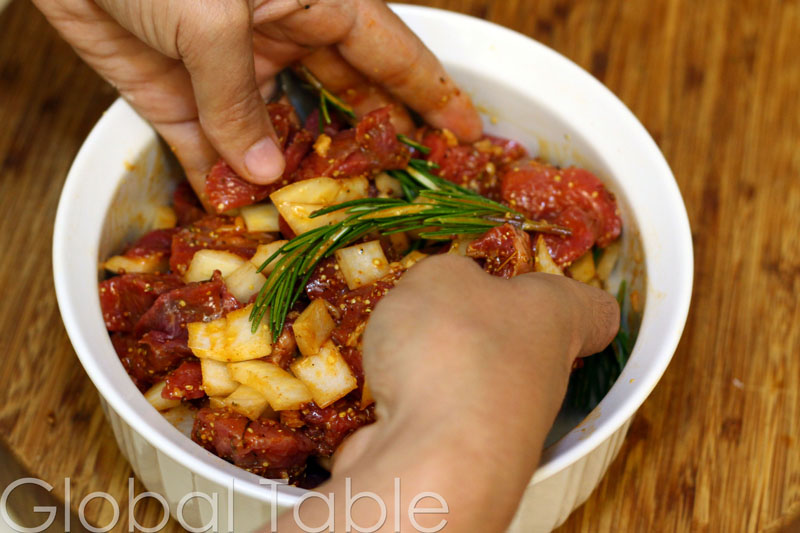 2. Heat an oven-safe, heavy bottomed pot with some oil. Meanwhile, remove rosemary sprig from meat mixture and toss with flour
(the meat mixture, not the rosemary
).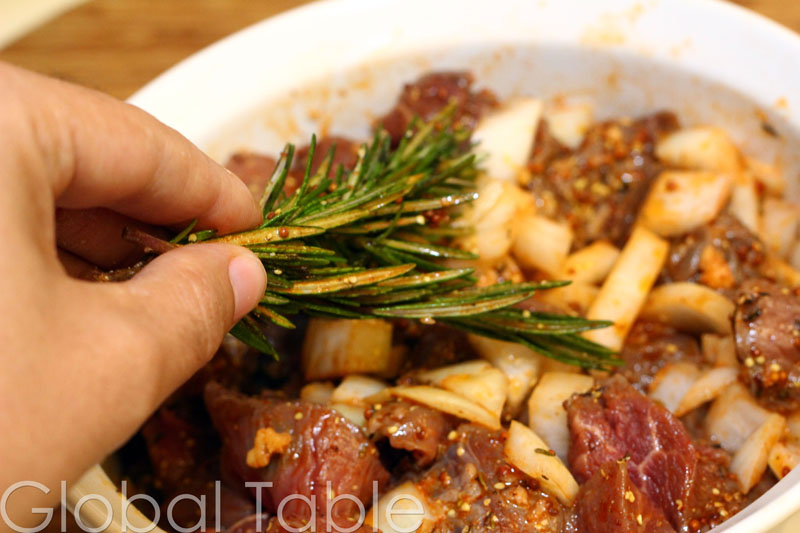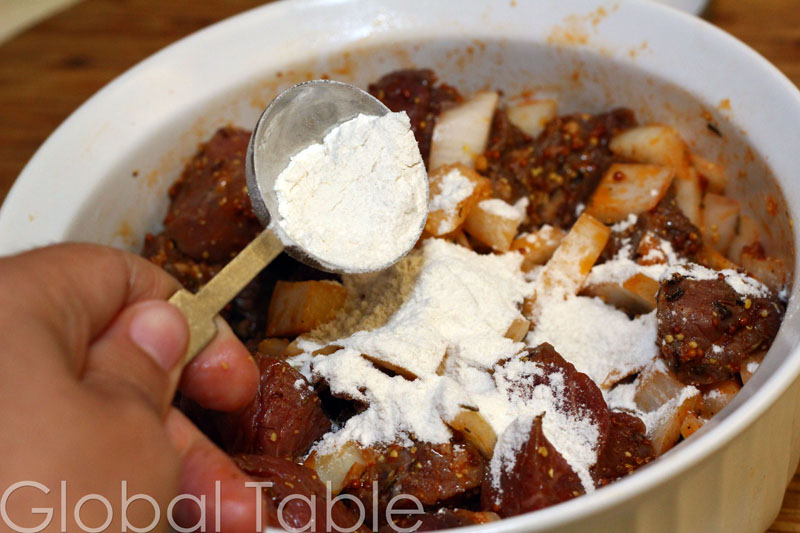 3. Brown meat in pot for a few minutes. Then add remaining ingredients: beer, broth, bay leaves, molasses, salt, and pepper. Stir to combine. Make sure to scrape up all the browned bits on the bottom of the pot. They'll make the stew yummy!
NOTE: As the stew reduces, the salt flavor will intensify. So under-salt now -you can always add more at the end.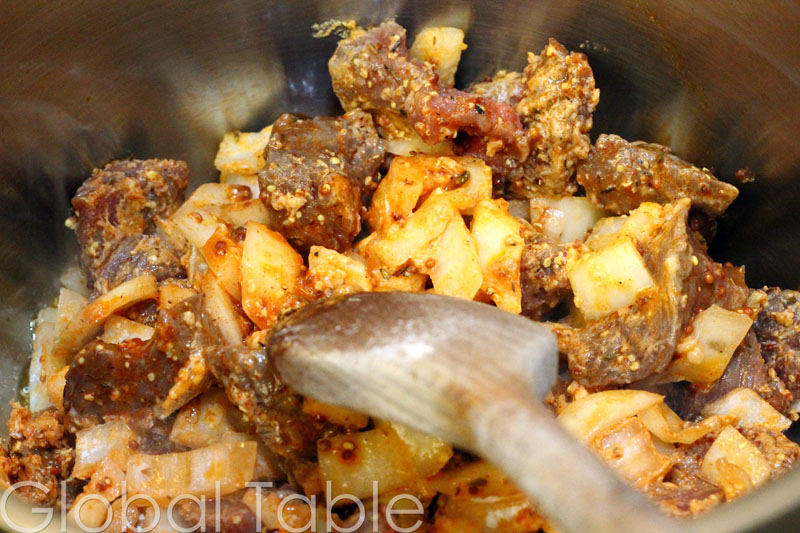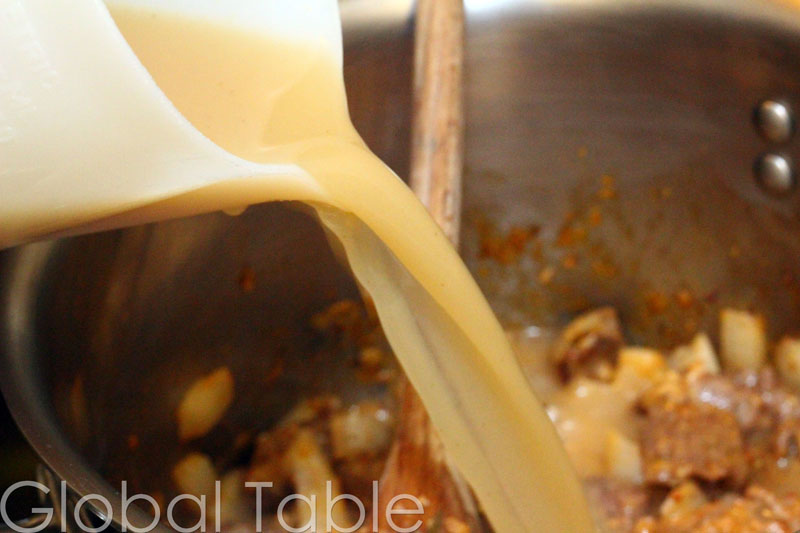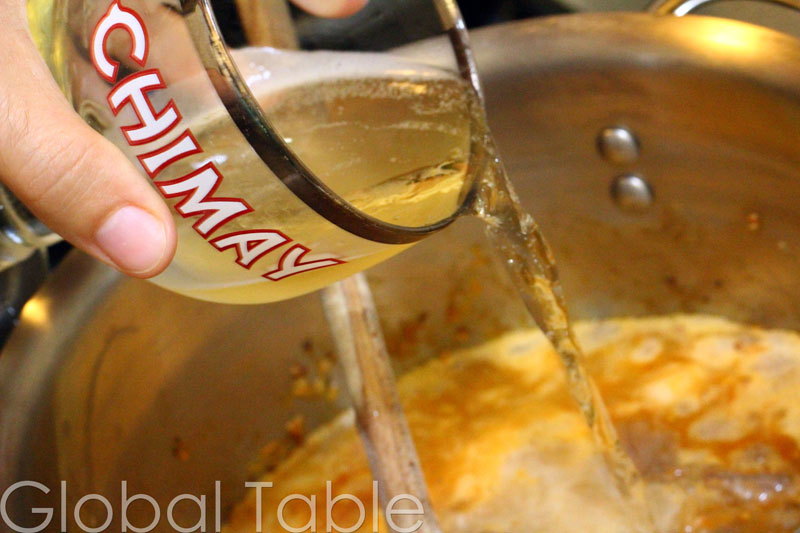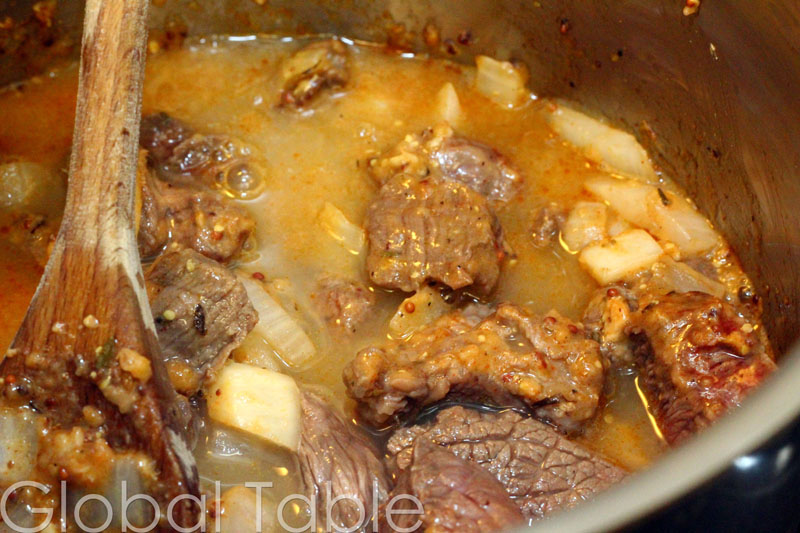 4. Bring to a gentle simmer and cook for several hours (minimum 2). I cooked mine all afternoon, which is why it is so thick. Yum!
NOTE: If you need the sauce to thicken up in a hurry, remove the lid.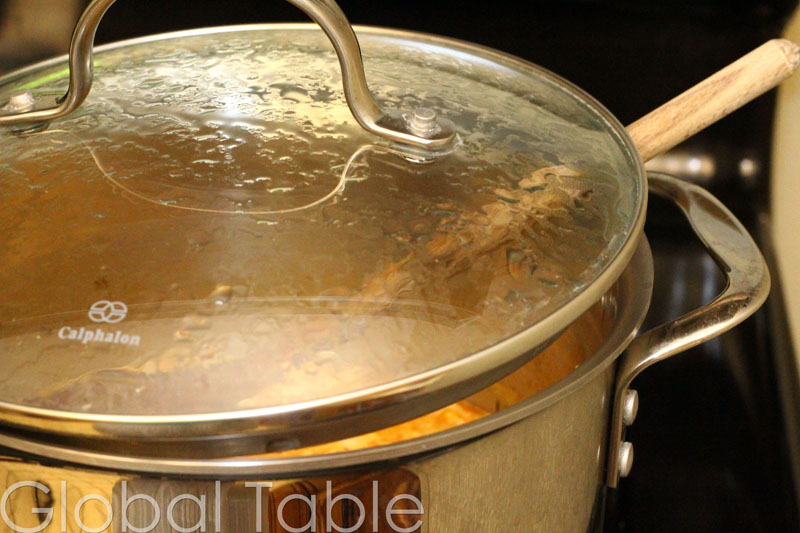 OPTIONAL: Take 1/3 of the meat mixture and puree in a food processor. Return to the stew. This will thicken the stew up, making it better for spooning over (and clinging to) French fries, just the way the Belgians like it!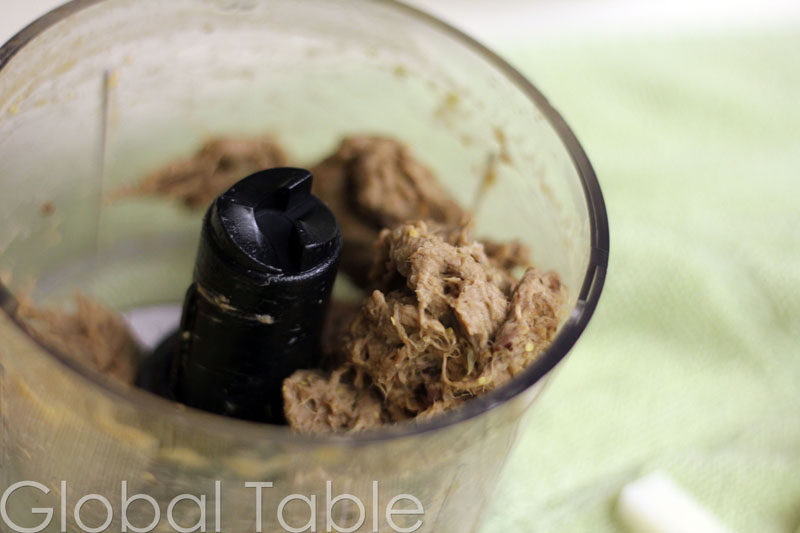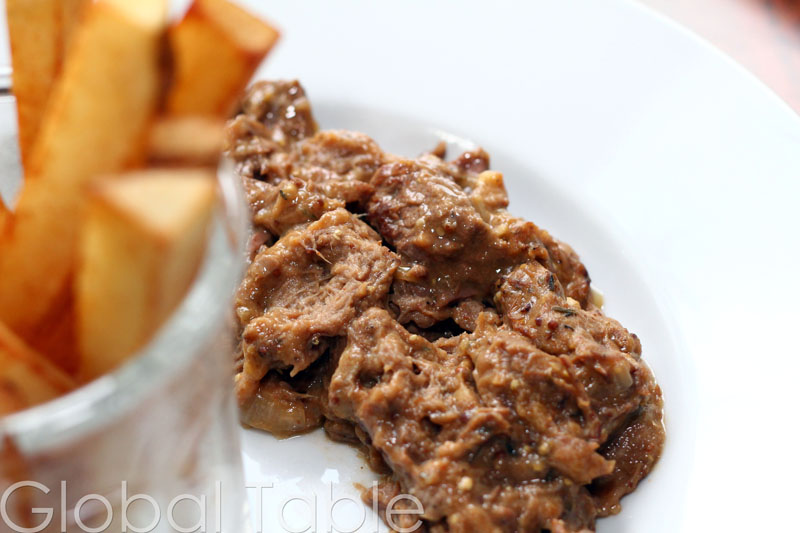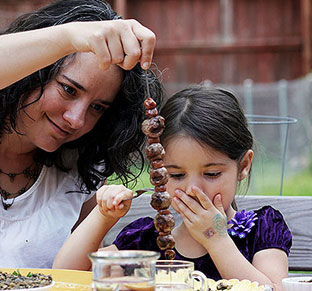 Hungry for more?
Be notified when National Geographic releases my memoir.
Simply fill in your details below.