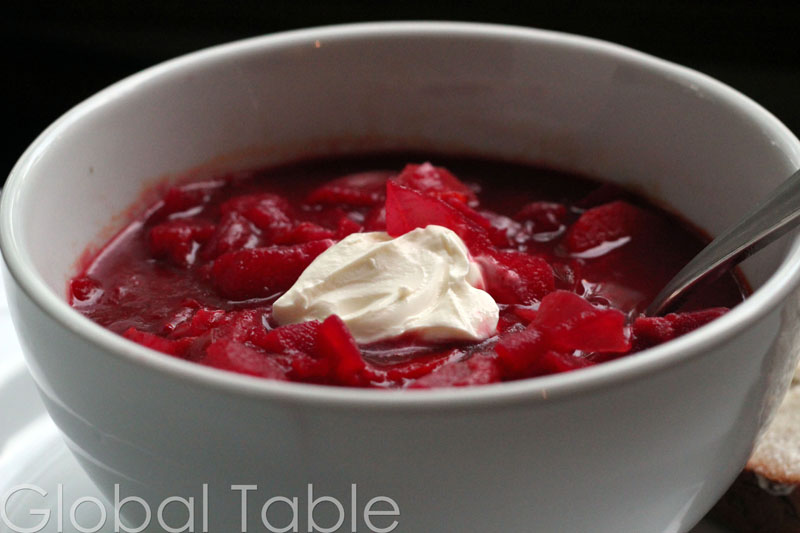 Serves 6
This soup is popular all over eastern Europe, specifically in the Ukraine. This version hails from Belarus where they add big chunks of potatoes. The longer it cooks, the happier this Borshch tastes.
Ingredients:
1 large onion, chopped
1-2 large russet potatoes, as desired
2 Tbsp vegetable oil
2 beets, diced
2 carrots, sliced
2 turnips, diced
1/2 a green cabbage, sliced thinly
6 oz can of tomato paste
1 Tbsp sugar
2 Tbsp vinegar
salt and pepper
32 oz beef stock
water as needed
sour cream, for garnish (optional, leave out for vegan)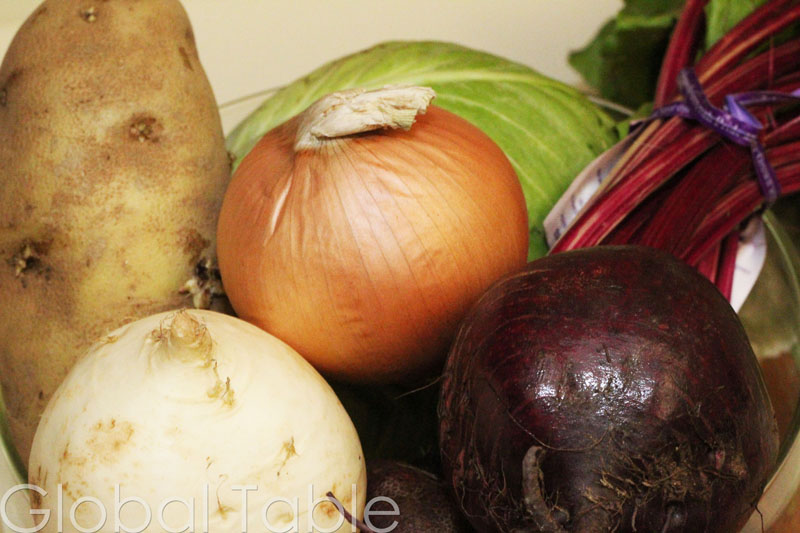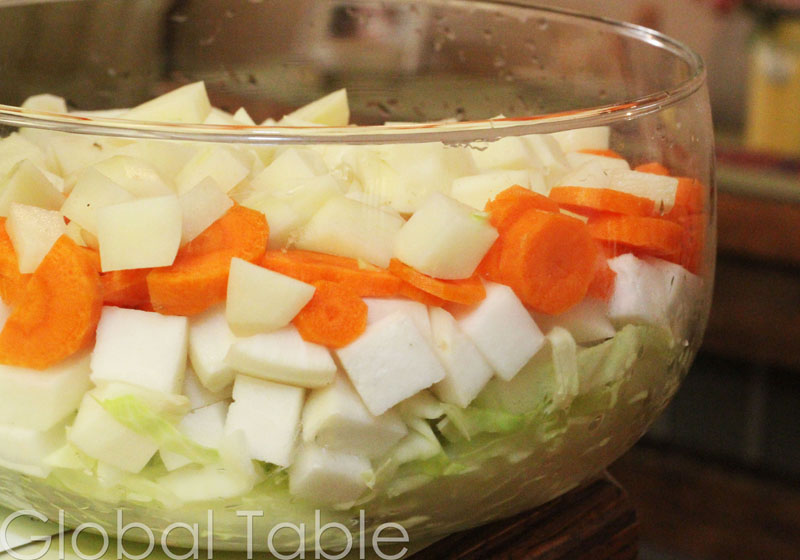 Method:
1. In a large pot, cook onion in vegetable oil until soft and slightly golden. Add the rest of the ingredients, except sour cream. Add water as needed to "cover" all the veggies.
NOTE: I added the beets after the cabbage had some time to cook down, making room in the pot.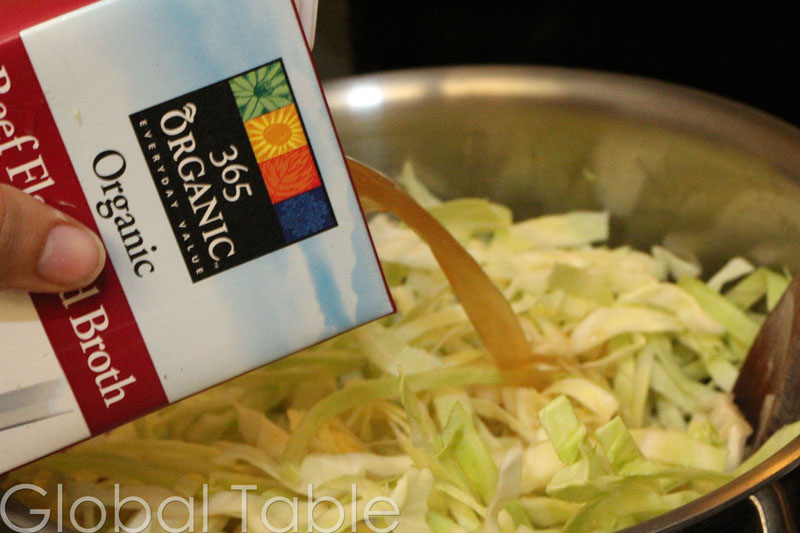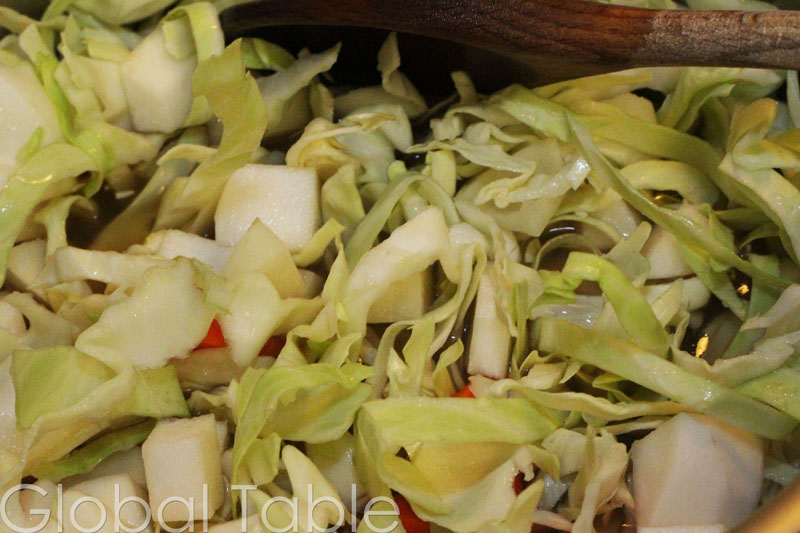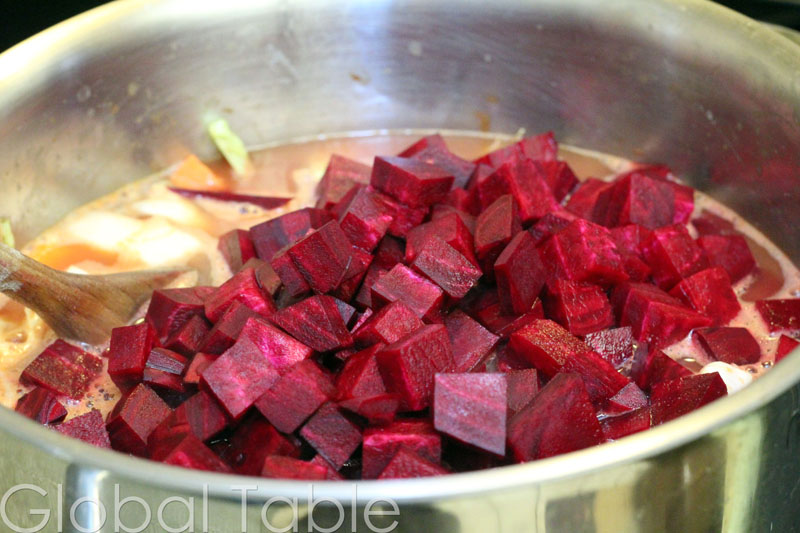 3. Bring to a low simmer and cook for at least an hour. I simmered mine for a couple of hours and the flavor was wonderful. Here it is partially through cooking: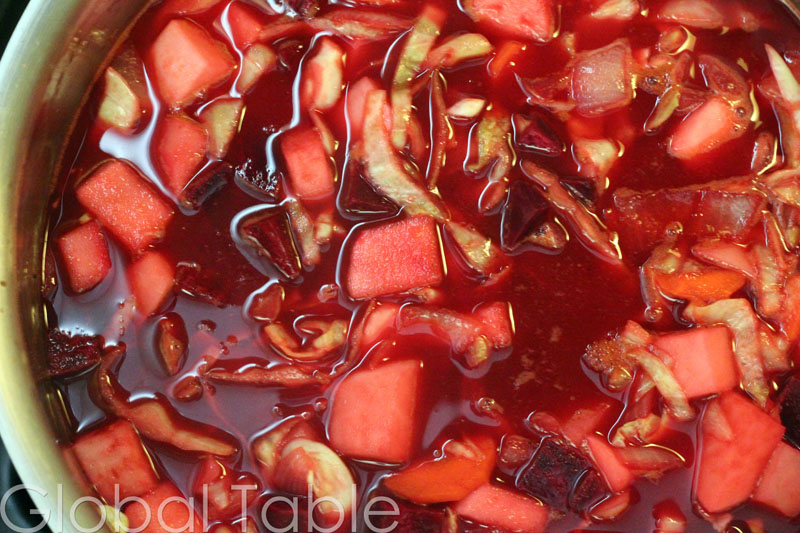 4. Ladle into serving bowls and top with a dollop of sour cream.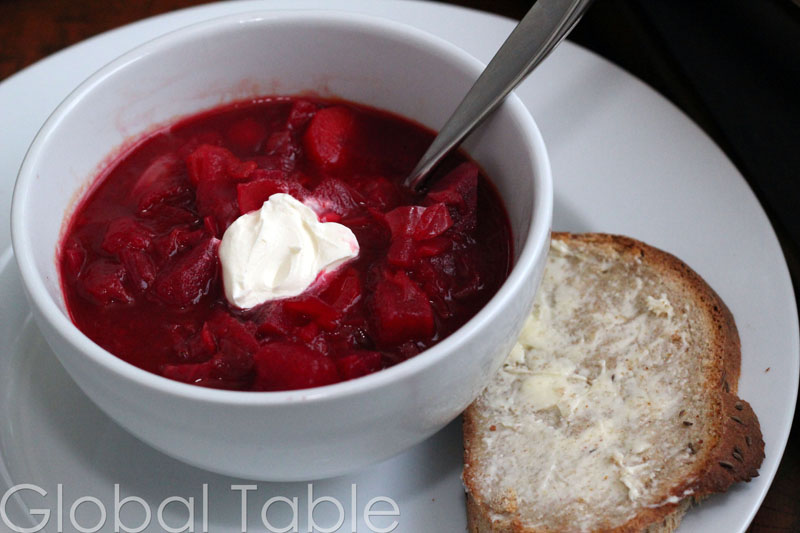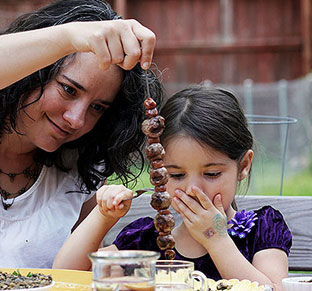 Hungry for more?
Be notified when National Geographic releases my memoir.
Simply fill in your details below.