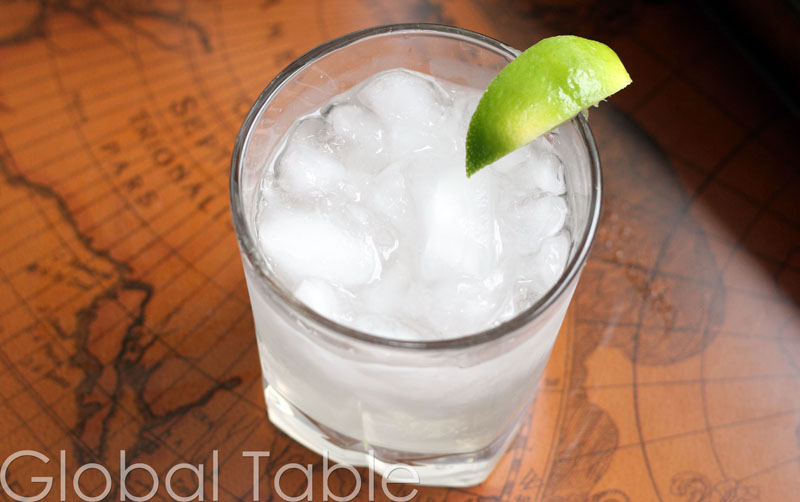 Makes 1 drink
Although I came up with this name, the drink idea came to me from Jimmy Buffett. He recommends this refreshing blend for the slightly tropical, headache free, sipping pleasure it provides. He probably doesn't use coconut rum, but I like my drinks sweeter than stout, so I went for the Parrot's Bay. Go with your instincts when making yours.
Ingredients:
1 shot chilled coconut rum or plain, Caribbean rum
2 shots chilled coconut water (available at whole foods)
1/2 a lime, juiced
crushed ice
lime wedge for garnish
Method:
1. Pour all ingredients in a short glass. Add crushed ice to the top.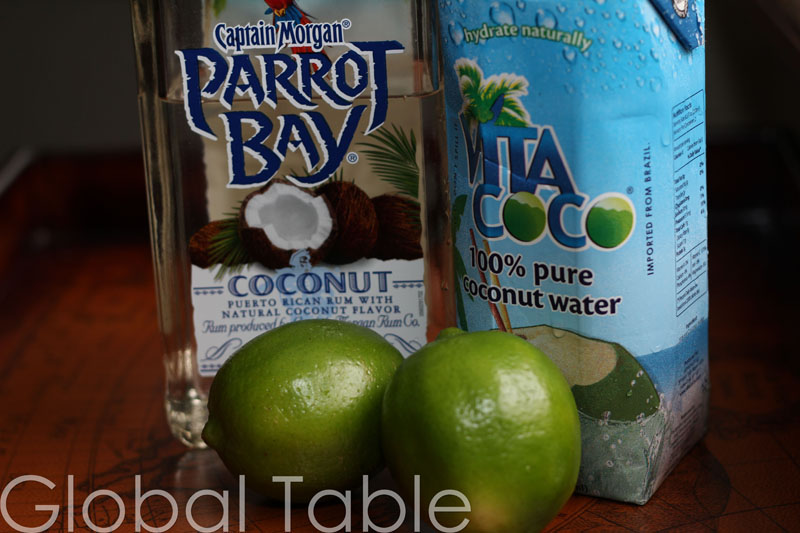 2. Garnish with lime wedge. Stir and sip! We made two…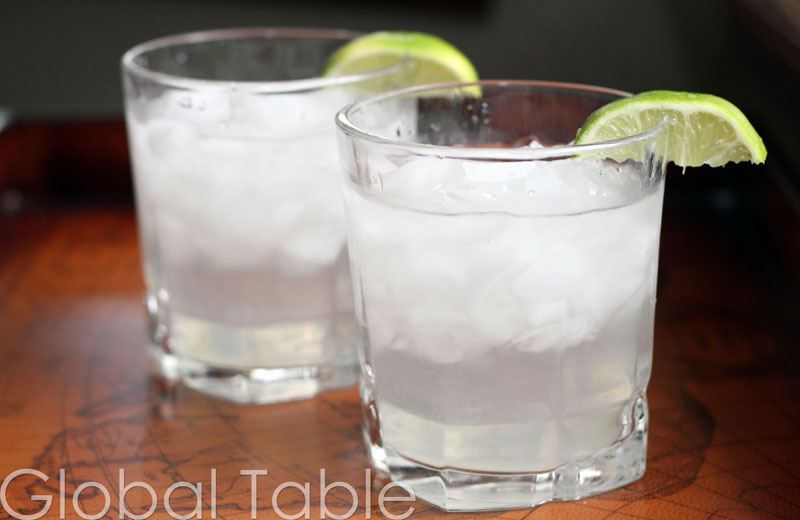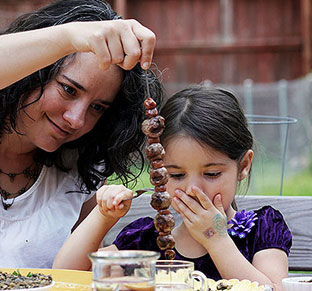 Hungry for more?
Be notified when National Geographic releases my memoir.
Simply fill in your details below.