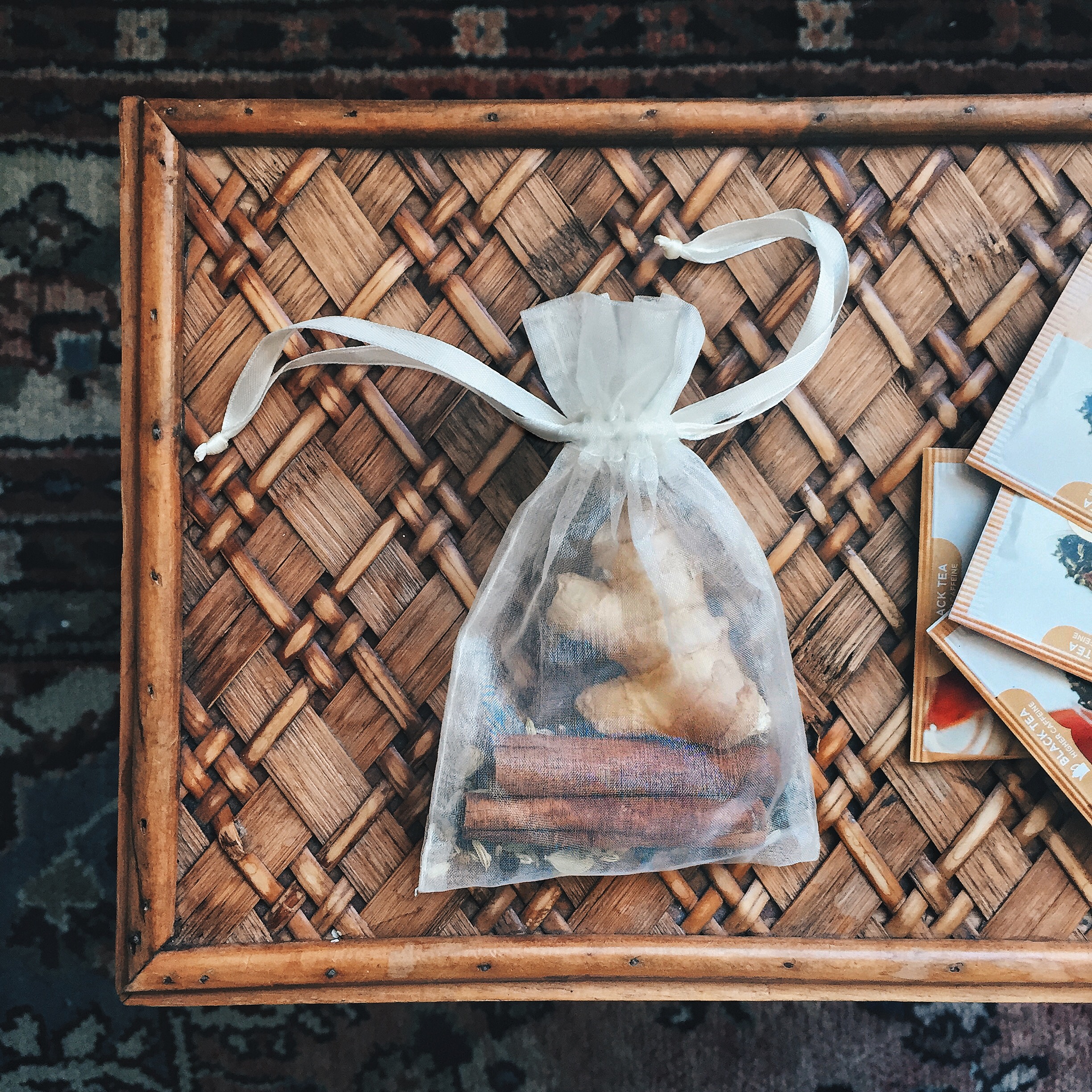 We all have them. Those lovely people that fall in the gift-giving grey area. You'd like to give them a gift, but you don't want to overwhelm them. A sweet token is all it takes. Instead of the typical cookies or cakes, this year try gifting something global: Homemade Spiced Chai Mix.
I first shared how to make these during my first-ever Pop-Up Bookclub on Facebook LIVE (watch the recording to see me assemble them). The mix goes as well on a doorknob as they would in a stocking. AND they barely take 3 minutes to assemble.
How to make your own Homemade Spiced Chai Mix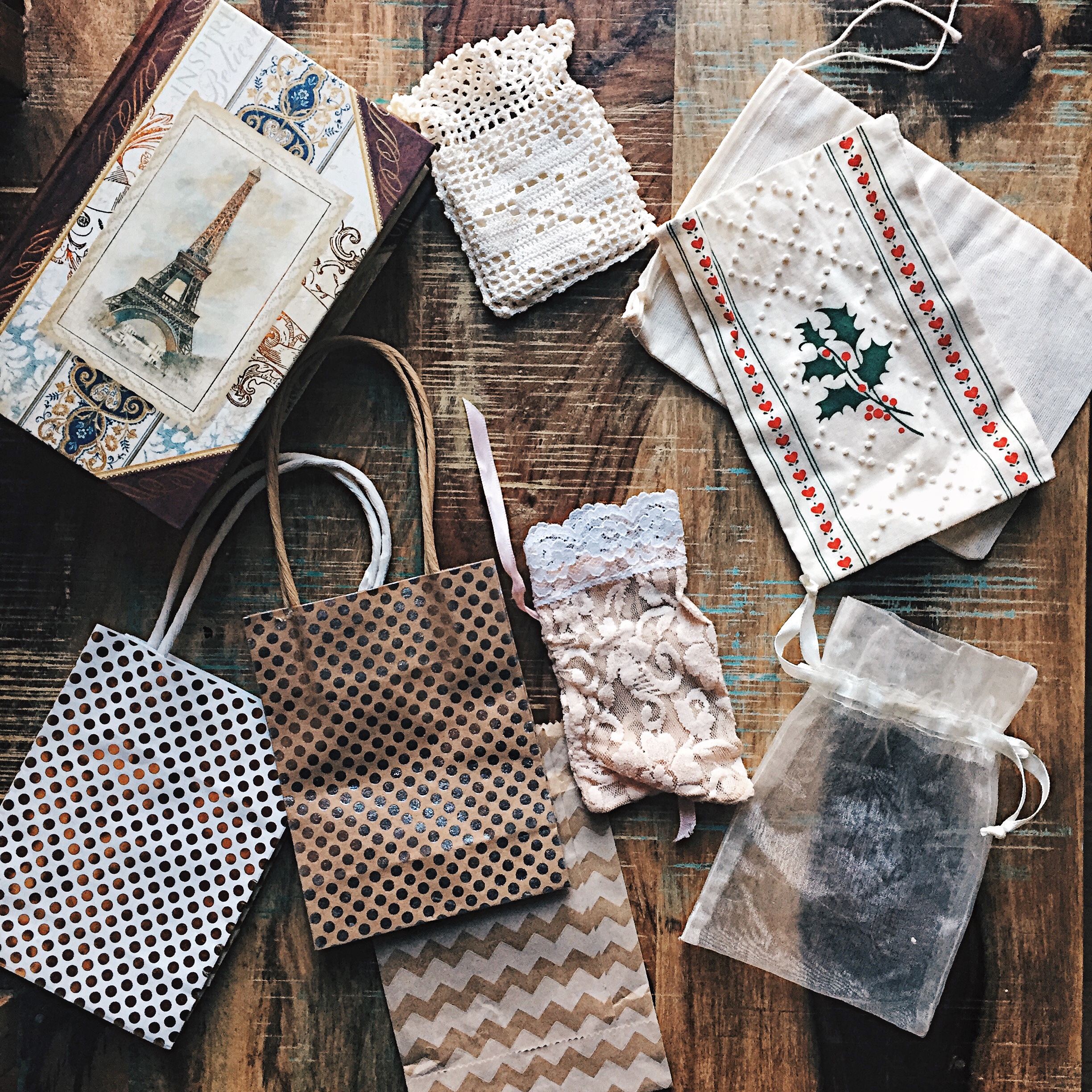 1. Into the cutest gift bag you can find, add:
10 cardamom pods, lightly cracked
10 black peppercorns
1 teaspoon fennel seeds
2 cinnamon sticks
1 large knuckle fresh ginger
2. Place the bag of spices in a box or larger bag with 6 black tea bags.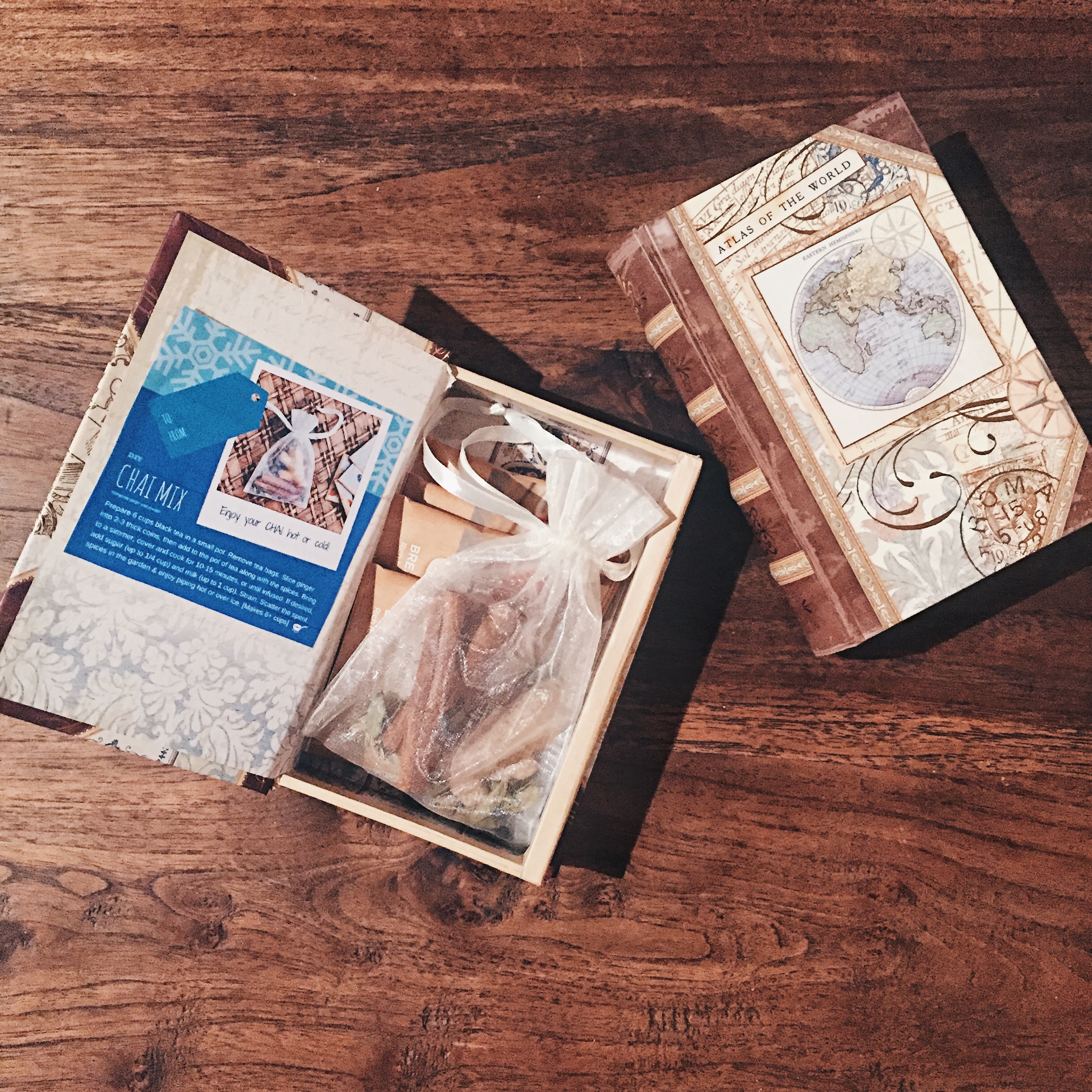 3. Include the instruction tags (Just use this easy Chai Mix Gift Tags PDF to download & print the instruction tags). I glued them to the inside flap of my box… but you could also hang them from ribbon.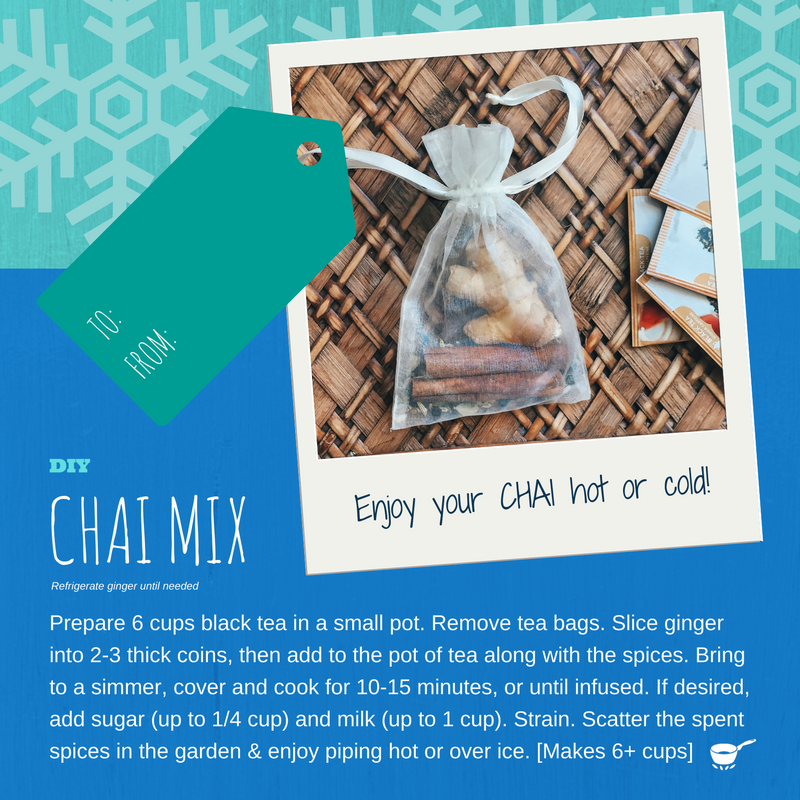 That's it! 
Of course there are lots of variations to amp up this gift. You could include a strainer. You could hang the bag of Chai Mix from a wrapped box of black tea. You could include the directions inside the bag. You could simply have the recipient over for tea at your place 🙂 Also: Asian markets often sell ginger at room temperature – if they do, don't worry about adding the note about refrigerating the ginger. If they don't use it up fast enough, it may sprout (which is good news for their garden!).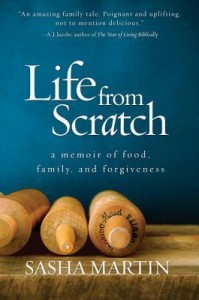 If you're interested, the original chai recipe can be found in my memoir, Life from Scratch: A Memoir of Food, Family, and Forgiveness. In the book you'll find 28 other recipes from my time cooking the world, as well as the story behind why I became obsessed with cooking 195 countries in the first place (Hint: it had a lot to do with my topsy-turvy childhood).
Enjoy this sweet little gift for the loved ones in your life.
Sending lots of love to you and your loved ones this holiday season.
xxoo
Sasha