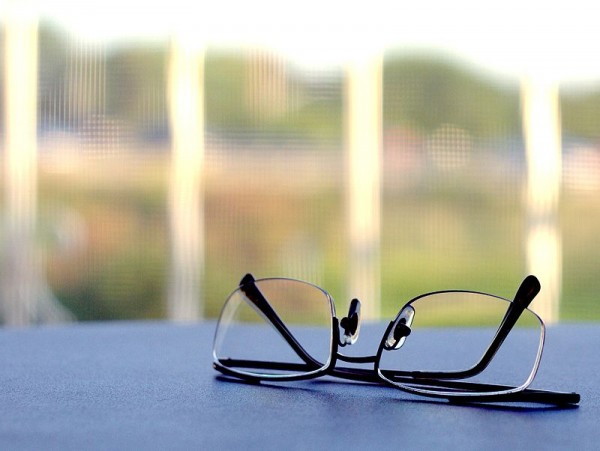 Every once in a while I browse through my scattered but immense cookbook collection, thumbing for ideas like a hungry hitchhiker: Take me somewhere different. Take me somewhere new. These five books represent a selection of my favorite go-to cookbooks as well as several incredible coffee table books that make excellent gifts for loved ones with an international food obsession.
1.
The best cookbooks are like old friends, chatty and not afraid to share their dreams. Nigel Slater's food descriptions are particularly delectable, especially when paired with honest photography and none of the fussy measurements that make cooking feel like a chore. A glug of this, a dash of that is often all we need, and Nigel knows this. Each volume is organized by ingredient (Tender is all about vegetables and has mostly savory recipes, while Ripe is all about fruit and has mostly sweet ones). These books transport me to Nigel's British garden, every inch of which contains some food producing plant – a veritable Eden where nothing is off limits. While his table definitely favors British cooking, delightful international dishes are scattered throughout, from roast lamb with couscous to an Indian dish of spinach and potatoes.
Be warned: there is no fear of butter or cream in these pages, so tread lightly!
2.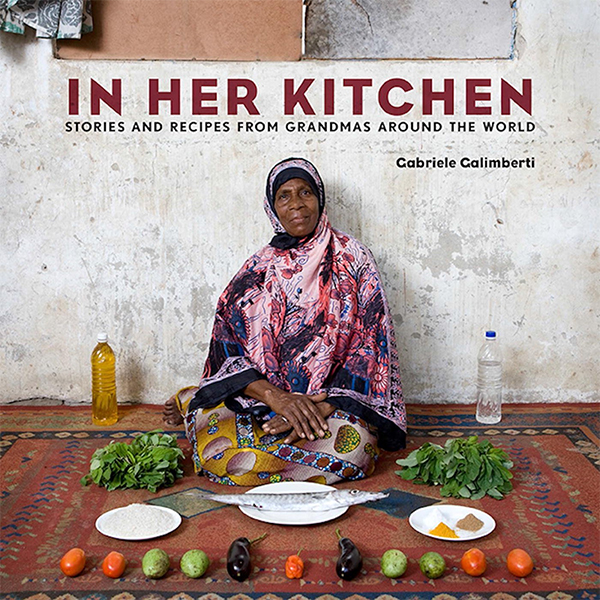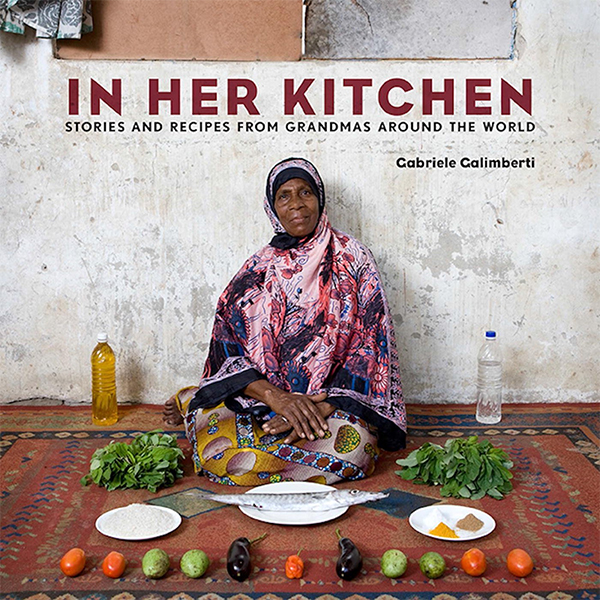 I fell in love with this project from the moment I first heard about it: A man about to leave for a trip around the world must first convince his grandmother that he'll be okay. How does he do this? By assuring her he'll find grandmas everywhere to feed him. This book is the happy result, capturing the signature dishes of grandmas all over the world. A gorgeous gift for families everywhere.
Here is the book trailer, see for yourself:
3.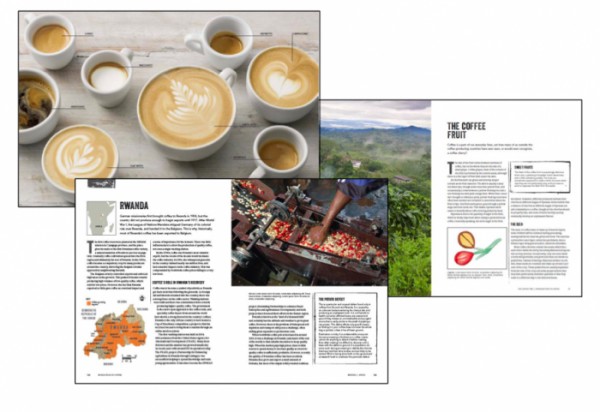 This book is for the coffee lover on your list. Laid out with gorgeous photos from around the world, this book tells the story of coffee with maps, charts, and compelling history.
4.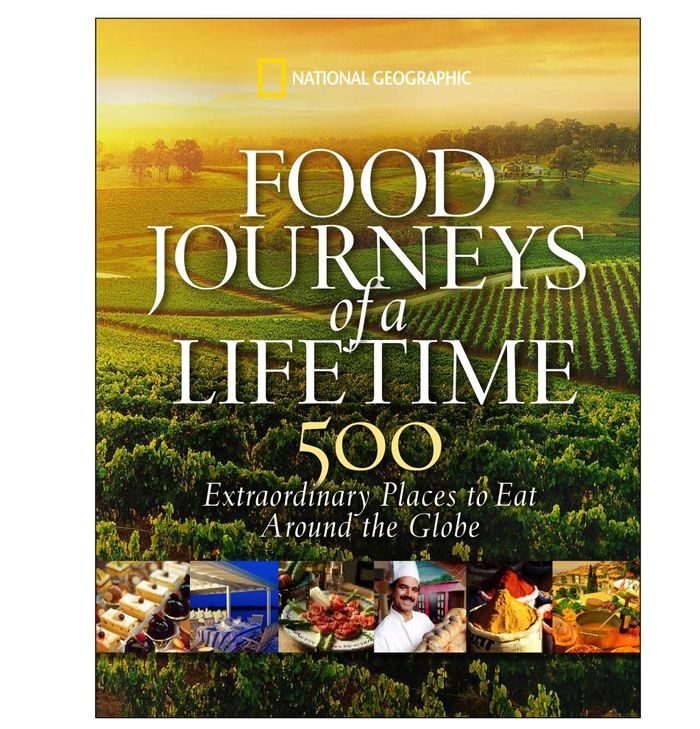 National Geographic wrote this book for the food enthusiast that has everything but is still hungry. Stunning photography shows off 500 distinct regions and ingredients – from maple syrup in Vermont to fig harvests in Turkey, and from fish markets to candy stores. This one will take a long, long time to savor so reserve a spot on your coffee table!
5.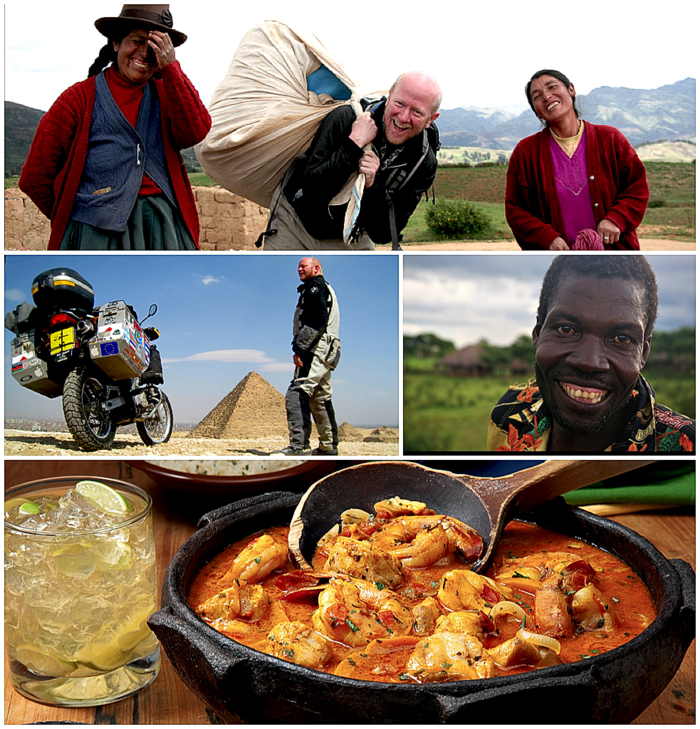 I don't often support Kickstarter projects but Allan impressed me with his story – a man who traveled the world, met great people, and shared delicious meals along the way. He wanted to create a book that was full of photos, recipes, and stories – part memoir, part cookbook – there's something for everyone in this beautiful book, not the least of which is inspiration from witnessing a dream realized.
#
Postscript: Do we need more cookbooks? 
Let me be clear: my bookshelves are fat with cookbooks – from Alice Waters to Clifford A. Wright. I have no business getting more: I could live a thousand years on the words within those shelves – each stuffed to capacity like the turkey I didn't cook for Thanksgiving.  (Goat cheese and butternut squash lasagna with sage took the place of honor this year, ham and stuffing on the side, along with Argentinian squash salad.).
But I find food enthusiasts are like cat ladies: one more is always better. 
Post Postscript:
My memoir will be out March 3rd – not much longer now! Special promotions and early bird information will be shared with subscribers first. Stay tuned!
Post Post Postscript:
Jaw-dropping… get it!?!?