The batter hits the pan. Immediately, the sticky scent of dates hits the air. A few minutes later, I am alone with a stack of sweet, lacy, whole wheat muhalla. They look like crepes, but taste like sweet, yeasty bread.
How on earth can I not eat them all up?
Talk about a challenge. But my family is elsewhere; Ava at her little school program and my husband at work.
So I eat just a corner of one. Then another. Soon an entire muhalla is gone. Then another.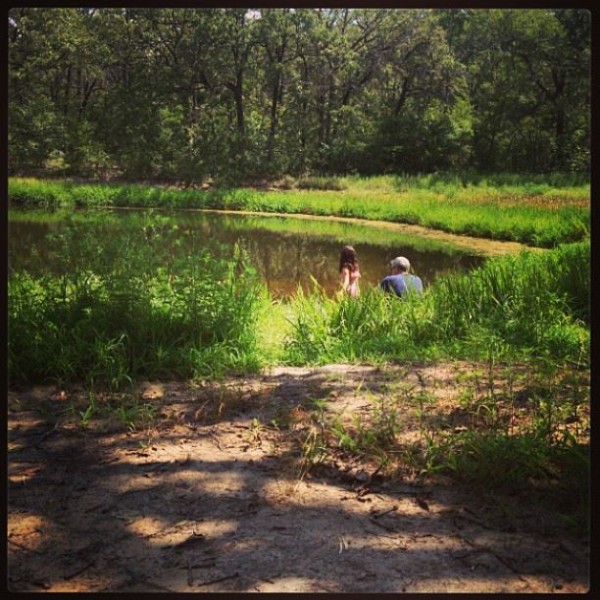 In the minutes that follow, I begin to wonder what the side effects of eating an entire batch of date crepes will be.
Then I decide, it's best not to think about it.
A few days later, Keith makes a batch of muhalla. We're supposed to eat together as a family, but we can't seem to get it together. Everything's a hurry, and we end up eating out. The batter sits in the fridge for three days, until it ferments so much, the only thing to do is A) toss it or B) use it as a bread starter.
I do the latter, and now the house is filled with the rich aroma of whole wheat date bread.
It tastes amazing, still warm, with a thick pat of softened butter pooling into the crevices.
Ava is a fan.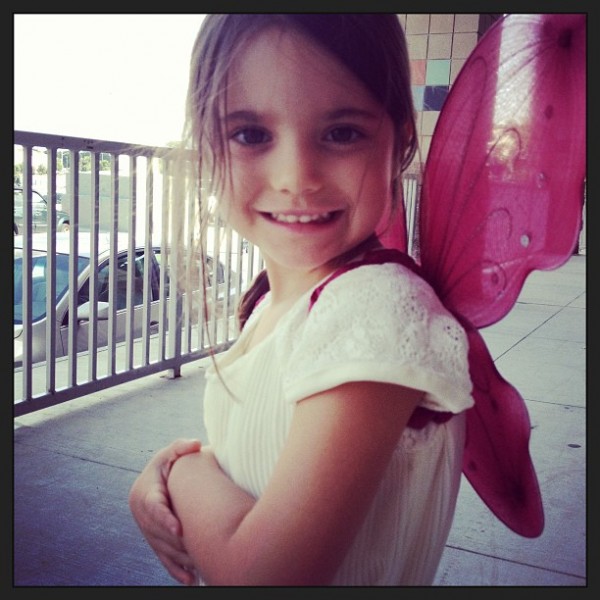 So, for the third (and final) try, we come together over the third batch.
We pour some OJ. Some orange blossom water. We eat.
Between school and snack, work and play. We made it work.
How do you make your hectic schedules work? Do you find time to eat with your loved ones? Or is it a high-five in the hall sort of situation most days?
THE FOOD WE ATE THIS WEEK:
Emirati Date Crêpes | Muhalla [Recipe]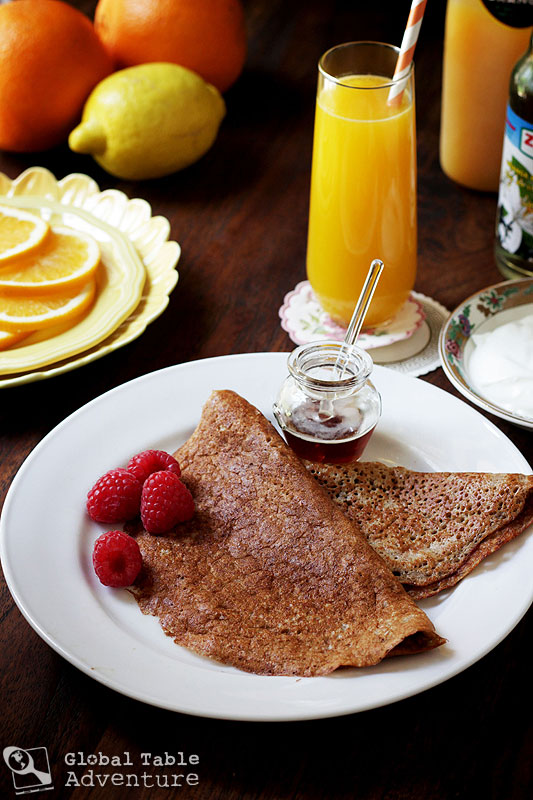 What I loved most about this dish:
This is such a nutritious breakfast…. a total win. I can't help but feel proud that I could sneak some dates into my daughter's breakfast, and that everyone loved them. The best part? You can put out a variety of fillings, and let everyone make their own.
What I love least this dish:
Nothing! If it sits too long in the fridge, just beat in some flour and make bread!
Orange Blossom Juice [Recipe]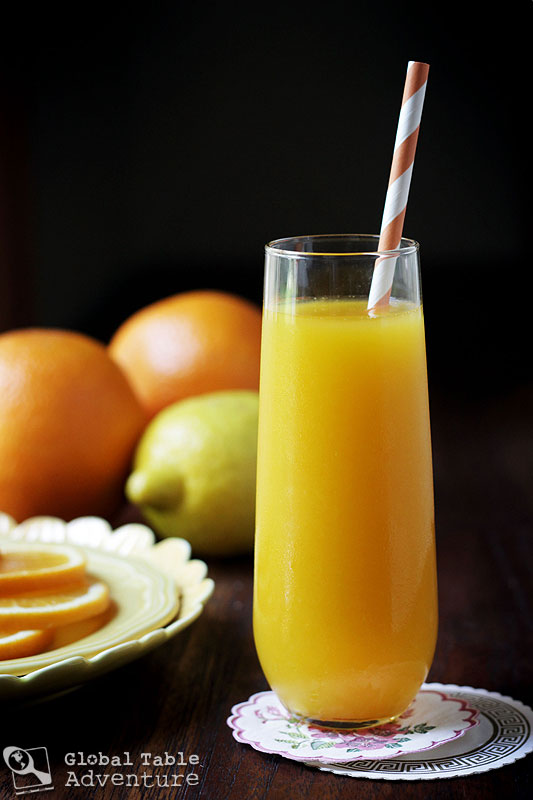 What I loved most about this dish:
I'm not one for measuring, especially when I have sleep in my eyes, so I love that this is a recipe you can guesstimate on. In fact, you can also guest-imate on it… in other words, invite your guests to add a splash or orange blossom water and lemon juice to taste. Easy!
What I love least this dish:
Orange blossom water is quite floral and does take some getting used to. Definitely start small and go up from there.