Our little family went to Austin, Texas this week to watch the Moto GP race. Fourteen countries were represented and we had a great time! Anyway, the trip cut short our work week, so you'll find most of our meal review in the video this week. That being said, I do have a short question for you to ponder this week… and I'd love to hear your thoughts in the comments.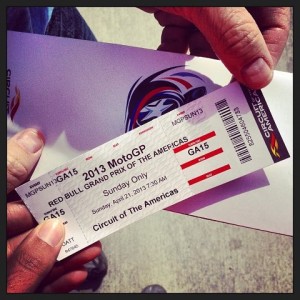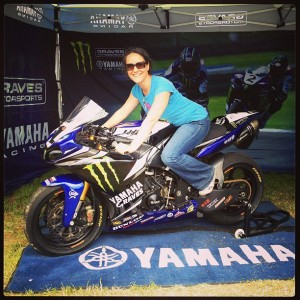 What do you hope they say about you when you are gone?
Do you hope they point out your many accomplishments at home, work, and beyond?
Do you secretly (or not so secretly) hope people cry?
Or do you hope they laugh? 
The very thought of someone laughing at a funeral sounds twisted and wrong, but it doesn't have to be.
An old proverb from Suriname suggests this most poignant idea:
"Where there is death, there must be laughter."
What do these proactive words mean to me? Well. We need the good with the bad. We need joy with sorrow. We need to celebrate the life, before we bury the life. I just read something about Maya Angelou; someone once told her, during the dark days after Martin Luther King was assassinated, "You need to laugh, and you need to have somebody watch you laugh and laugh with you."
How true.
May we all be graced with someone to laugh with.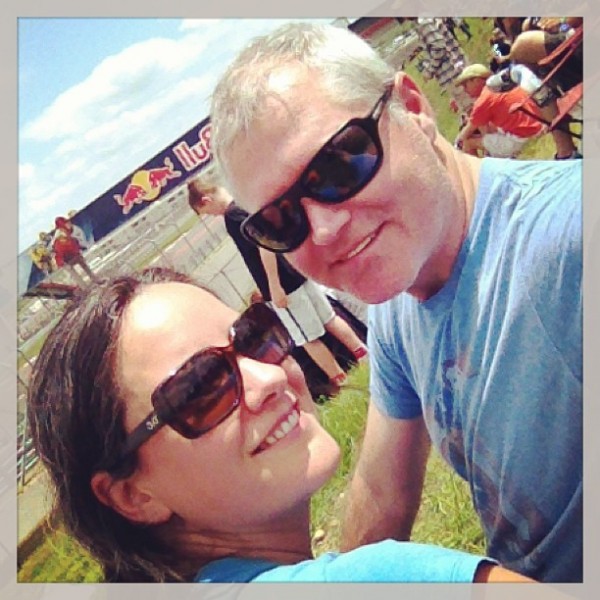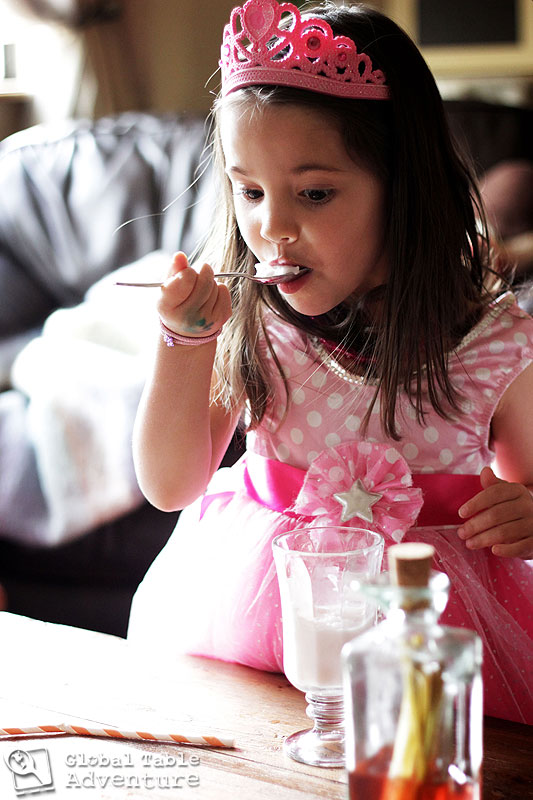 THE FOOD
Mixed Vegetable Salad with Coconut Dressing | Goedangan [Recipe]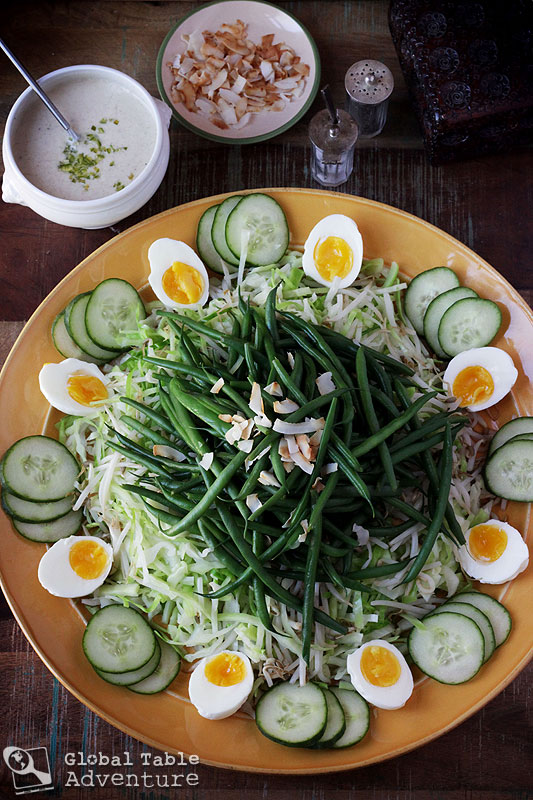 What I loved most about this dish:
Everything; Goedangan is refreshing and tastes like a tropical escape. I especially love that the kids could fill up on the eggs, since they need some extra protein… the green beans and cucumbers were also popular; perfect toddler food. That being said, we adults didn't feel like we were eating kids food; the salad is different enough from the "iceberg lettuce" variety of salad, that Goedangan feels like a special treat.
What I loved least about this dish:
Not much. I should warn you – By itself the dressing is really unusual. I almost didn't think I liked it, but once I tossed it with the salad, it takes on a coconut curry sort of flavor.
Battered Plantains with Peanut Sauce | Bakabana [Recipe]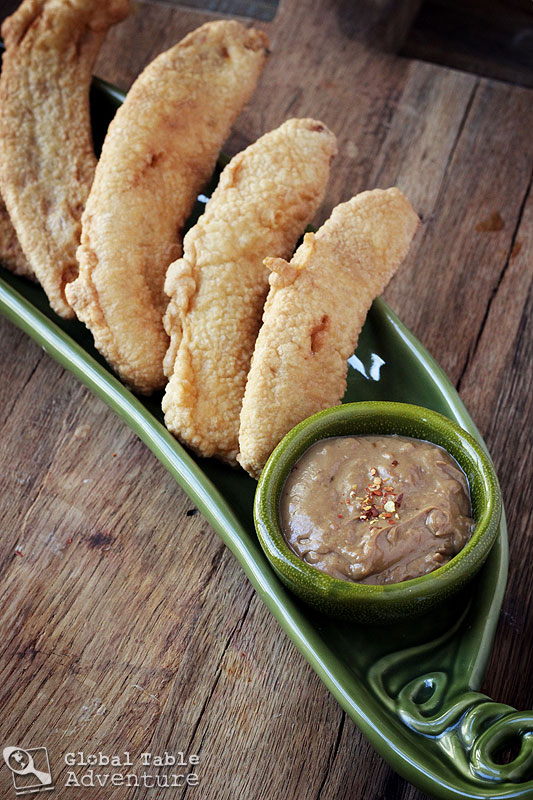 What I loved most about this dish:
Crunchy on the outside, soft on the inside. Once I got the recipe right, these were hard to put down. I really had to play around with several recipes to come up with a version that works, but I'm glad I did. It was well worth the effort. Mr Picky went from not interested to eating a whole plateful. Win, win.
What I loved least about this dish:
Not too much… Ava was scared to try these, but once she did, she seemed to enjoy them pretty well.
Lemongrass Dawet Slushie [Recipe]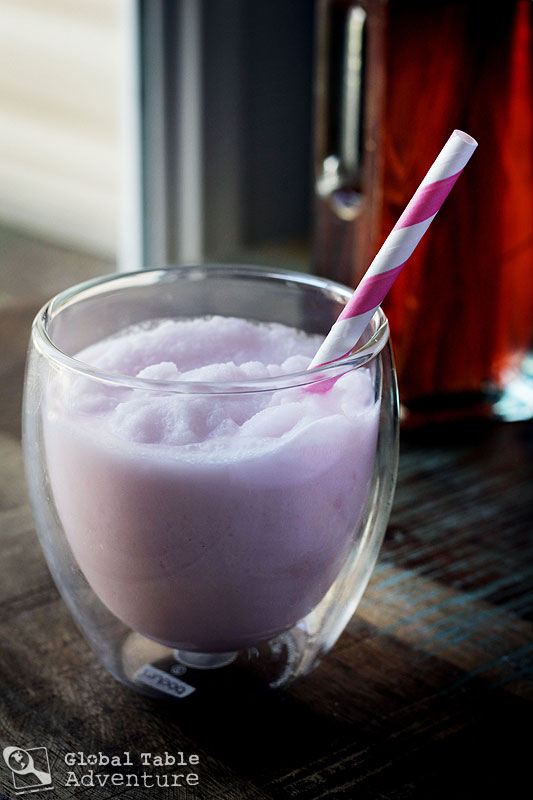 What I loved most about this dish:
Everything. Dawet is creamy thanks to the coconut milk (yet happens to be vegan), is pretty in pink, and has that haunting bright note from the lemongrass. Miss Ava and her friend spooned this right up, as did I. I love, love, love how easy it is to whip up a batch of the lemongrass syrup and really do think it makes for a great hostess gift.
What I loved least about this dish:
Nothing.