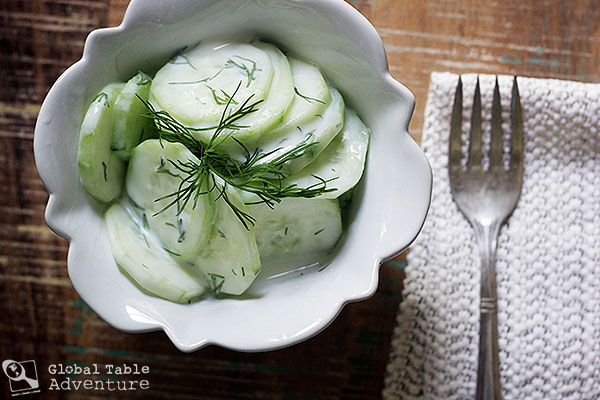 Misery. When I get out of a steaming hot shower in the icy heart of winter and frost settles onto my damp neck before I can towel off. When I eat too much food at the fair and go to bed immediately afterwards. When my feet are tired and hot after a long, long day but – for whatever reason – I can't take my shoes off yet.
When I eat cucumber salad? I feel fresh. Happy. Not exactly miserable.
But misery is the Polish name of this crunchy, creamy cucumber salad made with sour cream, dill, a bit of sugar and a splash of vinegar.
As for whether or not it lives up to its name?
I'll let you be the judge.
Serves 2-4
Ingredients:
2 cucumbers, peeled and sliced medium thinly
sour cream 1/2- 3/4 cup, to taste
1 Tbsp chopped fresh dill
2 tsp sugar, or to taste
2 tsp vinegar, or to taste
Method:
Don't blink, or you'll miss the instructions.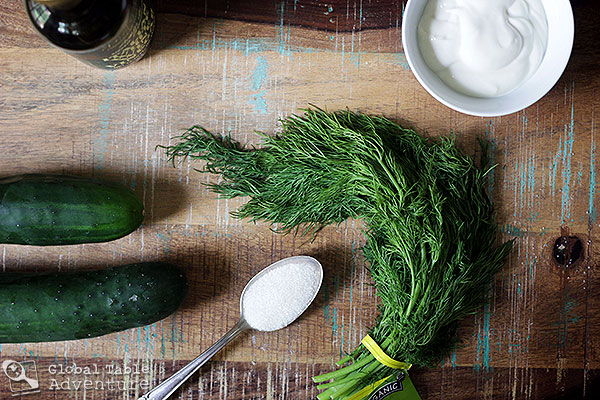 Toss everything together and serve.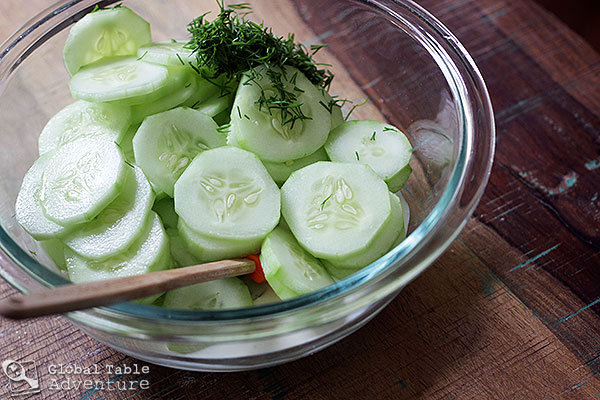 Enjoy the misery.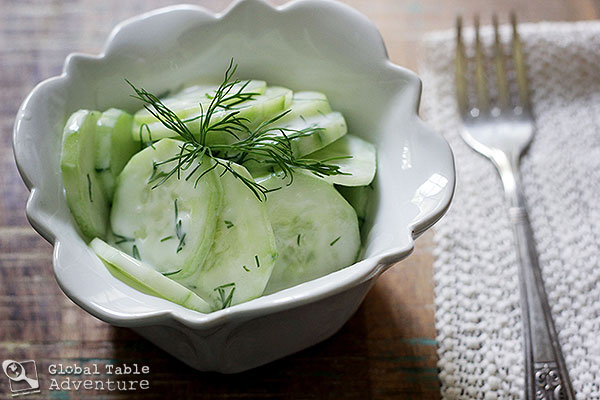 Preferably somewhere miserably beautiful.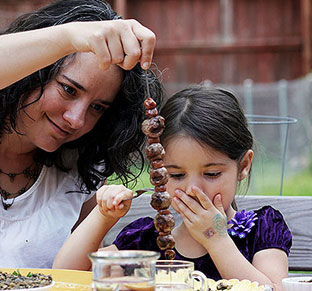 Hungry for more?
Be notified when National Geographic releases my memoir.
Simply fill in your details below.