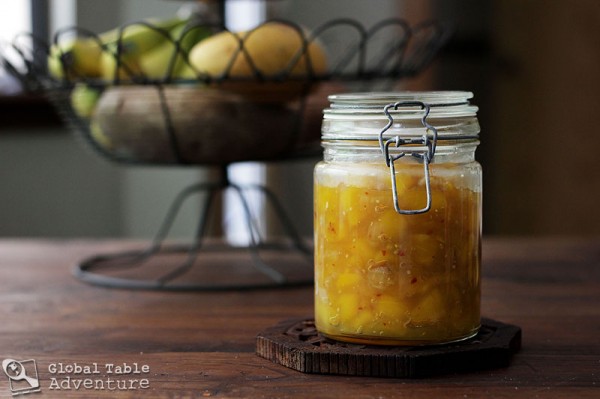 Sometimes life throws us some pretty major "boulders" – huge, overwhelming problems we can't seem to solve, let alone nudge out of the way. In Namibia, you can find a lot of these boulders, literally. Strangely out of proportion, these massive stones perch atop bald, widswept vistas. I like to think of these formiddable boulders as mangoes.
Yes, mangoes.
Something that, if given enough time, will soften and sweeten and delight you.
Why can't all problems be this way?
Today's recipe combines three beloved Namibian ingredients: mangoes, ginger, chili pepper flakes. The resulting chutney tastes great with meats, veggies, breads… you name it. It's quite sweet, vinegary, and mildly spicy. You can add fresh minced chili peppers to increase the heat to sweat-inducing levels, if you'd like.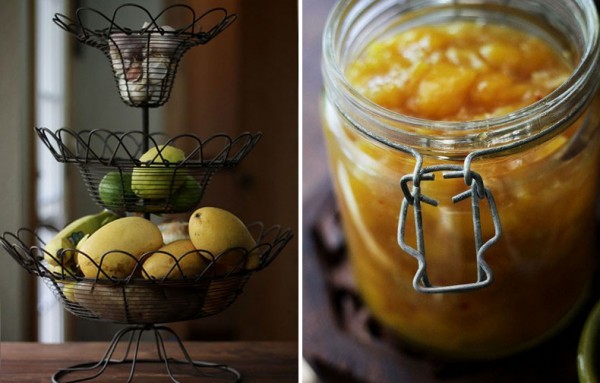 Makes 1 quart
Ingredients:
4 cups cubed mango
1/2 cup white wine vinegar
1 cup sugar (less if your mangoes are very sweet)
1 small onion, chopped
1 tsp fresh ginger
1/2 tsp red chili pepper flakes (or more to taste)
1/2 tsp mustard seed (I had crushed on hand)
Method:
First, fly to Namibia in the southwestern corner of Africa. Find some mega boulders.
Smile because, unlike formiddable boulders which refuse to budge, this recipe is easy. Thank goodness.
Simply dice up the mangoes, removing the skin and pit. You can use slightly tart mangoes, as I did. If your mangoes are very sweet, I'd recommend cutting back on the sugar.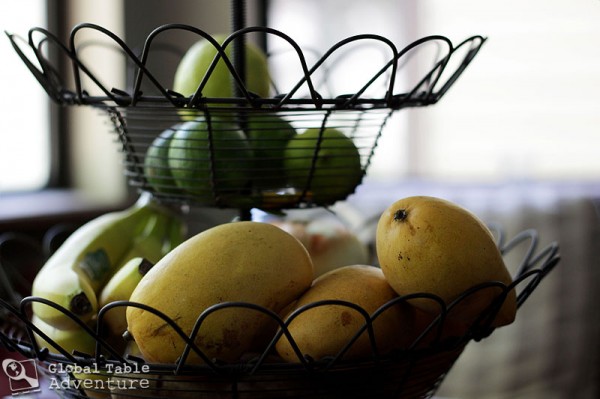 Then, add all other ingredients to a medium pot. Bring to a happy bubble and let cook uncovered for about 45 minutes-1 hour.
Just look at this golden glow…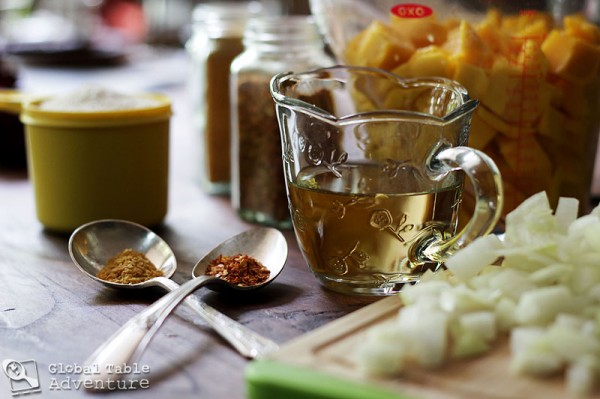 Meanwhile, sit by the window and imagine yourself climbing those boulders. Solving those problems. That's the first step in figuring it all out!
Stir occasionally (your thoughts and the chutney).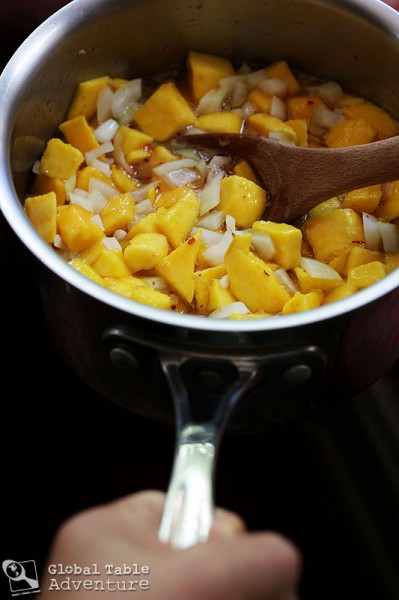 Eventually the mixture will be softened and taste tangy, sweet, and spicy.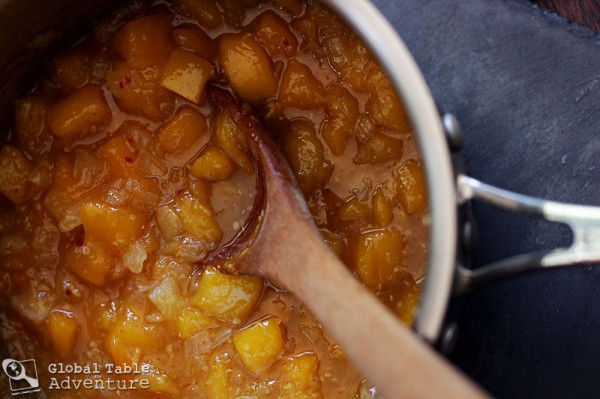 Spoon into a large sterile jar or several small jars.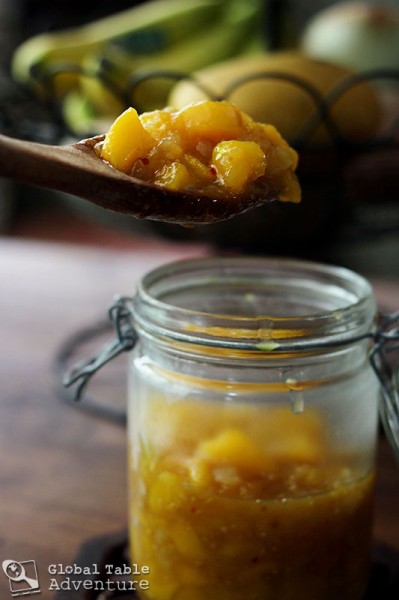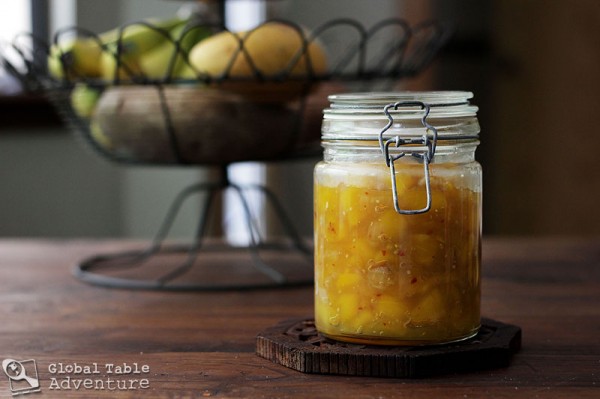 Enjoy with rice, vegetables, meats.. anything really!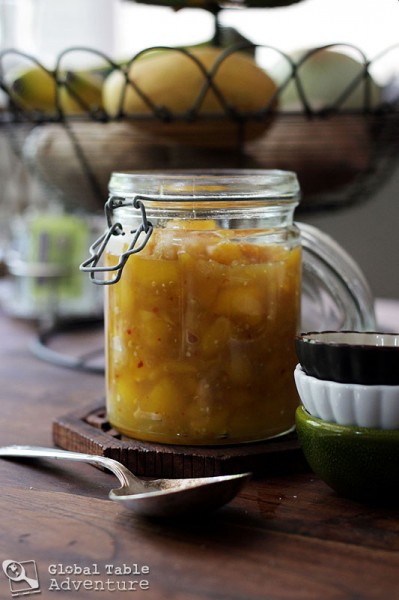 Look at those little flecks of red pepper… just the perfect thing to cut the sweetness.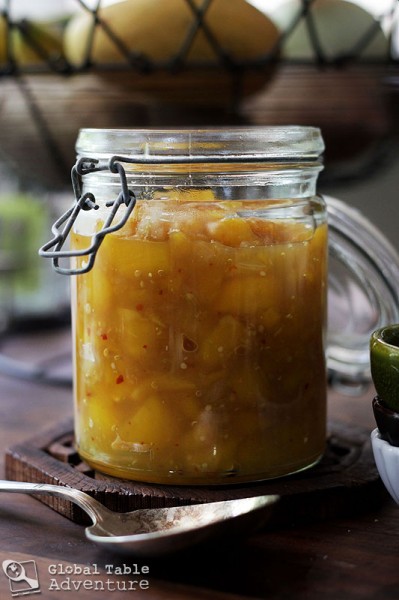 Enjoy on rice, meats, and more… always with a cheeky smile and a glorious Namibian view.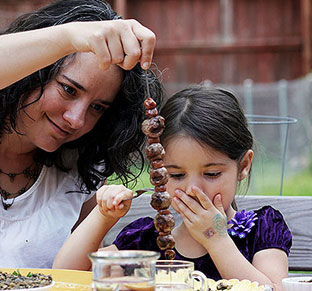 Hungry for more?
Be notified when National Geographic releases my memoir.
Simply fill in your details below.