It only seems natural that we eat something black during our week at the Black Mountain (a.k.a Montenegro).  But here's the thing – nothing in life is black and white. There are all sorts of shades of gray (that's where the beauty is – somewhere in the muddled middle).
So, in the spirit of variety, we're adding a few shades of gray to our pasta. We've got black pepper, white feta, and charcoal grey buckwheat noodles with a bit of sparkle from pools of golden olive oil.
This is simple as can be and a fantastic chilled pasta salad for a hot summer's day. And did I mention? It's also gluten-free.
You can buy buckwheat noodles (a.k.a. soba noodles) or make them yourself for a fun afternoon project. I tried this both ways and, while I loved the satisfaction of making the noodles myself, I also loved the easy, breezy simplicity of popping open a package of pre-made buckwheat noodles and having dinner on the table less than ten minutes later.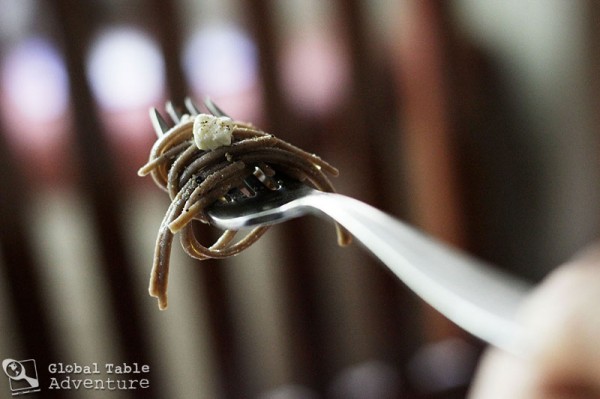 NOTE: You can find buckwheat/soba noodles in the Asian section of the grocery store.  Otherwise, you may substitute whole wheat pasta, but the flavor won't be as wonderful.
Serves 2-4
Ingredients:
For homemade pasta:
2 cups buckwheat flour
1/2 cup warm water
Serve with:
cubes of feta (1 package is more than enough for 4 people)
good quality olive oil
cracked black pepper
Method:
To make the pasta:
Mix buckwheat and water together, starting with a fork, then moving to mix with your hands. The dough should be soft but not overly sticky. It will have a somewhat crumbly consistency.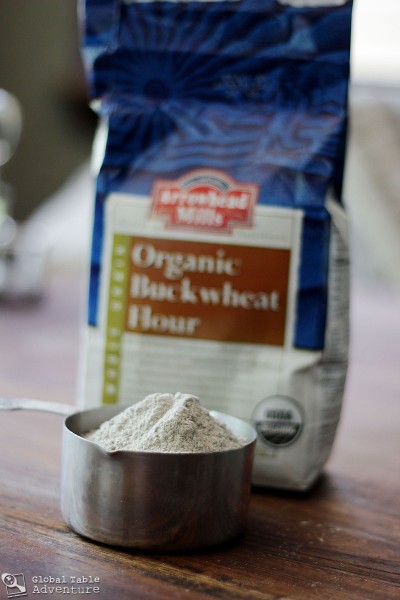 Shape into a ball, cover and let rest for 15-30 minutes. This gives time for the water to distribute evenly and also makes it less fragile.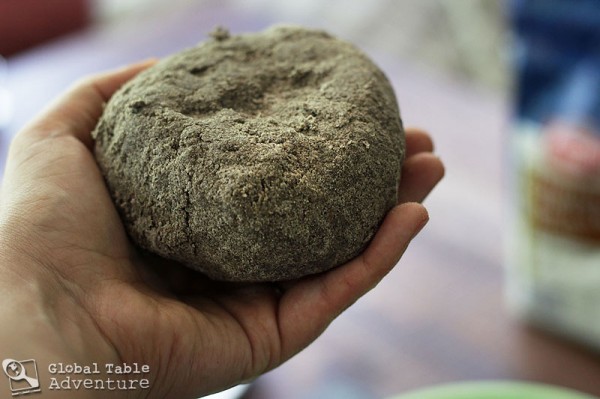 Next, roll out the dough. Dust your board and rolling pin with more buckwheat flour, as needed.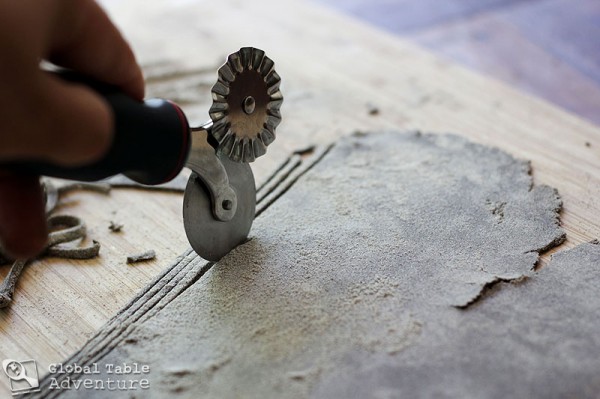 Use a pasta cutter to cut out strips of noodles (some people actually fold the dough in half and then use a knife to cut strips, but buckwheat tends to be crumbly, so this method didn't work for me).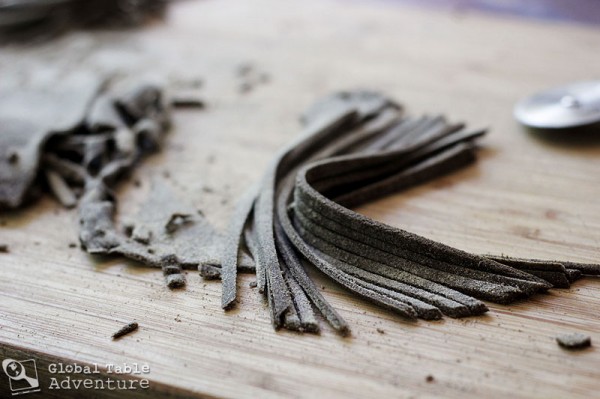 Ahh, now that's beauty.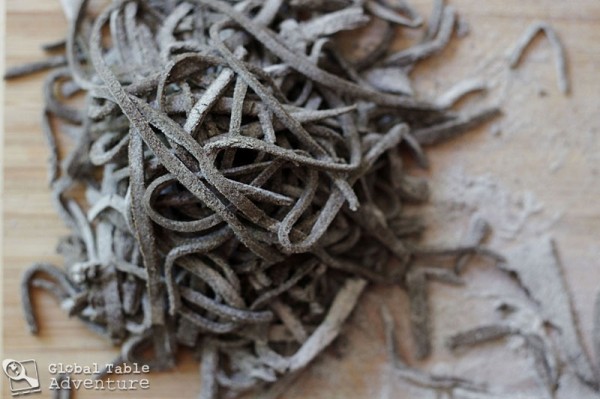 Cook in salted, boiling water for just a minute or so (they cook super fast, depending how thick you made them). Rinse the cooked noodles under cold water to wash away the excess starch, as well as to chill the noodles.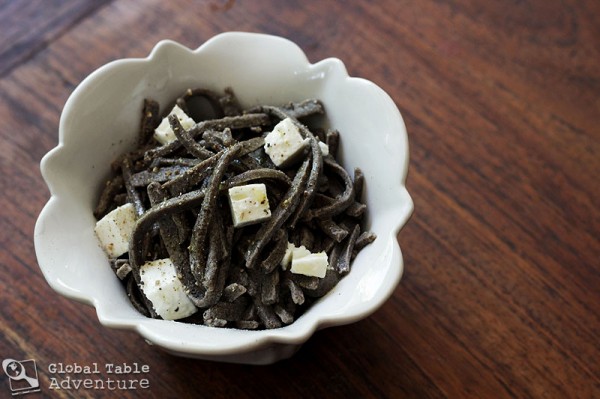 Finally, toss with cubed feta, olive oil, salt and pepper. The best you have!
Enjoy in a sunny spot with a smile.  And, while you're there, don't forget to hug the sky.
Have  a glorious evening, my friends!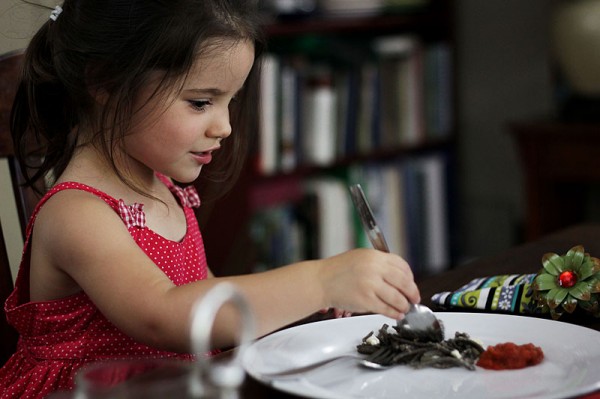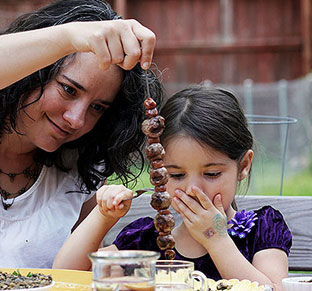 Hungry for more?
Be notified when National Geographic releases my memoir.
Simply fill in your details below.