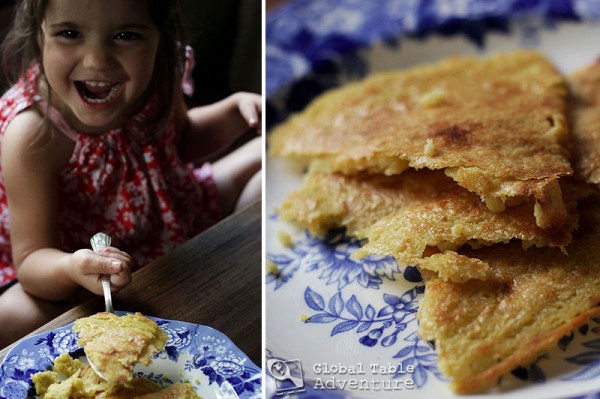 I am ready for a day-dreamy sort of day. One where I walk along the pier and smell the salty, ocean air…  On this easy-breezy day I'll nibble  bits of crispy socca – an olive oil and chickpea based crêpe popular along the riviera.
On this day I do not stumble.
I do not stain my shirt.
Nothing I say sounds silly and I'm free of heartache.
Yes, there are days when a crêpe can do this for you…
…especially if enjoyed in glitzy Monaco, with diamonds on the soles of your shoes.
The bonus? This recipe is gluten-free.
While the gluten-free craze has infiltrated popular culture, there are some segments of the world that have eaten this way for generations.
Mostly thanks to dishes like socca.
Along the Mediterranean coast socca is the go-to street food, enjoyed hot, out of hand, while walking around, listening to the  the caw of gulls.
While laughing. While smiling at the clouds bumble by.
I shared this treat with my friend who'd recently been to Sicily, where he said he had something similar.
The use of chickpea is remarkably North African and hints at the influence that has floated with the tides across the sea for centuries.
To recreate it at home all you need is a broiler and skillet.
And a hankering for something grand.
Ingredients:
1 cup chickpea flour
1 cup water
1/4 cup olive oil (plus extra for cooking)
salt
pepper
Method:
You're not going to believe how easy this is.
The batter is super basic. Simply whisk together the chickpea flour (aka. garbonzo bean) with water, olive oil, salt and pepper) until the mixture pours easily.
Note: I was only able to find this garbonzo and fava bean blend at Whole Foods but it still worked out great.  A middle eastern or Indian market will  have a better selection. Just keep in mind you may need to add more or less water, so adjust accordingly.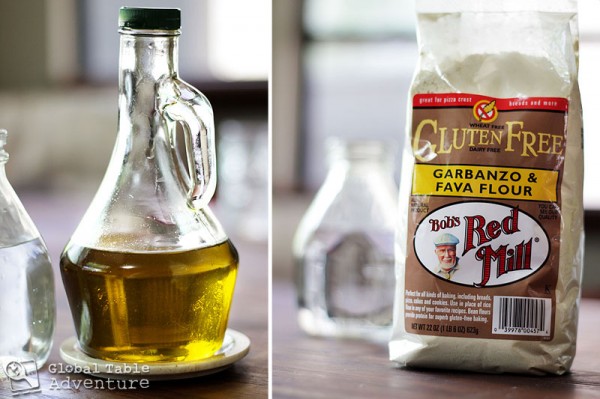 When you've attained a crepe like batter, cover and set aside for 30 minutes to 1 hour at room temperature.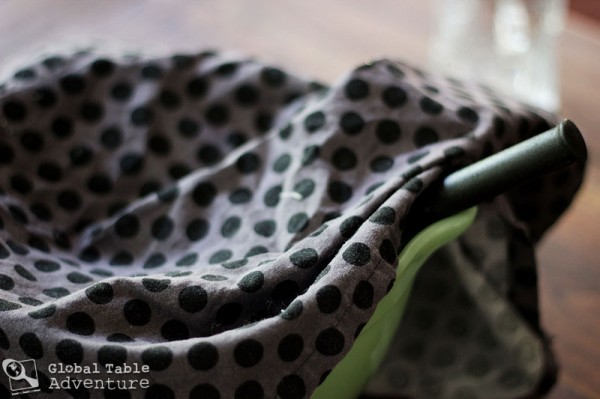 Meanwhile preheat the broiler and heat a skillet over high heat until screaming hot with about 1-2 Tbsp of olive oil. Coat the bottom of the pan with a layer of batter and once it's sizzling, place it under the broiler until golden brown.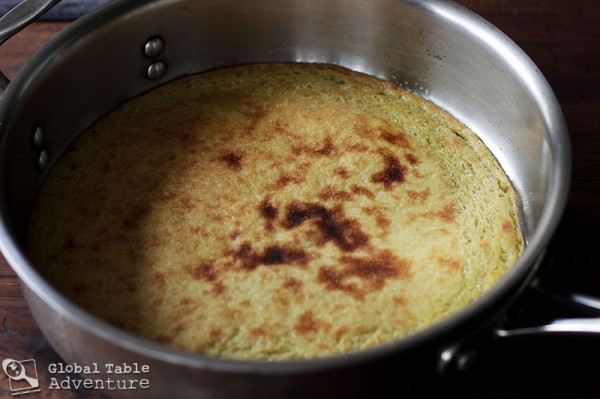 As David Lebovitz says in his socca recipe, "you ain't re-creating the Mona Lisa."
Indeed, this isn't a fashionista sort of dish. It's meant to taste good and the rustic appearance is part of the charm.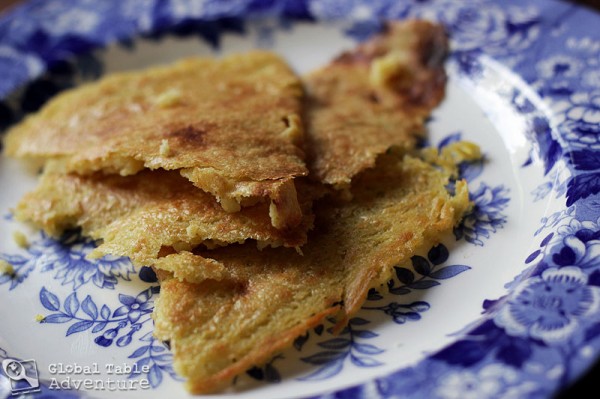 But that doesn't make it any less grand…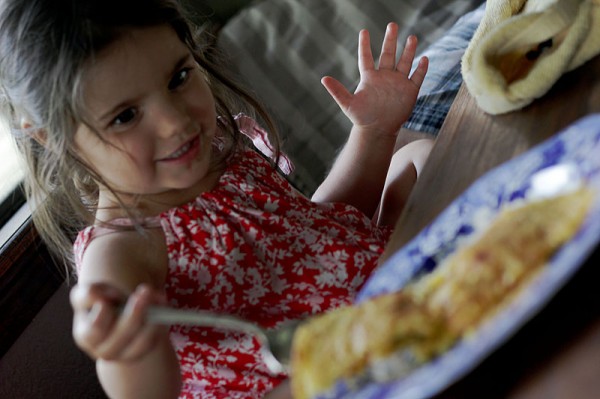 Slice up in wedges and serve while still hot and crispy.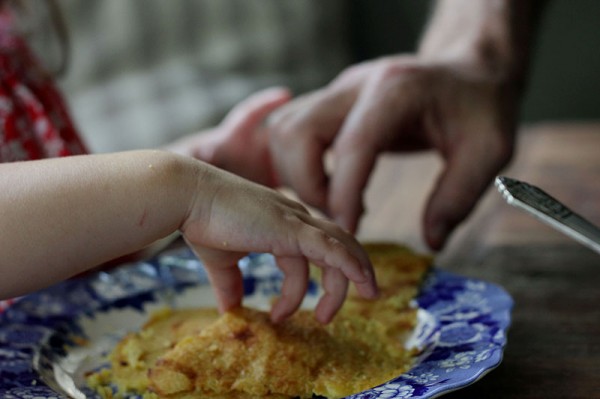 Fun fun!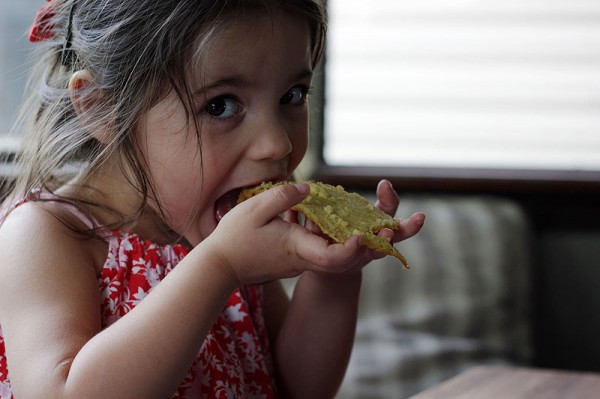 Enjoy with a daydream and a smile.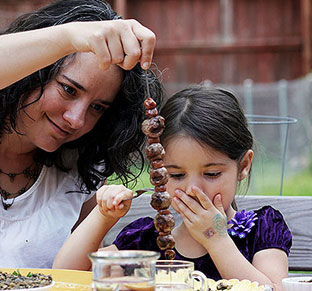 Hungry for more?
Be notified when National Geographic releases my memoir.
Simply fill in your details below.