Sometimes waking up to pancakes just isn't enough. Sometimes I want to travel to Africa all in a single morning – all the way to Timbuktu – and be home in time to take my daughter to the park. And then I want a doughnut.
Is that too much to ask?
I think not.
Enter our hero – today's recipe for the eager stovetop traveler – Maasa.
Maasa is a special gift for our gluten-free stovetop travelers. (Hi, there. I hope you are hungry!)
Every once in a while I happen upon a recipe that is naturally gluten-free. First, there were the quesadillas from El Salvador (super yum and award-winning, by the way). This week we're going gluten-free with Maasa – a sweet treat from Mali made with rice flour and millet flour, the two most common grains in the region.
Maasa is served fresh from roadside stands, hot from shimmering oil and blanketed in a cozy layer of powdered sugar. One bite in, and you'll see why I couldn't settle on a name; this is a yeasty, pancakey, biscuity, doughnuty treat – crispy on on the outside and doughy on the inside.
Which, of course, means I made enough for a party:
Makes 12-18, depending on size
Ingredients:
1/2 cup whole milk plus about 1 1/2 cups
1/4 cup boiling water
2 Tbsp sugar
2 tsp active dry yeast
2 cups millet flour
2 cups brown rice flour
1 Tbsp baking powder
vegetable oil, for frying
Garnish with a generous dusting of confectioner's sugar
Method:
So what do you say? Shall we visit Timbuktu while we cook?
We can get there with a wish (and a little elbow grease in the kitchen).
First, add boiling water to 1/2 cup milk. Then add in the sugar and yeast. Set aside for a few minutes until frothy.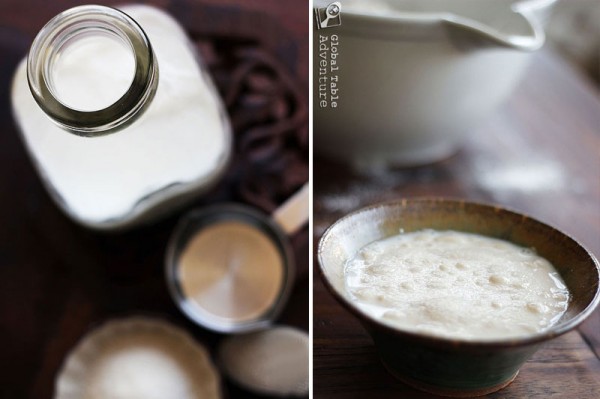 Next, whisk together millet flour, brown rice flour, and baking powder. Feel the "gluten-freeness" overwhelm you (thanks Joy the Baker for that expression in her podcast with Shauna James Ahern (a.k.a. Gluten-Free Girl) – so fun!)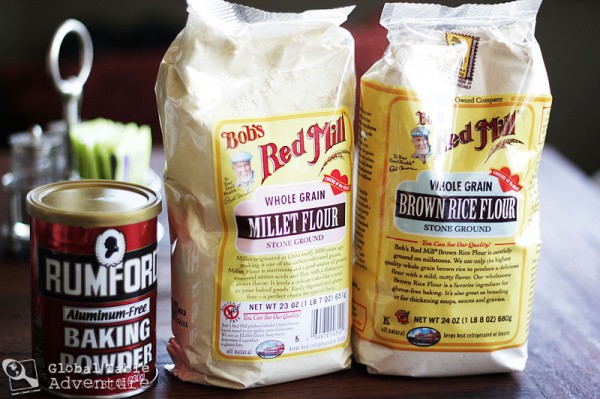 Now, combine the yeasty milk mixture with the flour mixture. Add the remaining 1 1/2 cups milk, a little at a time, stopping when you reach a thick batter. Now, let the batter sit in a cozy, warm spot… covered … for about 30-45 minutes. Meanwhile, take a walk through the streets of Timbuktu.
If you get tired, have a seat and play some checkers.
When you get home, the batter will be fluffy and bubbly and grand.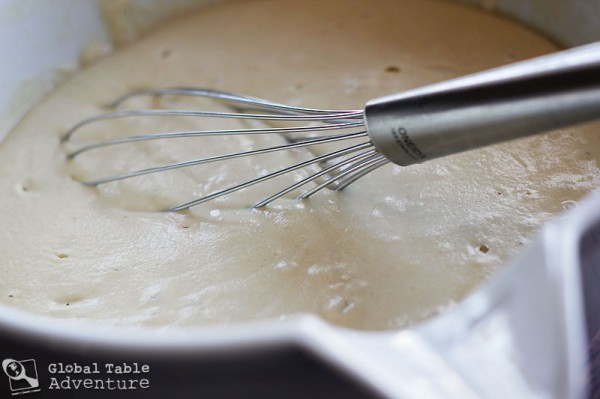 Perfect! It's time…let's make some "pancake doughnuts"! Pan fry the Maasa by the spoonful in a thin layer (about 1/8″)  of hot oil until golden brown. This is almost too much oil, as the batter is very absorbent.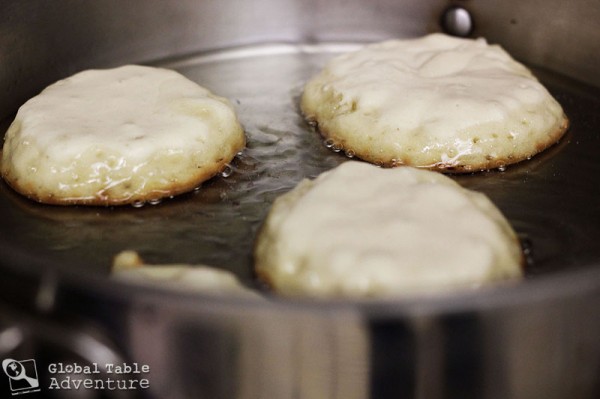 Turn once. Try not to dive into the deliciousness… not yet!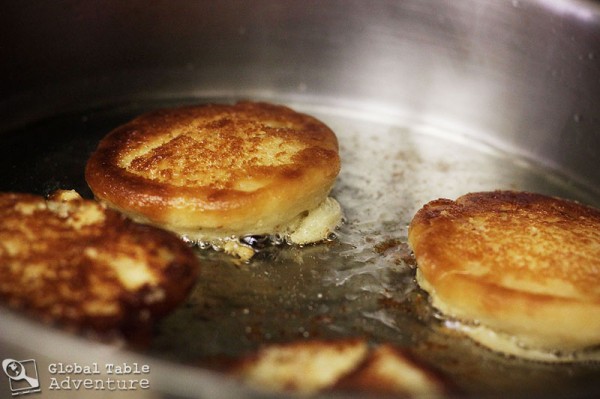 Drain the crispy-on-the-outside-soft-on-the-inside Maasa on paper towels and dust with a heavy coating of powdered sugar.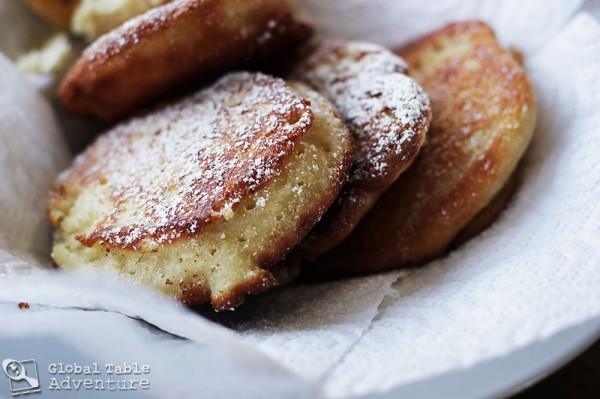 Eat immediately with a few dear friends…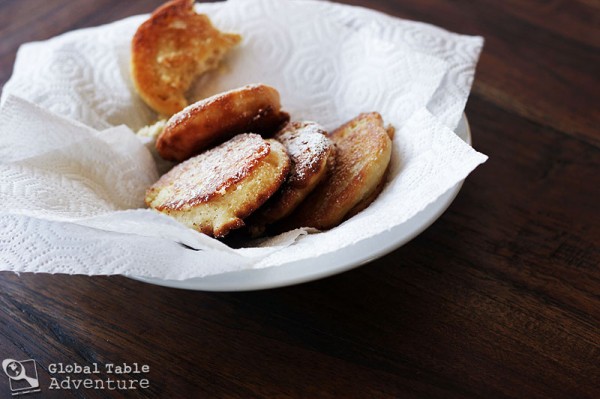 … people with whom you wouldn't mind going to Timbuktu and back.
P.S. Safe travels, my globetrotting dreamers.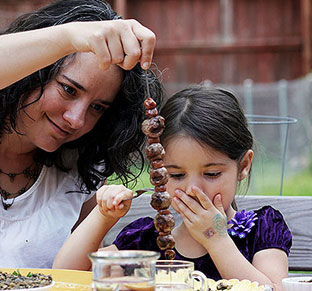 Hungry for more?
Be notified when National Geographic releases my memoir.
Simply fill in your details below.