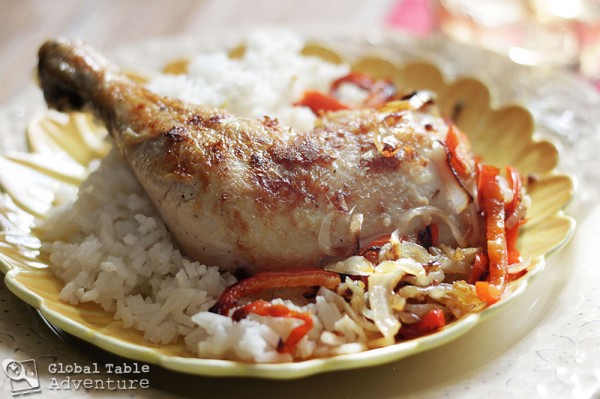 There are times when I need a little bit of sunshine. A smattering of happy. A bouquet of deliciousness. Today I found exactly what I was looking for in this Malagasy chicken.
One of the most unusual things about the food of Madagascar is how much it pulls from different traditions. In today's chicken dish, we see traces of mainland Africa, Asia and Polynesia. The coconut oil gives the chicken just a hint of Polynesian tradition, while the garlic, and ginger play into Asian flavors. Finally, the lemon rind gives a fresh, yet slightly bitter flavor, reminiscent of north African cooking.
Serves 4
Ingredients:
4 whole chicken legs (thighs included)
3 cloves garlic, crushed
1 inch ginger, grated
1 lemon, zested
1 pepper, sliced
1 onion, sliced
1/3 cup coconut oil
Method:
Next time you're looking for a blast of sunshine, like the Lemurs in Madagascar…
… simply zest a sunny lemon, grate the ginger and crush the garlic…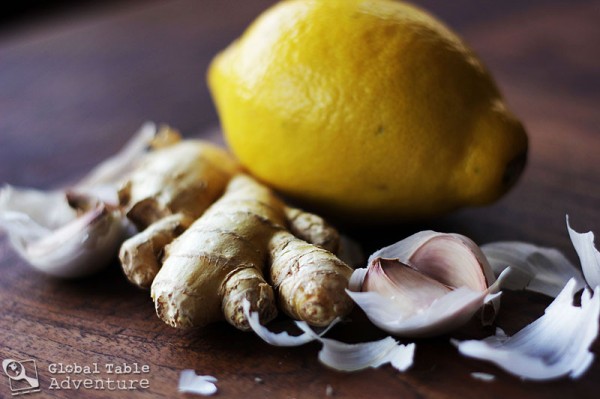 Rub all over the chicken legs, cover, refrigerate, and let marinate for at least 2 hours, or overnight if you can stand to wait that long.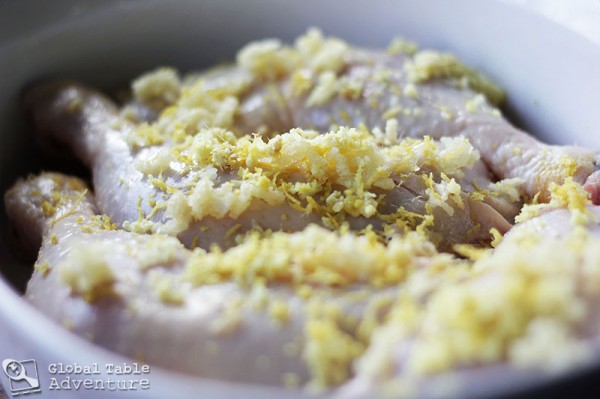 While you wait, take a dreamy walk on the beach:
Next, heat the coconut oil in a large skillet over medium heat and brown the chicken on both sides (this can take 10-15 minutes over medium-high). Season with salt and pepper. Remove the chicken from the pan, then add peppers and onions, to soften.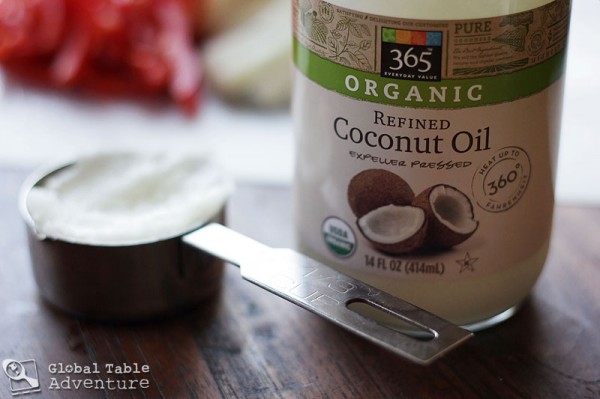 Return the chicken to the pan, cover and reduce heat to a simmer for 45 minutes, or until the chicken is falling off the bone.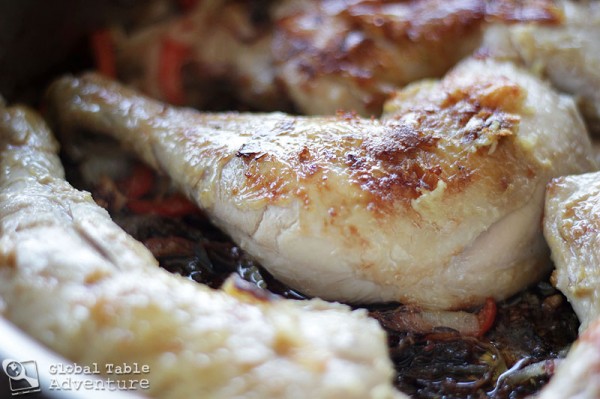 Check your seasonings. A deeply colored sauce will form from the chicken's juices, which takes on all the flavors – ginger, garlic, and lemon rind. Simply amazing. The longer it cooks the softer and browner the sauce gets. Spoon that over your rice, and you'll be one happy camper.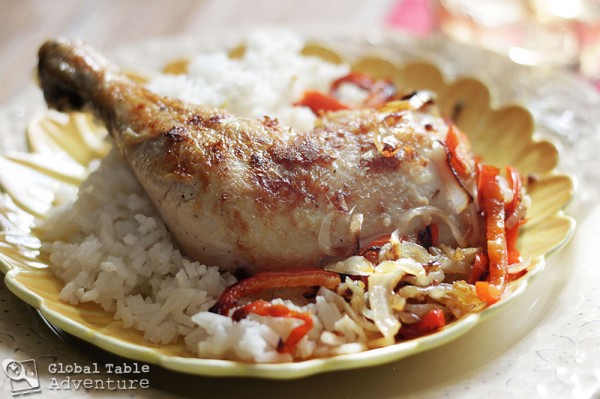 Enjoy on a beautiful day with happy friends.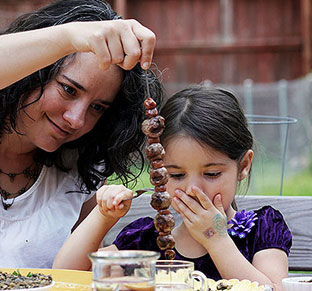 Hungry for more?
Be notified when National Geographic releases my memoir.
Simply fill in your details below.