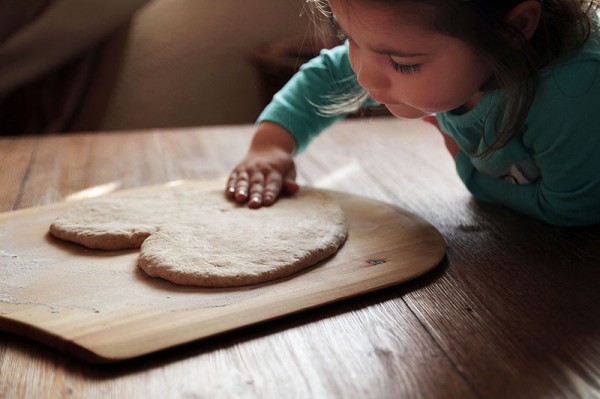 Global Table Adventure has a weird way of knitting bits and pieces of my life together. For example, today my best friend from my college years, upon seeing we were cooking Macedonia, wrote to inform me that her first marriage proposal was from a Macedonian man. This would be altogether unremarkable, except for the fact that, despite keeping in touch here and there over the years, I knew nothing of any marriage proposals, let alone a "first."
Had I never cooked Macedonia, I might never have found out.
And now I am left to wonder… Who is this mysterious Macedonian? How did it happen? Was she in Macedonia, or was she at home in NYC? Were they star-crossed lovers, or was the entire affair simply a flash in the pan?
I eagerly await her reply although, as with all mysteries, it's also fun to imagine the answers on my own.
Today, in honor of learning new things about old friends, here's our Macedonian menu… full of easy comfort food and a lot of love.
What sounds good to you?*
Macedonian Pizza  (Pastrmajlija) [Recipe]
Once I read about this simple pizza, I knew there was no going back. I simply had to try it. Forget the sauce. Forget the cheese. Instead, enjoy pizza dough, pork, and olive oil. Crack an egg on top to finish things off with flair.
Cozy Roasted Pepper & Eggplant Salad [Recipe]
This vegan salad is completely fantastic. Made with roasted eggplant and pepper, then tossed with hunks of fresh tomato, lemon juice and olive oil. Simple and fabulous.
Rice Pudding (Sutlijash) [Recipe]
Rice cooked with sweet milk, seasoned with a stick of cinnamon and bright, cheery lemon peel.
*All recipes and the meal review will be posted by Monday morning.