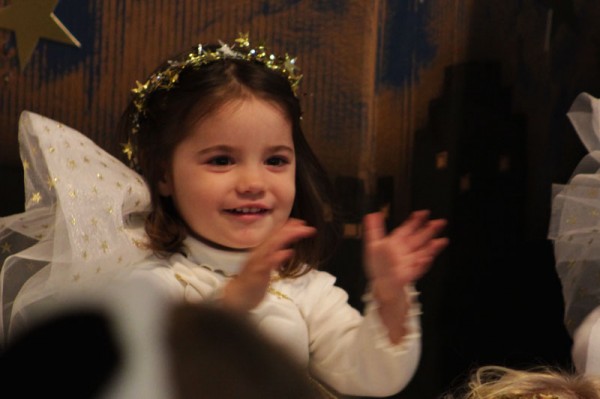 We're taking a week to celebrate.
To smile and laugh.
To throw imaginary snowballs.
To sing songs at the top of  lungs, despite the fact that we don't know all the lyrics.
To quote Ava: "we wish you, we wish you… we … wish you…WE WISH YOU!!!"
(She's working on memorizing the rest)
I'm also going to share some great Global tidbits with you throughout the week.
Here's the itinerary:
Global holiday menu ideas
Sneak peak of our very own Global Table Adventure reusable shopping bags (!)
Global New Year's ideas
Winners of our Gingerbread for Peace competition
Meanwhile, feel free to browse the interactive map filled with countries I've cooked.
And be sure to check out our halfway video. Spread the love!