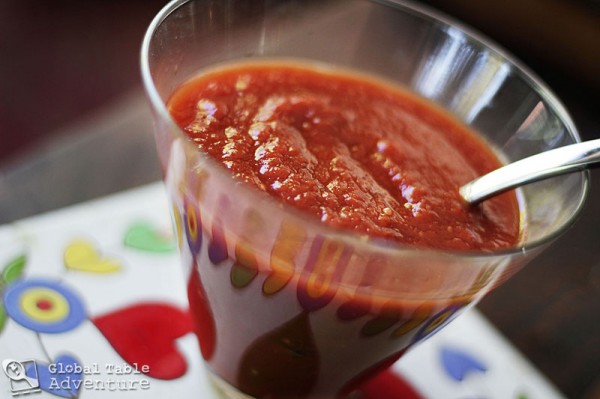 Have you ever noticed how salty tomato sauce can be? I have nightmares about it (my husband has high blood pressure so I need to moderate his salt as best I can).  Making homemade sauce is a great solution. And, let me tell you,  even if you don't have to watch your salt intake (lucky!), you'll feel extra epic when you learn how easy it is to make your own sauce. And, while I love a good blast of Italy, today we're not talking about long, slow-cooked, browned up Italian-style sauce. Today is about Kuwait. Today is about duqqus.
It's easier than skydiving.
It's easier than horseback riding.
It's the opposite of rocket science.
Do it and take a lil' trip to Kuwait today via your stovetop.
Ingredients:
3 whole tomatoes
2-3 whole garlic
2 Tbsp tomato paste
spicy pepper to kick it up (optional) – I used part of a small poblano
1/4- 1/2 cup water, or as needed to get the blender going
Salt
Pepper
Method:
If you have any spicy peppers, this is the time to use them. Tulsa, in late October, defies logic and still maintains temperatures in the 80's. So, we have a few happy poblanos still growing.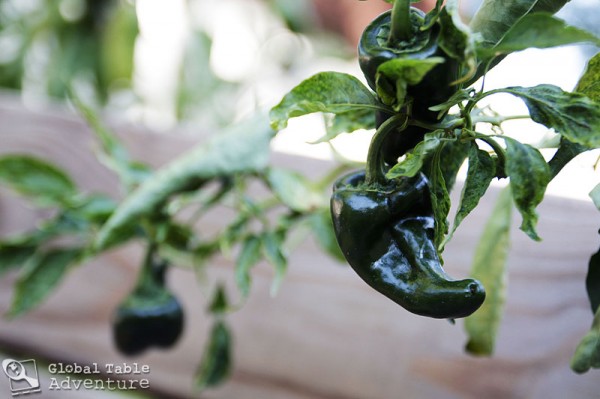 They are protected by our guard cat, Malky (incidentally named after Elfeba's cat in Wicked).  He accepts a twenty minute cuddle per pepper. An even trade, he says.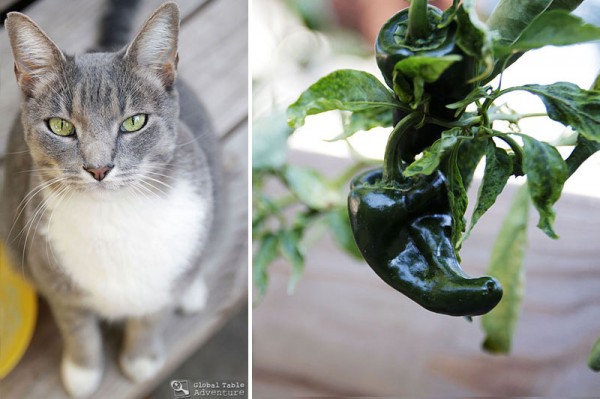 Quarter the tomatoes and add to blender with the rest of the ingredients.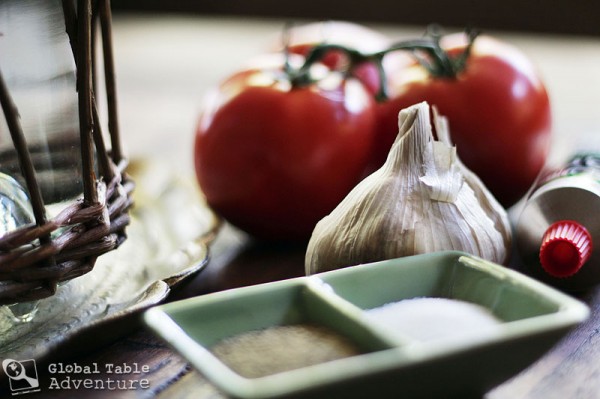 Pulse until a smooth mixture forms.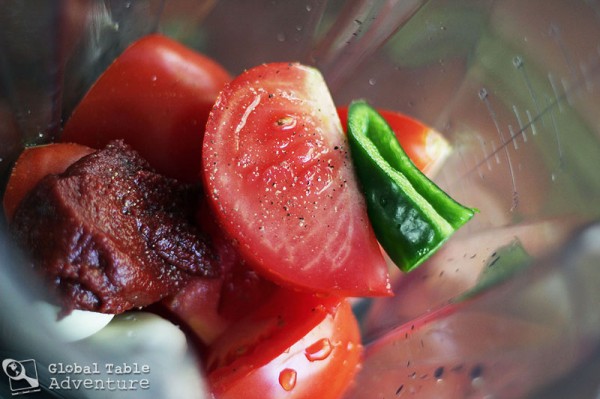 To be honest, at this point it will look all wrong. It will be liquidy and p-p-p-pink, but have no fear. You're going to cook the heck out of it, which changes everything.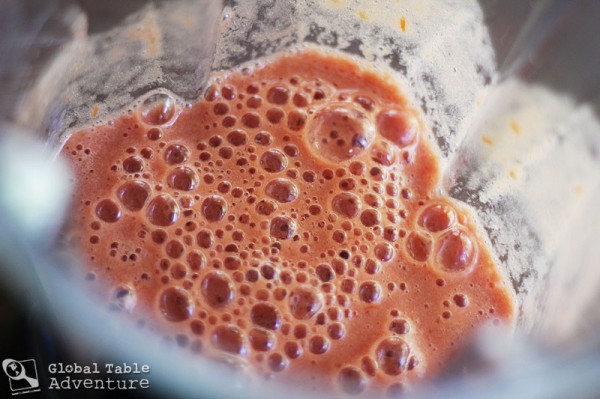 Place on stove and simmer uncovered until thickened to desired consistency. About 45 min-1 hour. Meanwhile go for a walk in Kuwait at night. Glimmer, glimmer, and sparkle.
The sauce will quickly turn the deep, lovely red we are so accustomed to. Add more salt and pepper, if needed.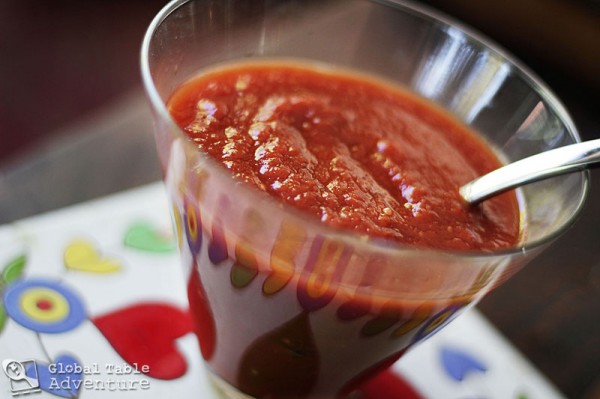 When it's that easy, why buy jarred?
Serve with a giant, blissful platter of Machboos.
Or "quadruple x1000″ the recipe and go for a swim.
That could be interesting.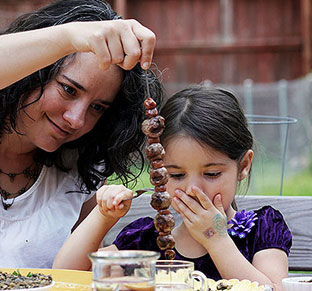 Hungry for more?
Be notified when National Geographic releases my memoir.
Simply fill in your details below.