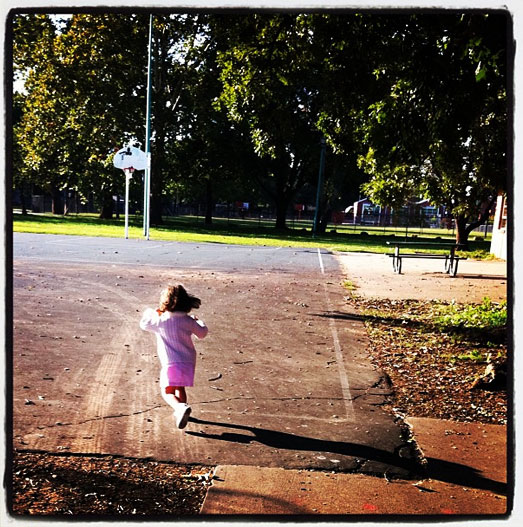 Yesterday, during Ava's nap, I planted 16 plants (15 of which were mums), cleaned out my bathroom cabinet, and painted my toenails. I worked up such an appetite, I finished off the rest of our Korean Sweet Pumpkin Porridge. By the end of it, the yard, my feet, and my belly were sparkling with happy color. I also got a couple of entries to our Gingerbread for Peace contest (check out the gallery and vote for your favorites). All in all, a pretty great day.
Bottom line – some days just bloom.
What sounds good to you?
Rolled Egg Omelet with Kimchi (Gyeran mali) [recipe]
This is not just any omelet. Nope. This is the mac daddy – a rolled omelet. Once you learn the technique you'll be wondering why you didn't think of it first. P.S. This particular rolled omelet is salty and shrimpy thanks to a spoonful of chopped kimchi.
Sweet Pumpkin porridge with rice balls & red beans [recipe]
Bite cold weather back with this sweet, warming porridge. The pumpkin is the superstar, but soft, chewy rice balls? Red beans that taste like candy? Believe it. Sweet comes in all shapes and sizes.
*All recipes and review will be up by Monday morning.