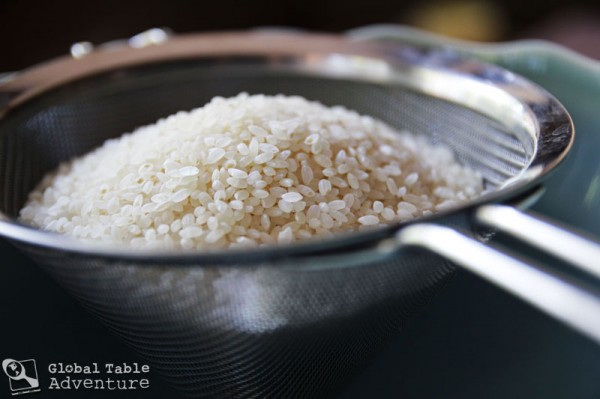 Makes 4.5 cups cooked rice
(enough for 6 half rolls) 
Some things in life take a lifetime to master.
Sushi rice is one of those things. Every time I make it I get better. With every bite my smiles grow bigger and my belly happier. But I also look forward to the next time – and improving it – just as much.
If you want to try – go for it! While it is admittedly difficult to make professional quality sushi rice, it's surprisingly easy to make good sushi rice. As longs as you buy the right rice, you'll be all set (Sushi rice is a special short grain rice, usually labelled as "sushi rice" right on the package).
Recipe adapted from Vegetarian Sushi by Bridgid Treloar (I've used this book many times over the years for my sushi dinner parties – I highly recommend it both for the clear, creative recipes and beautiful pictures.
Ingredients:
1 1/2 cups sushi rice (a special short grain rice, usually labelled as "sushi rice" – I found mine at Whole Foods)
1 1/2 cups water
Sushi Vinegar
1/4 cup rice vinegar
1/8 cup sugar (2 Tbsp)
1/4 tsp salt
Method:
Rinse rice several times in cool water until the water comes almost clear. Hum a happy melody as you go.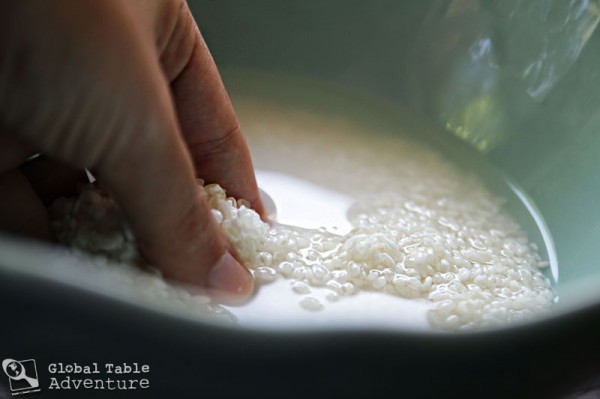 Drain, then add water and rice to medium pot. Cover and let sit 30 minutes.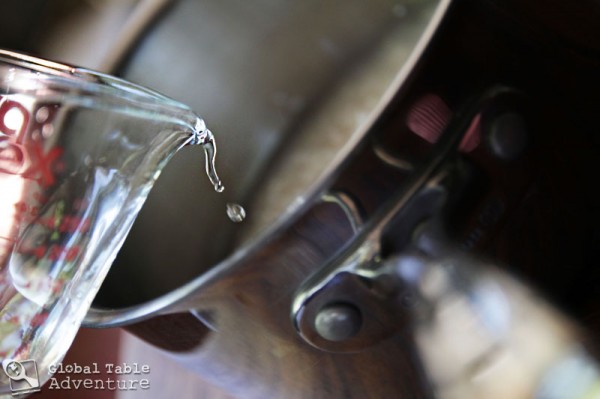 While you're waiting, take a long walk along Port of Kobe. Enjoy the sparkling, twinkling, shiny night. Japan is beautiful.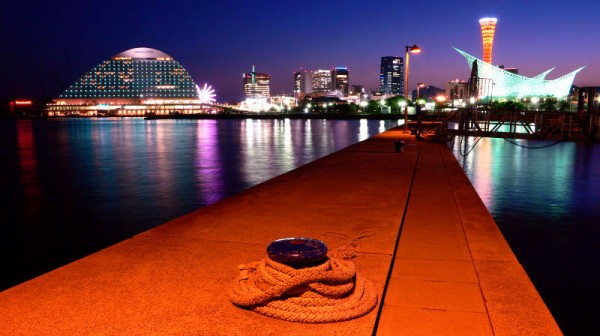 When you're done, uncover the rice. Bring the rice and water mixture to a simmer, cover and let simmer gently about 12 minutes.
Remove from heat and let sit  for 15 minutes covered.
Meanwhile, whisk together the vinegar, salt, and sugar in a small bowl until the sugar dissolves.
Then spread the rice out on a large flat  surface (a lasagna pan will do just fine). Sprinkle with vinegar mixture, cutting into the rice with a spatula or paddle at a 45 degree angle, tossing as you go.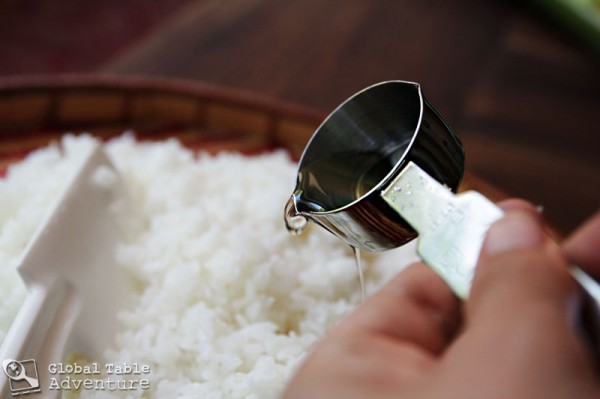 Fan to cool and create a glossy texture.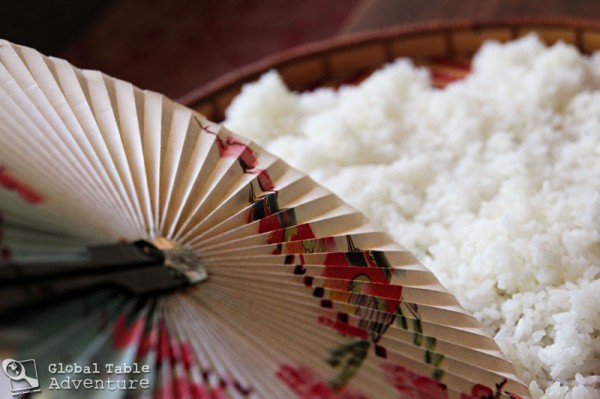 When rice is room temperature, cover with a damp cloth until ready to use.  Sushi rice is great for making sushi and rice balls for bento boxes.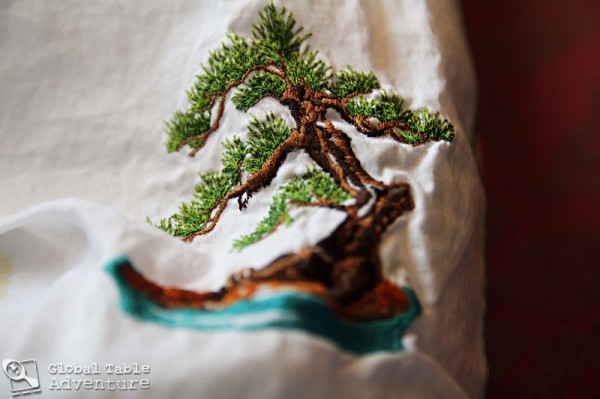 Enjoy the deliciousness with a smiling friend and a dancing toddler.
It's really mostly a waiting game.
And totally worth the effort.
Try it – you'll see.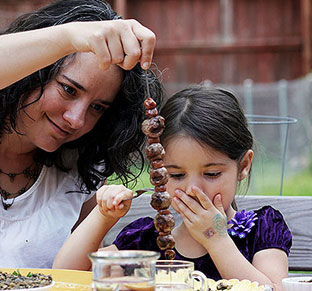 Hungry for more?
Be notified when National Geographic releases my memoir.
Simply fill in your details below.