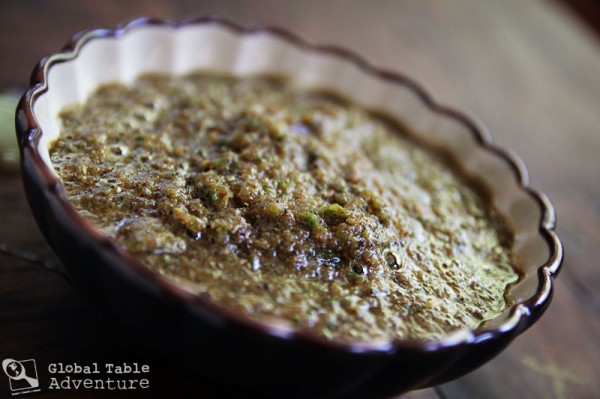 Makes about 3 cups
Are you in need of a lil' pep in your step? Do you want to go beyond your comfort zone? Would you like to make your taste buds burn with the fire of Jamaican delight?
I am. I do. I would.
Also, a friend's birthday is coming up, and she loves spicy food. In a pretty bottle, with a cute recipe card, jerk seasoning makes quite the fabulous gift.
So, join me friends. Let's go on a stovetop journey to the clear waters of Jamaica, where we can heat things up for ourselves and a friend or two.
Ingredients:
Liquid:
1/4 cup soy sauce
1/2 cup orange juice
Produce:
3 habenerno (scotch bonnet) peppers
1 green bell pepper
4 green onions
1 onion
4 cloves garlic
1 hunk ginger – about 1 inch, peeled and cut
5 sprigs fresh thyme – leaves stripped from the stem
3 fresh basil leaves
3 sprigs parsley leaves
Spices:
1 Tbsp whole allspice
1 Tbsp cinnamon
1 Tbsp nutmeg
1 Tbsp black pepper
1 Tbsp salt
Method:
First let's get inspired.
Here are two Jamaicans who constantly step out of their comfort zones. Usain Bolt is a Jamaican sprinter and three-time Olympic gold medalist.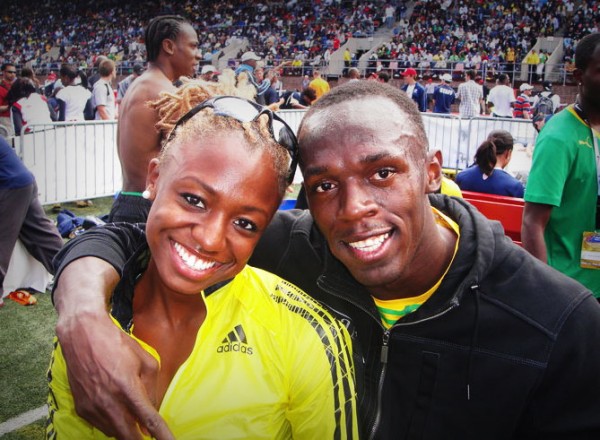 She's Dominique Blake – a promising hopeful for the 2012 Olympics.
Ahh, to be a super fast runner.
I'm wondering if they get the pep in their step from Jerk seasoning?
Probably.
Let's make some.
First, get the produce ready for the blender – or food processor – cut it as small as you need to (you know, depending on the strength of your equipment).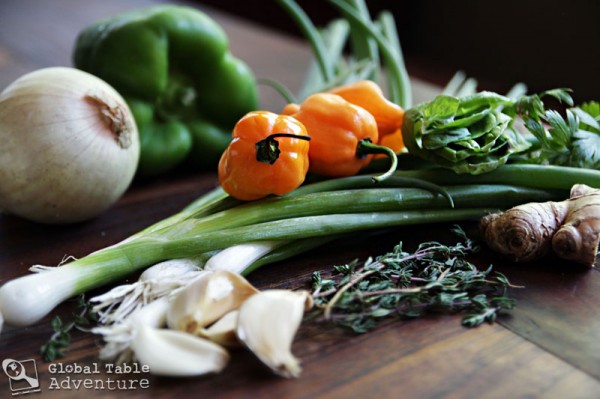 Then measure out all the beautiful spices.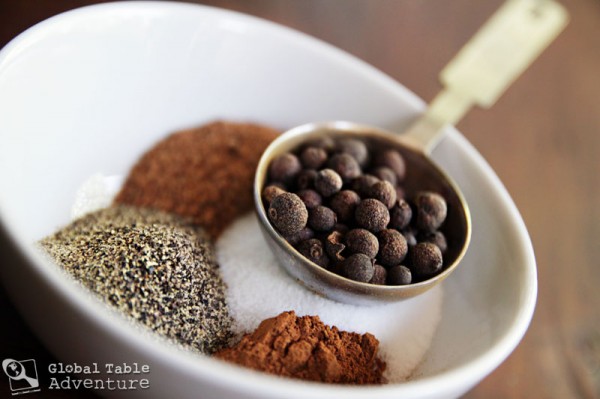 And your liquids.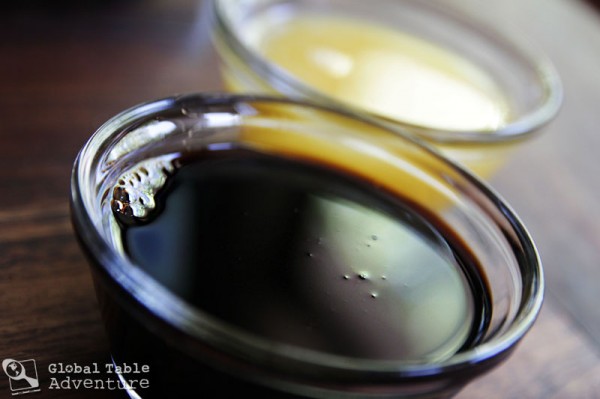 Add everything to your blender (or food processor)…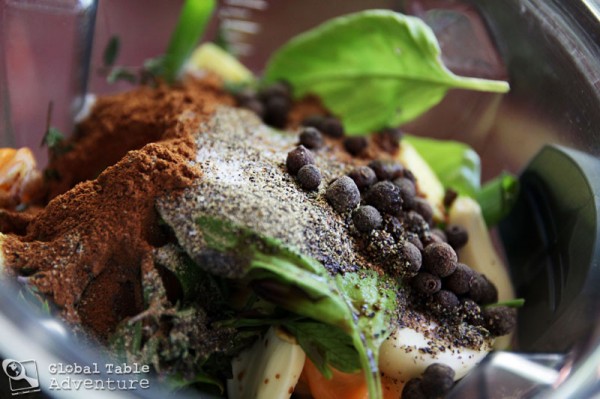 And give it a buzz-whir until blended. You can leave it thick, like I did, or you can make it even smoother. It's up to you.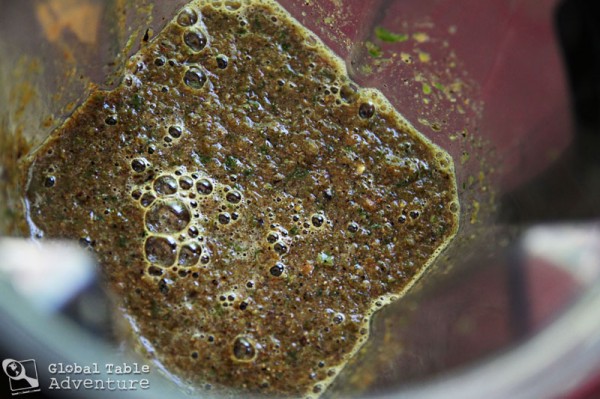 The result can be used to spice up anything from chicken, to pork, to fish, to burger mixes.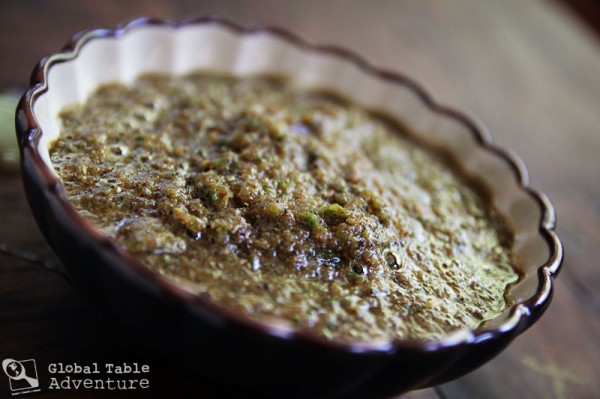 Generally I like to let the meats marinate for 24 -36 hours, unless it is tender meat, like fish (15 minutes) or chicken breasts (overnight at the most). Then you can grill them with a little smoke, or bake in the oven. Keep the temperatures low and slow – about 225F.
Enjoy with a smile. Don't be surprised if you have a little extra pep in your step after you eat this one!
You might even find yourself sprinting around your house with a smile.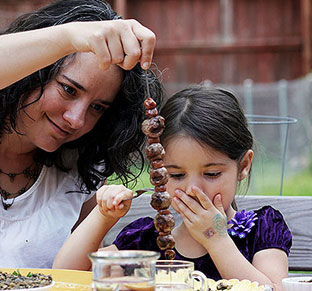 Hungry for more?
Be notified when National Geographic releases my memoir.
Simply fill in your details below.