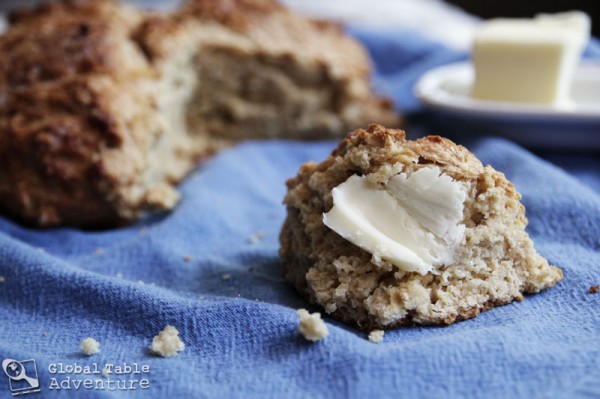 Makes 1 loaf
I like a bread that can stick to my ribs, but not necessarily to my hips. I don't think I'm asking too much, and I think I just may have found the answer to my prayers with this Irish Brown n' Oat Soda Bread. It's healthy (75% whole wheat) and hearty (thanks to a happy sprinkle of oats). This dense, savory, crusty quickbread is best eaten warm, slathered with butter, even though the butter will definitely stick to your ribs and your hips.
It's worth it, though. Feel free to thank Ireland.
Ingredients:
3 cups wheat pastry flour
1 cup white pastry flour
1/2 cup steel cut Irish oats (I used the 3 min oats by McCain's)
1 tsp baking soda
1 tsp salt
2 cups buttermilk (a bit more or less, as needed to get a sticky texture)
butter, for brushing top of loaf (optional)
Method:
This recipe is as easy as 1, 2, 3….4.
1. Preheat the oven to 375F. Whisk together the dry ingredients: whole wheat and regular pastry flour, oats, salt, and baking soda.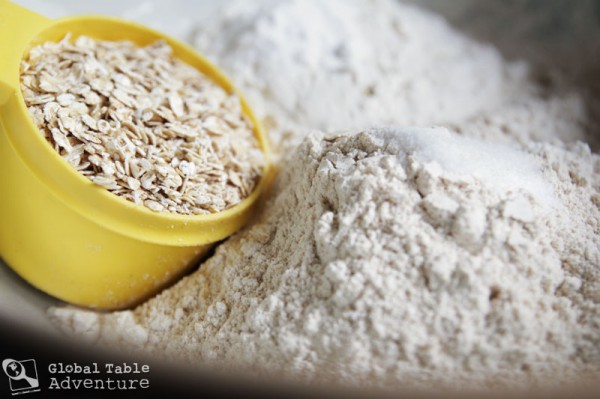 2. Add in the buttermilk – just enough to make a slightly sticky dough.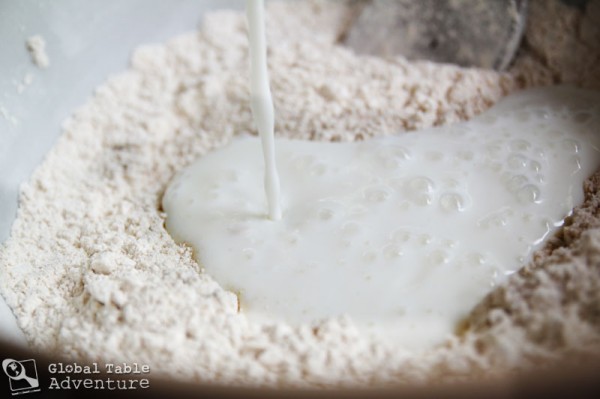 3. Shape on a lined baking sheet into a 2 inch tall circle. Cut an X into the dough with a sharp knife.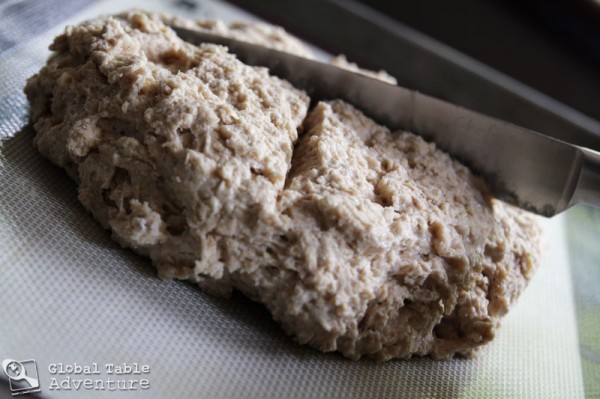 4. Bake for 35-45 minutes, or until a tester comes out clean and/or the bottom sounds hollow when tapped. Rub crust with butter, if desired.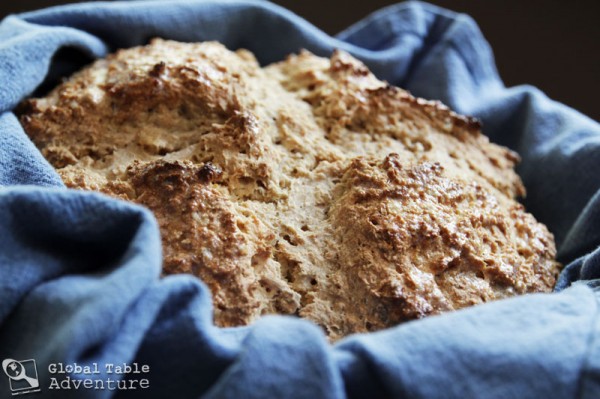 Now, eat it!
Sure, all the experts say to let the bread rest 15-30 minutes before slicing but I can only last about 5 minutes before I dig in. The crumb might tear a little when I slice it, but the hot steam melts the butter in the most addictive way.
I think the tradeoff is fair.
Serve alongside a beautiful Irish landmark. Possibly Guinness Lake?
Thanks Ireland! Brown soda bread is delicious.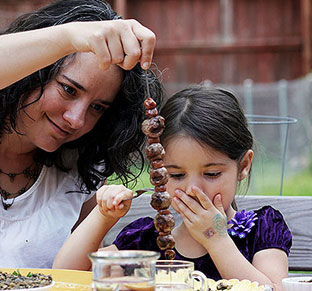 Hungry for more?
Be notified when National Geographic releases my memoir.
Simply fill in your details below.