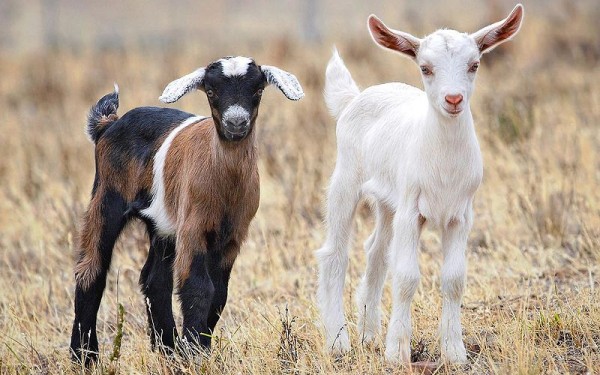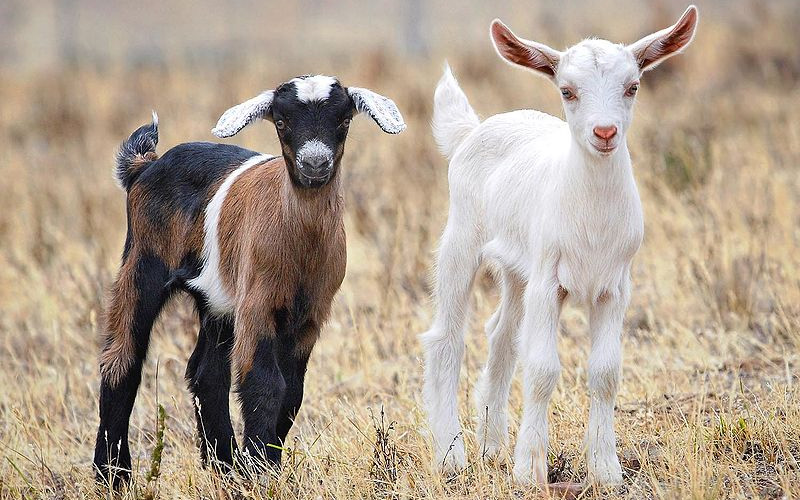 For a long time now I've wanted live with goats. But it doesn't end there. I want to eat thick, hearty cheese sandwiches made with rustic, country bread. I want to eat them every day. All day. While smelling wildflowers and wearing a frock. It all started when I read Heidi, the story of a little girl who does, well, almost exactly that.
Enter Guyana. They do it. They eat cheddar-cheesy bread sandwiches for snacks. For dinner. Whenever, really.
Winning.
Just imagine this after school snack:
… visions of a warm, hearty Tennis Roll, sliced in half and protecting thick slices of cheddar cheese … To wash it down, an ice-cold glass of cream soda made creamy with carnation milk. Ooo la la! Childhood memories of this after school snack thrilled me.

Cynthia Nelson, Starbroek News.
I'm thinking I can somehow combine my Heidi daydream with these tennis rolls for an outrageously awesome fantasy.
And in this daydream my frock will never get too small because I ate too much cheese and bread.
So what exactly is a Tennis Roll?
About the size of a tennis ball, but much tastier, tennis rolls are a go-to treat in Guyana. The tender crumb is sweetened with sugar, vanilla extract and the floral aroma of orange or lemon zest.  Possibly the most interesting part about the tennis roll is that, despite its sweet tendencies, it is often nibbled with a thick slice of cheese.