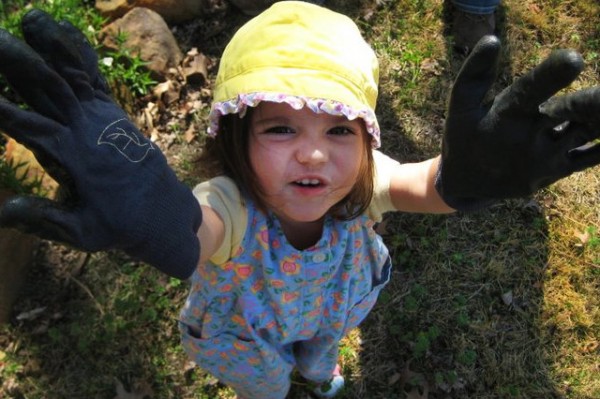 I like to live in the moment. Fly free. Laugh. Dance. Cry. Do you ever find yourself doing something fun, like chatting with a friend, instead of the work you're supposed to be doing? I do. I love it. I look forward to it. And why not? I get to have fun and then proceed to do my work twice as fast. When I'm talking to my friend, I don't worry about the work. It'll be there. It's time will come. No, I'd rather live in the moment. It's sweet bliss. As long as I meet my deadlines, no harm done.
Just tonight I was chatting with a friend for hours, instead of doing my work. It was worth it. I got and gave countless life lessons. I laughed. I cried. Now, I'm home, eyes burning and overheated, wearing the humidity like a blanket. I'm hungry. I need to cool off. No problem. Well, actually, there's one problem: I don't want to cook in an already hot house. Luckily our Guyanese menu is a mostly heat-free menu. The Chilled Coco-Mango Soup will make the perfect midnight snack – sweet, creamy, and cold. Tomorrow I'll tackle the rest. For now, let's vow to chill out, relax, live in the moment, and eat something good. Life is too short not to enjoy ourselves.
What sounds good to you?
Caribbean Green Seasoning [Recipe]
Want an instant passport to Guyana? Whip up this blend of habeneros, celery, thyme, onions, and garlic. You can use it as a marinade, a seasoning for stew, or hair dye. Not really on the last one. Sensitive folks, like myself, can simply use less habeneros.
Guyana's Hot Curried Caribbean Chicken Kabobs [Recipe]
Strips of chicken marinated in Green Seasoning and curry powder. Instant Indian flavor on the outdoor grill. Perfect.
Guyanese Chow Mein [Recipe]
The Chinese staple, Chow Mein shows up in Guyana, halfway around the world. They top theirs off with Caribbean hot sauce. Yikes!
Chilled Coco-Mango soup [Recipe]
Need to cool off? This soup is just the ticket – light and healthy, made with coconut water, yogurt and more.
PS. The above photo has nothing to do with anything. Except maybe an example of living in the moment, full of joy. Children do it best.