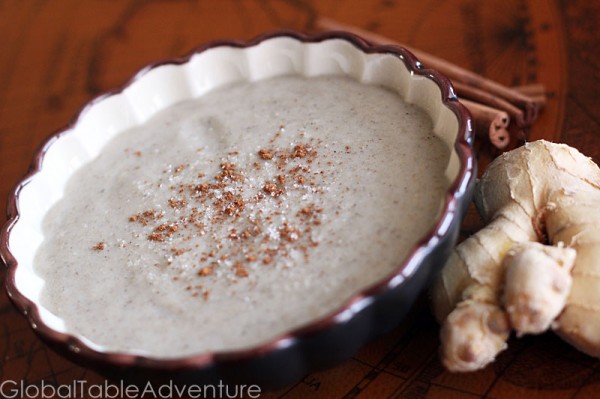 Serves 2-4
What is breakfast like at your house? Does one person eat more sugar than oatmeal? More syrup than pancake? That's Mr. Picky. One day I fully expect him to eat a bowl of nothing but sugar. Meanwhile I just barely dust my breakfast with sweeteners. While eating, we take turns shaking our heads at each other's crazy eating habits.
Today, take your sugar out for a spin on a bowl of millet porridge, an African treat. Particularly popular in central Africa, you can make this dish as sweet as you like (although the characteristic whole grain/bitter flavor will remain strong in millet) – or you can leave it unsweetened for a more savory dish.
Ingredients:
1 cup millet flour (available at African markets or some health food stores)
1/2 tsp grated ginger
1/8 cup sugar, plus extra as needed
1 cup water
1 1/2 -2 cups whole milk
cinnamon for garnish, to taste
Method:
Good morning sleepyhead! Rub the fog from your eyes. Grating a little fresh ginger will help awaken the senses. This is also the best way to get evenly sized bits – you know, so that they don't blow your taste buds up.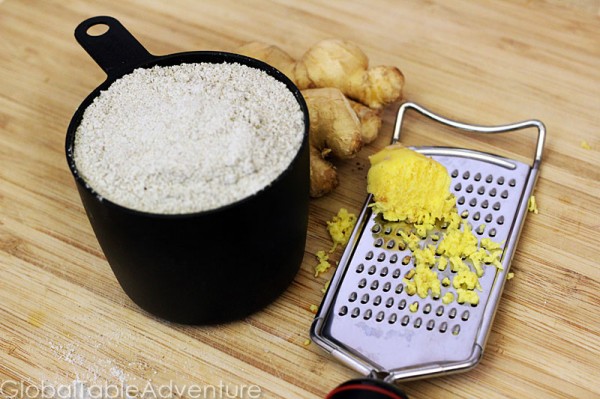 Add the millet flour, ginger, and sugar to a bowl.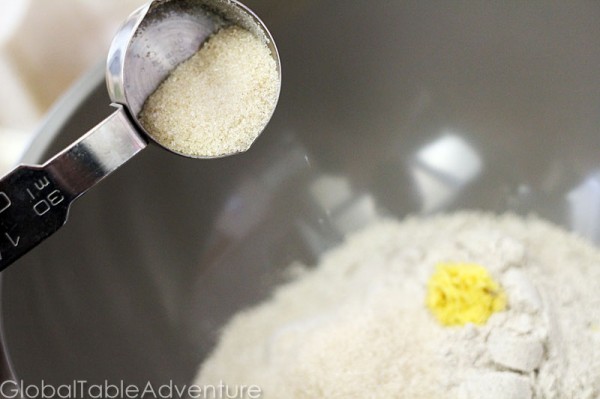 Whisk in the water until a smooth batter forms.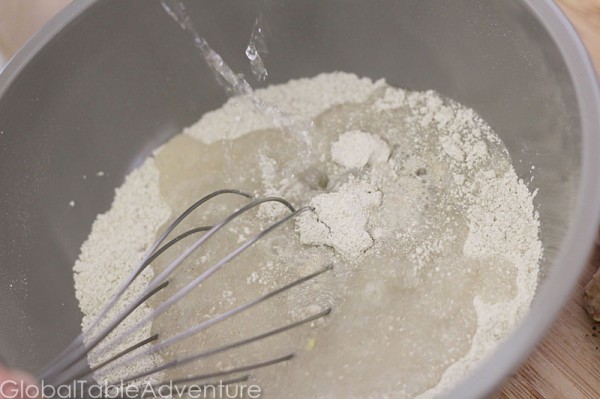 Add the batter to a small pot. Click on the heat and pour on 1 1/2 cups of milk. Bring the mixture to a simmer and cook until thickened. You must keep whisking this to avoid lumps and sticking – it works just like making custard or pudding. Add the rest of the milk if it gets too thick.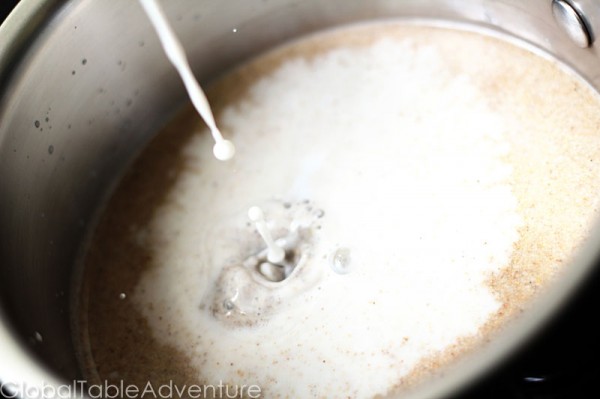 Serve with sugar and cinnamon on top. Eat with a gaggle of friends. People should do brunch more, don't you think?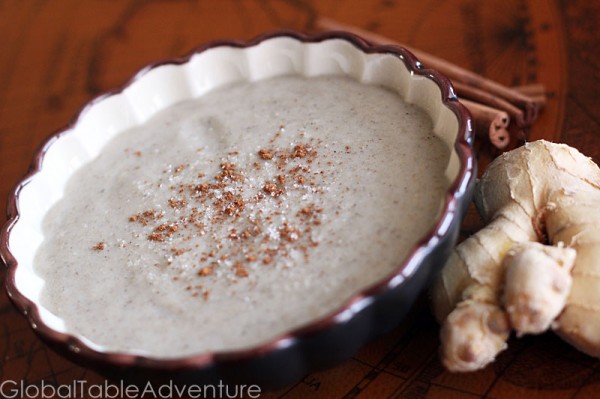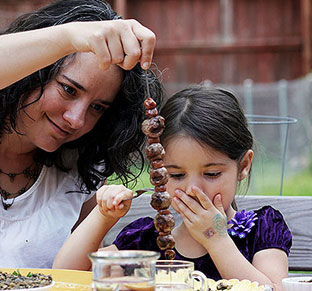 Hungry for more?
Be notified when National Geographic releases my memoir.
Simply fill in your details below.