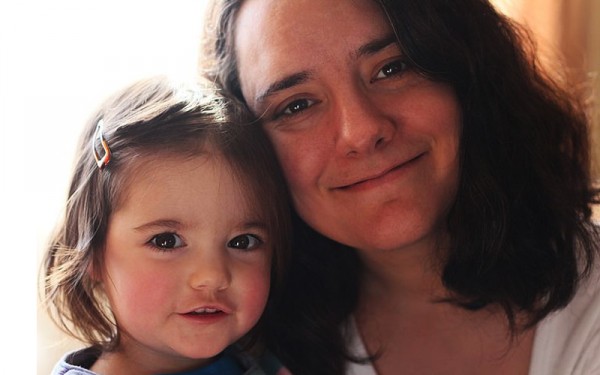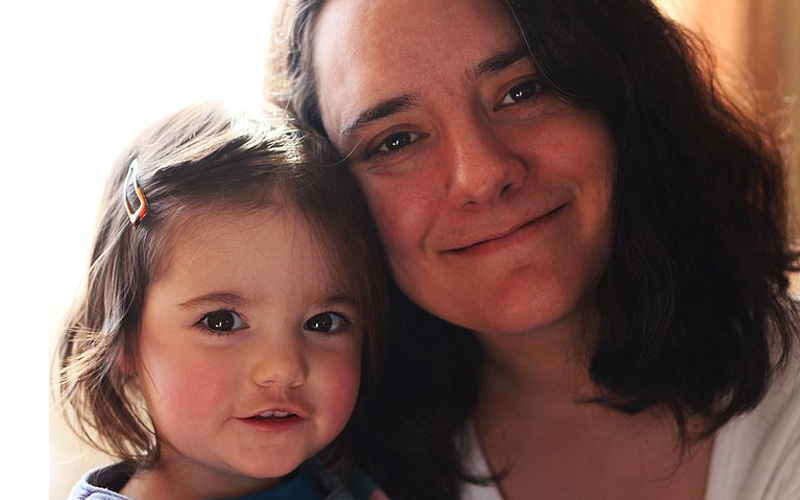 El Salvador is calling my name but I can't go, no matter how badly I want to. We just dug ourselves out of a 14″ snowstorm that sent Tulsa to a screeching halt. The newspaper didn't print, milk has been missing for days, and – someone help us – we've got another 5-10 inches coming. At times like these, I find "denial" to be a fairly decent coping mechanism. So, if you need me, I'll be tucked away, under comforter, spooning Salvadorian food into my mouth, waiting for the snow to melt.
Cabbage Slaw (Curtido) [Recipe]
Crunchy cabbage mixed with shredded carrots, and red onion. Toss with vinegar, olive oil, oregano, and red pepper flakes to make a classic Salvadorian side dish.
Pupusa with quesilla [Recipe]
Thick corn tortilla packet conceals a melted layer of quesilla, or soft melting cheese. Serve with salsa on the side.
Atol (corn drink) [Recipe]
There are many ways to make this traditional central american drink. Ours is quick and dirty – and uses fresh corn, cinnamon, and sugar for custard-like goodness.
Salvadorian Quesadilla (Cake) [Recipe]
This dessert is hard to explain but easy to eat. First of all, it is dense and sweet, like pound cake. But then, somewhere in the background comes a hint of salt – from grated cheese, and a mild blast of tangy sour cream. When cooked in muffin tins they make the perfect portion for party trays or a light breakfast.