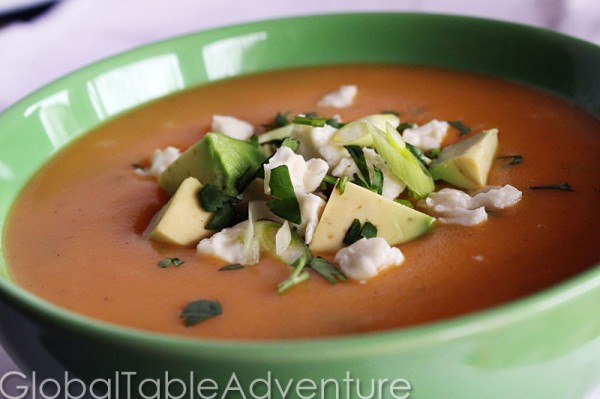 Makes a gallon (4 quarts)
If you've never had locro de papas, you're in for a surprise. The fine people of Ecuador love this comforting and healthy soup, especially on a chilly day. And why not? Tinged orange from ground annato, most of the flavors remain familiar – potato, cheese, avocado, and cilantro. Feel free to substitute parsley if you hate cilantro. Just so long as you try this soup. You'll love it.
Ingredients:
1 onion, chopped
3 garlic cloves, crushed
1/2 tsp cumin
1 tsp ground annato/achiote
3 giant baking potatoes, peeled and cubed (each about 6″ long)
2 cups of milk
enough water to cover the potatoes
1-3 cups extra milk for thinning to desired consistency
salt & pepper
1 cup shredded cheese – cheddar or Monterey jack
a palmful of chopped cilantro
For the Garnish:
chopped cilantro
crumbled queso blanco
1-2 avocados, cubed
green onion, sliced
Method:
Prepare yourself for an assault of deliciousness.
First, cook the chopped onions in a large pot until softened.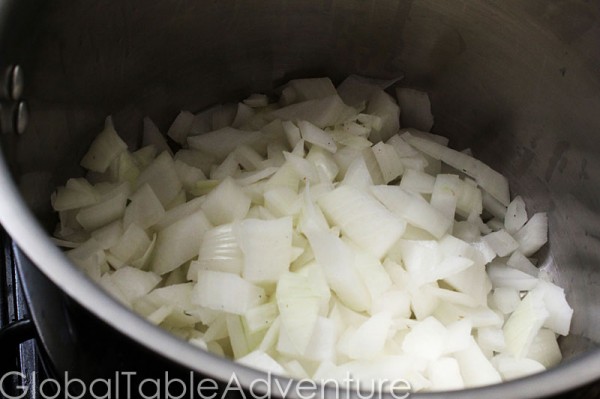 While they're cooking, add in the crushed garlic…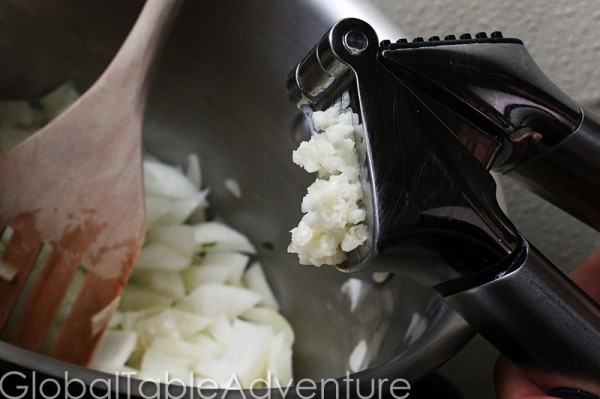 … cumin, and ground annato.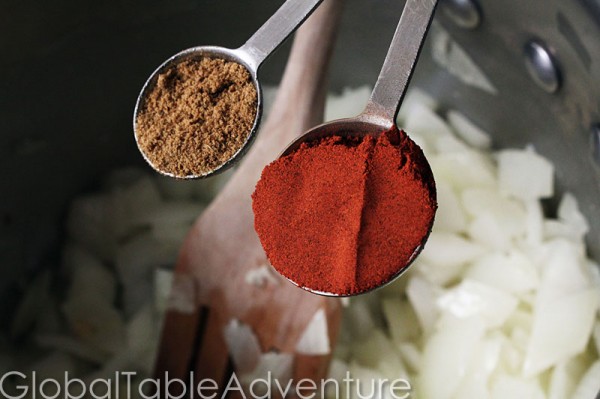 Next, cube up the potatoes and add to the pot. Size doesn't matter because they'll be pureed. Just remember, the larger you cut them, the longer they'll take to cook.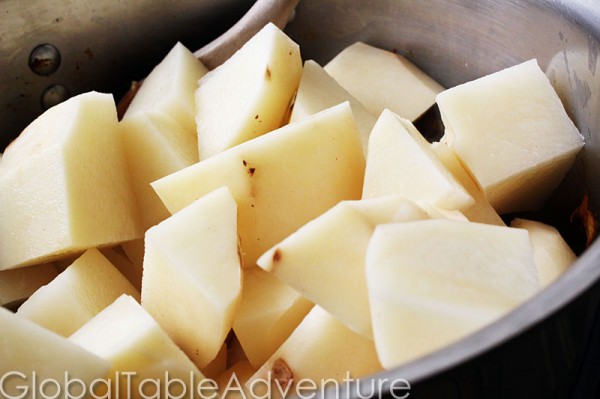 Add 2 cups of milk and cover with water.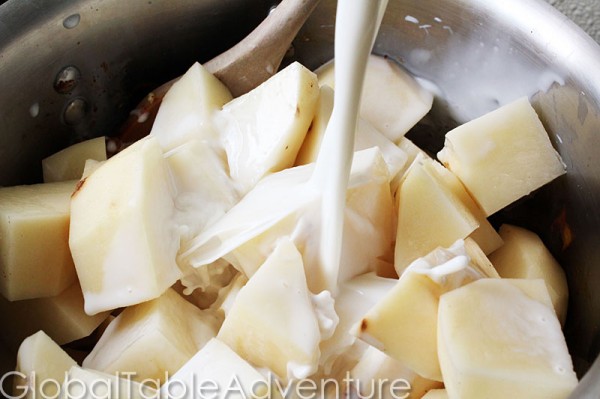 Simmer until the potatoes are cooked through. Then puree with extra milk, salt and pepper. I used my handy, dandy immersion blender. You could also use a plain old blender, but you'll probably have to do it in a few batches.
Add enough milk to thin out the soup – it should pour out of the ladle – no plopping soup allowed.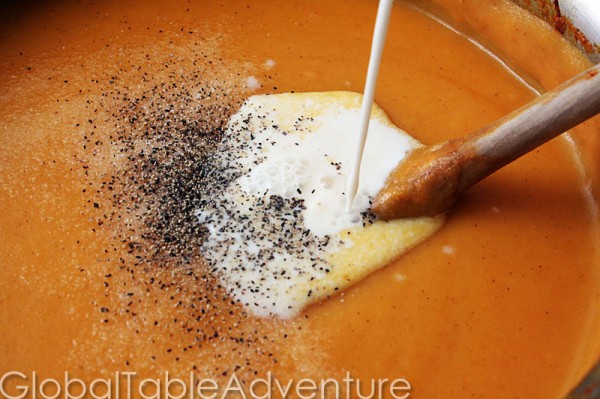 You're almost done! Stir in chopped cilantro and shredded cheese.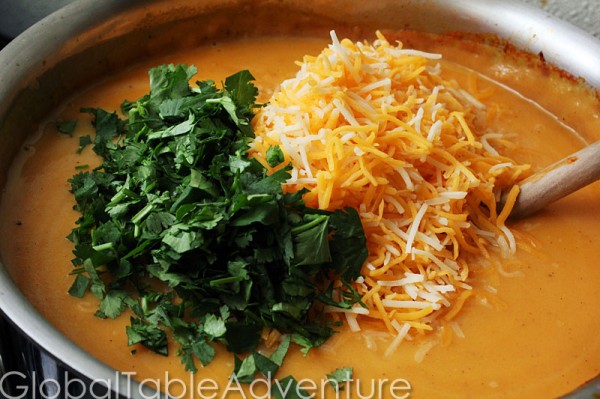 Top with the most wonderful combination of queso blanco, avocado, green onion, and cilantro.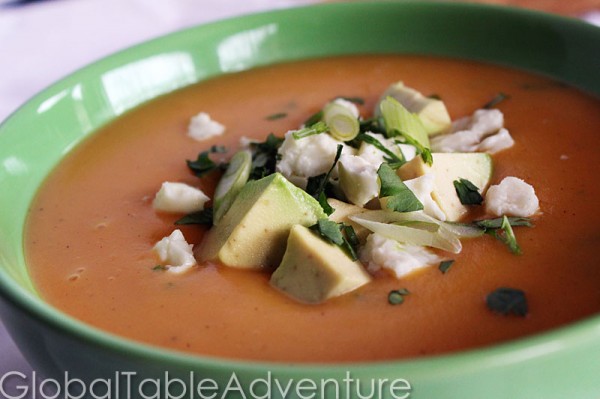 If you'll need me I'll be swimming in this soup. For the rest of winter.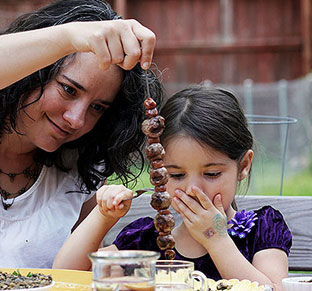 Hungry for more?
Be notified when National Geographic releases my memoir.
Simply fill in your details below.