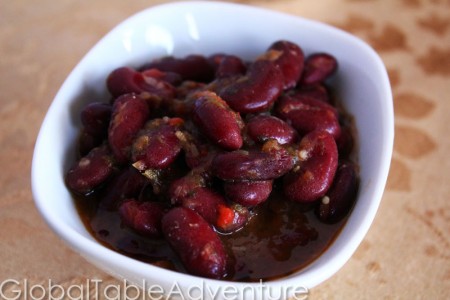 Serves 4
They might not look like much, but these kidney beans taste like a work of art! Get your sofrito on!
Ingredients:
1 cup sofrito
olive oil
2 cans red kidney beans
1 cup stock or water
salt & pepper
Method:
Heat up some oil in a medium pot. Add sofrito and cook…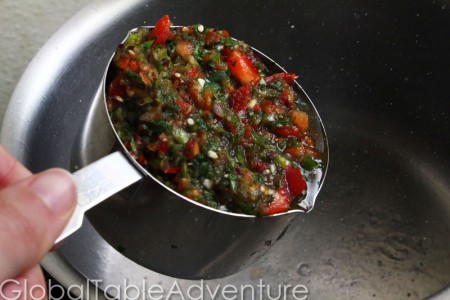 past the point where it releases all its juices…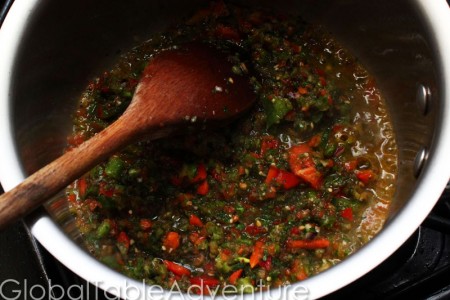 To the point where it starts to get toasty. That is the yummy bits that will make your beans incredible.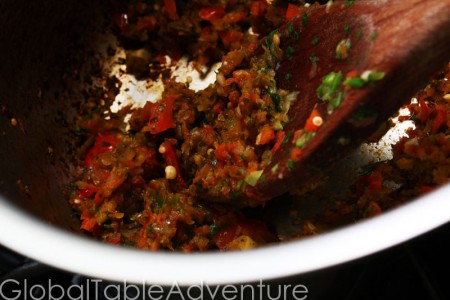 Next, add the beans.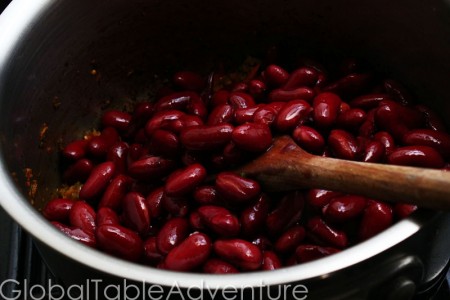 And splash in water or stock. I used stock.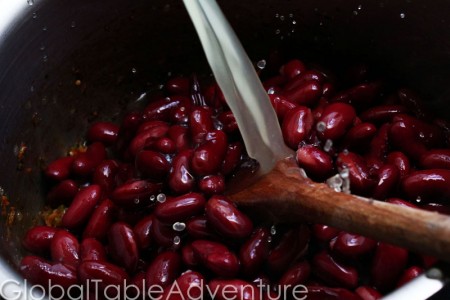 Simmer gently until the beans are tender and flavorful. This took about an hour for me. Season generously!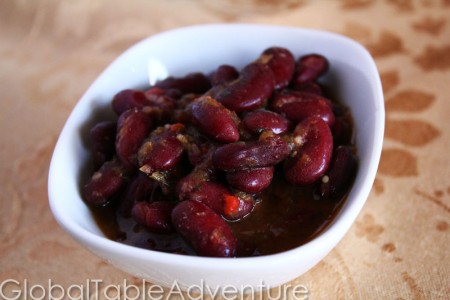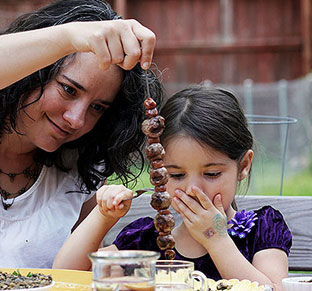 Hungry for more?
Be notified when National Geographic releases my memoir.
Simply fill in your details below.