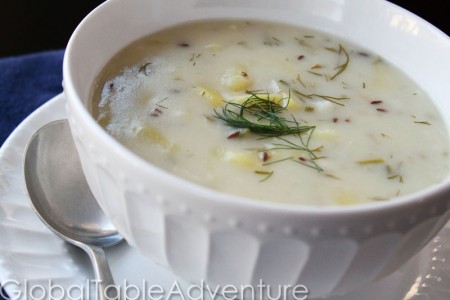 Serves 6-8
One bowl of this soup takes the bite out of winter. Thick, creamy, and vegetarian, you'll be amazed at how well the flavors meld. Special thanks to Clifford A. Wright who shared a version of this recipe in his book, The Best Soups in the World. As he states in the recipe introduction:
As they spoon some soup, your guests won't be able to put their finger on what they like so much…
Ingredients:
2 lbs potatoes *I used Yukon Gold, peeled & diced
2 1/2 quarts water
1 tsp lightly cracked caraway seeds
salt
1 cup sour cream
1 cup flour
a handful of chopped dill
4 sweet gherkins, chopped
Method:
In a large pot, add water to cubed potatoes… splish, splash, splosh…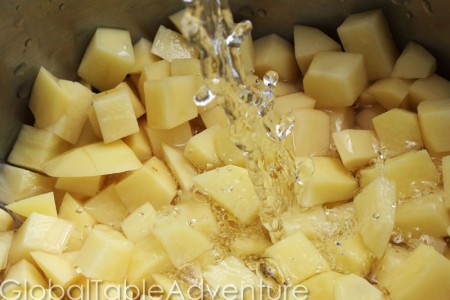 Then, if you're in the mood, lightly crack caraway seeds in a mortar in pestle to release their aroma.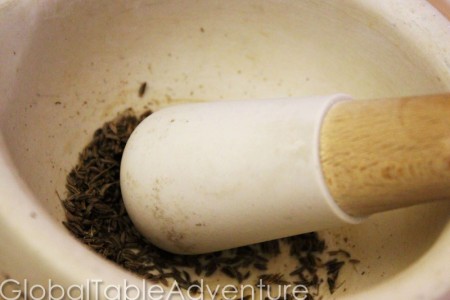 Add the caraway seeds and some salt to the potatoes.
Bring to a boil…
NOTE: This could take a while with so many ingredients. Just keep an eye on it.
Once the soup comes to a boil, reduce to a simmer and cook for about 25 minutes.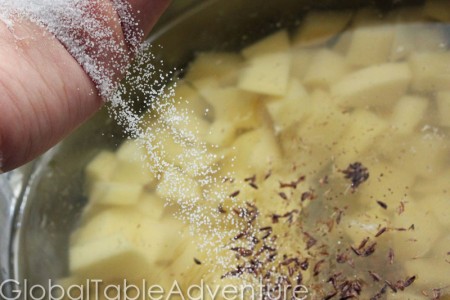 Meanwhile, mix flour with sour cream and…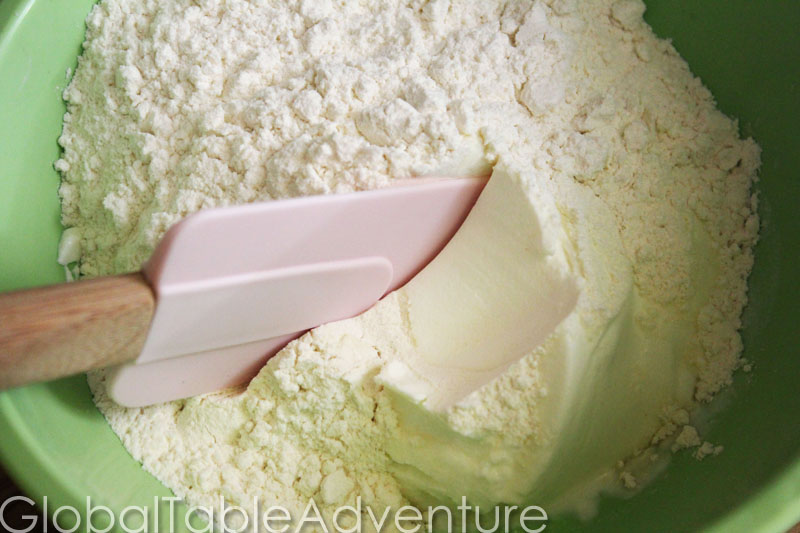 about a cup of cooking water. Don't add the water if it is already boiling – but warm is ok!  Whisk until smooth.
NOTE: You have an easier time making this slurry lump free if you had the water a 1/2 cup at a time.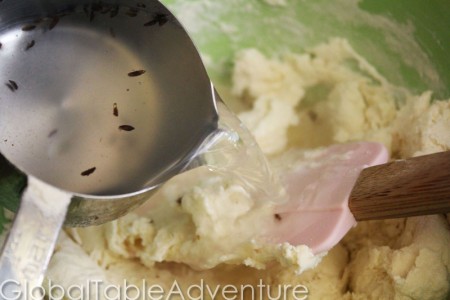 Next, pour the slurry into the soup, whisking constantly.
My bicep was on fire by the time I was done! I love recipes that combine aerobics with good food.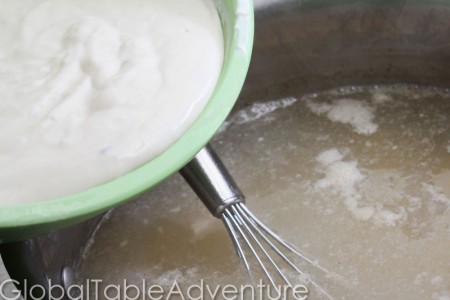 Cook for about 20 minutes. The soup will thicken up dramatically… yum. If it gets too thick for your taste, thin with extra water.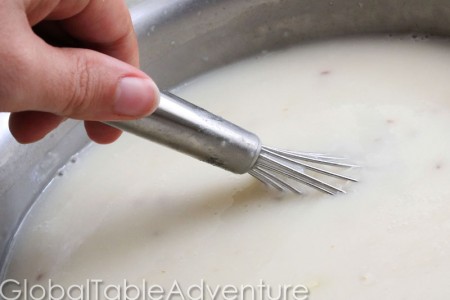 Meanwhile, chop up some dill and sweet gherkins.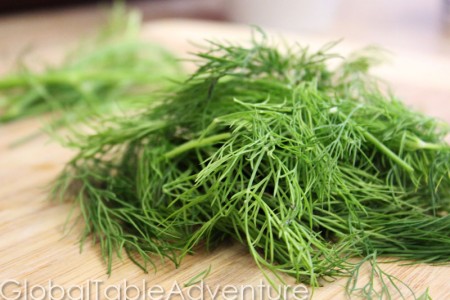 Add them to the pot… Look. Green! Gorgeous!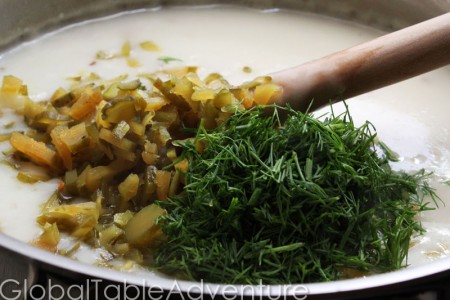 Splash in some liquid from the pickle jar. More green!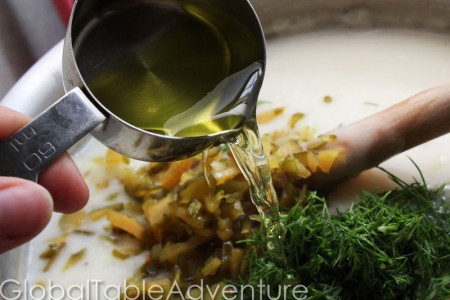 Stir together and let cook another few minutes, then ladle into bowls.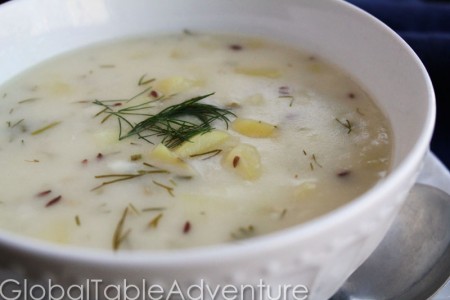 Yum!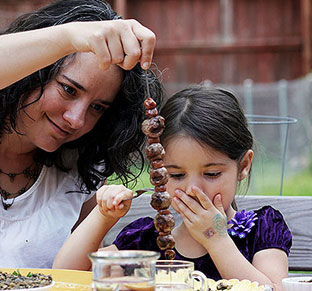 Hungry for more?
Be notified when National Geographic releases my memoir.
Simply fill in your details below.