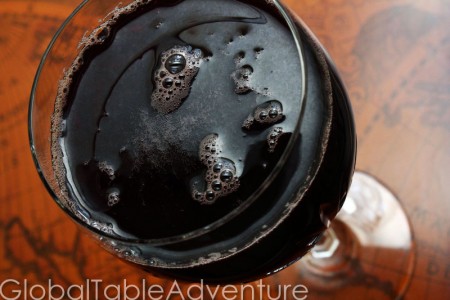 Makes 1 serving
Bambus is a creative way to help make poor wine pass. Simply sweeten with equal parts cola and wine. This clever technique is popular in Croatia, as well as many neighboring countries.
Ingredients:
1 part cola
1 part "cheap" wine
Method:
Get a bottle of "cheap" wine. I was looking for Two Buck Chuck, but the liquor store I went to apparently doesn't sell booze that "cheap," so I was stuck paying $5 for this Cabernet Sauvignon.
The cola was a bit easier to find …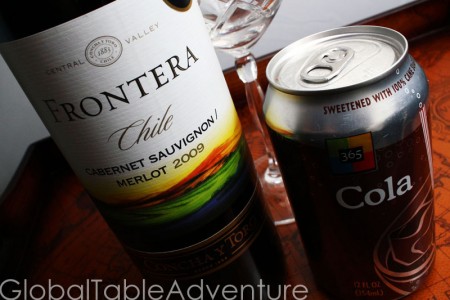 Pour together into a glass. We used a wine glass since they are prettier and, plus, there's still a great deal of wine in this drink!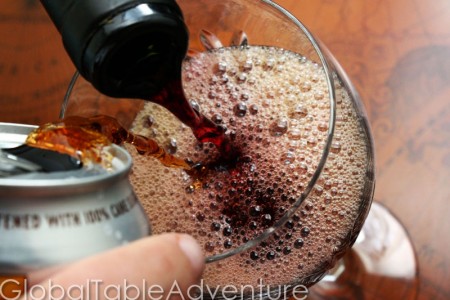 Give it a taste and see… does it make that "cheap" wine taste better? Hmm.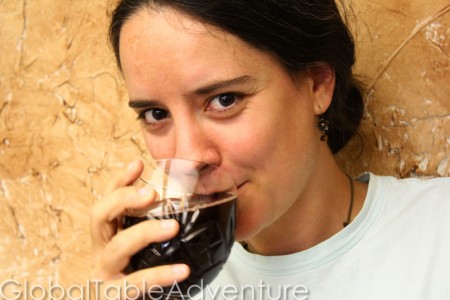 What does Mr. Picky think?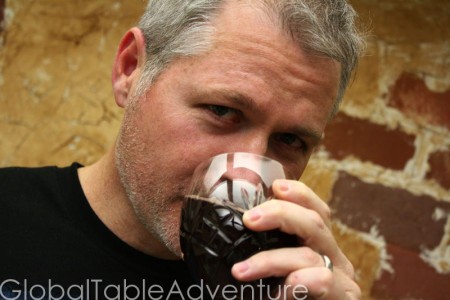 Here, have a glass. You can play this game, too!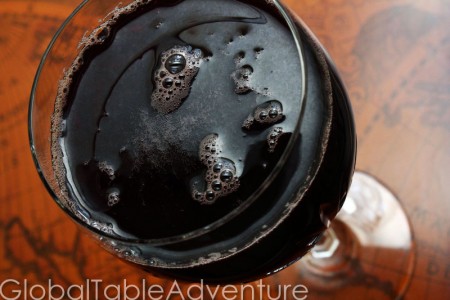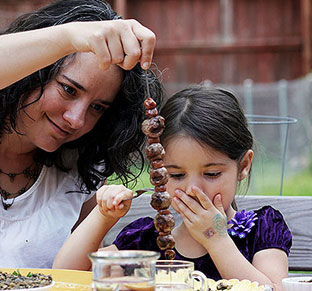 Hungry for more?
Be notified when National Geographic releases my memoir.
Simply fill in your details below.