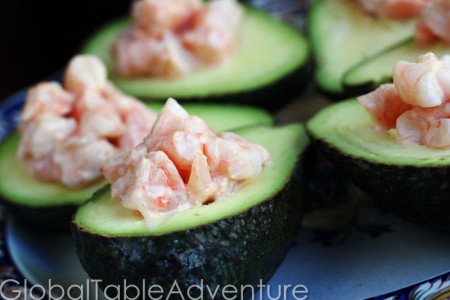 Serves 6
This elegant appetizer showcases creamy avocado and delicate shrimp.  Your guests will never know it only took you a few minutes to throw together (make the shrimp salad an hour or two ahead – cut the avocados immediately before serving).
Ingredients:
1/2 lb cooked & cooled shrimp (shelled)
1T ketchup
1T mayo
1/4 of a fresh lime, juice (or to taste)
3 avocados, halved and pitted
Method:
Cut shrimp into little pieces. Behold the little nuggets of shrimp goodness.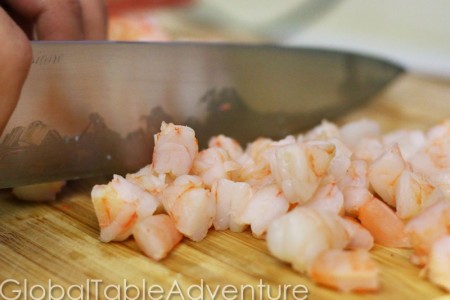 A bit of ruby red ketchup for sweetness.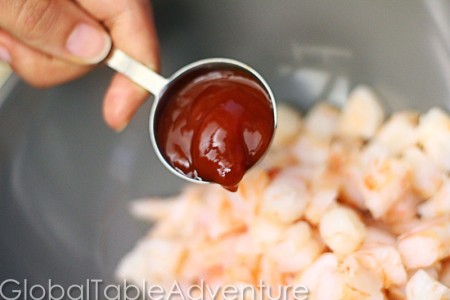 And creamy white mayo for richness.
That's how they roll in the Ivory Coast.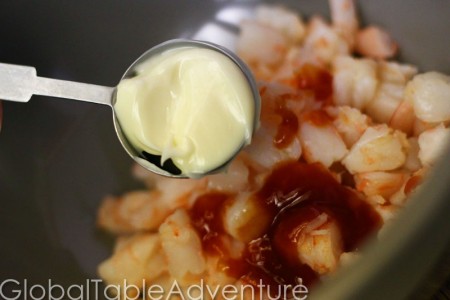 A splash of lime juice pulls all the flavors together.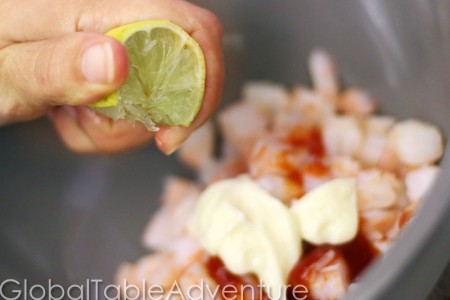 Sprinkle with salt and pepper and stir to combine.
Spoon into avocado halves and serve on a pretty platter to pretty people.
Preferably by the beach.
With a smile.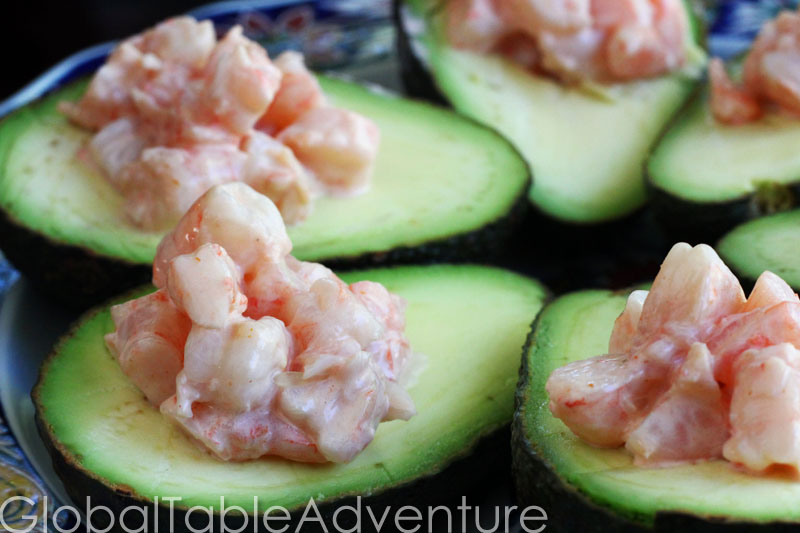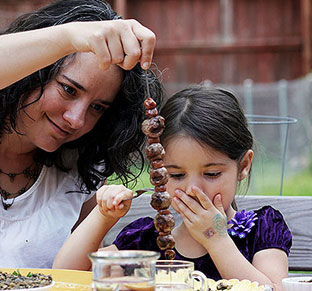 Hungry for more?
Be notified when National Geographic releases my memoir.
Simply fill in your details below.